Silvergate and EJF Launch Joint Venture Fund to Invest in Early-Stage Companies
The investment will anchor in on fintech companies, digital assets, payments, as well as banking and other financial technologies like banking-as-a-service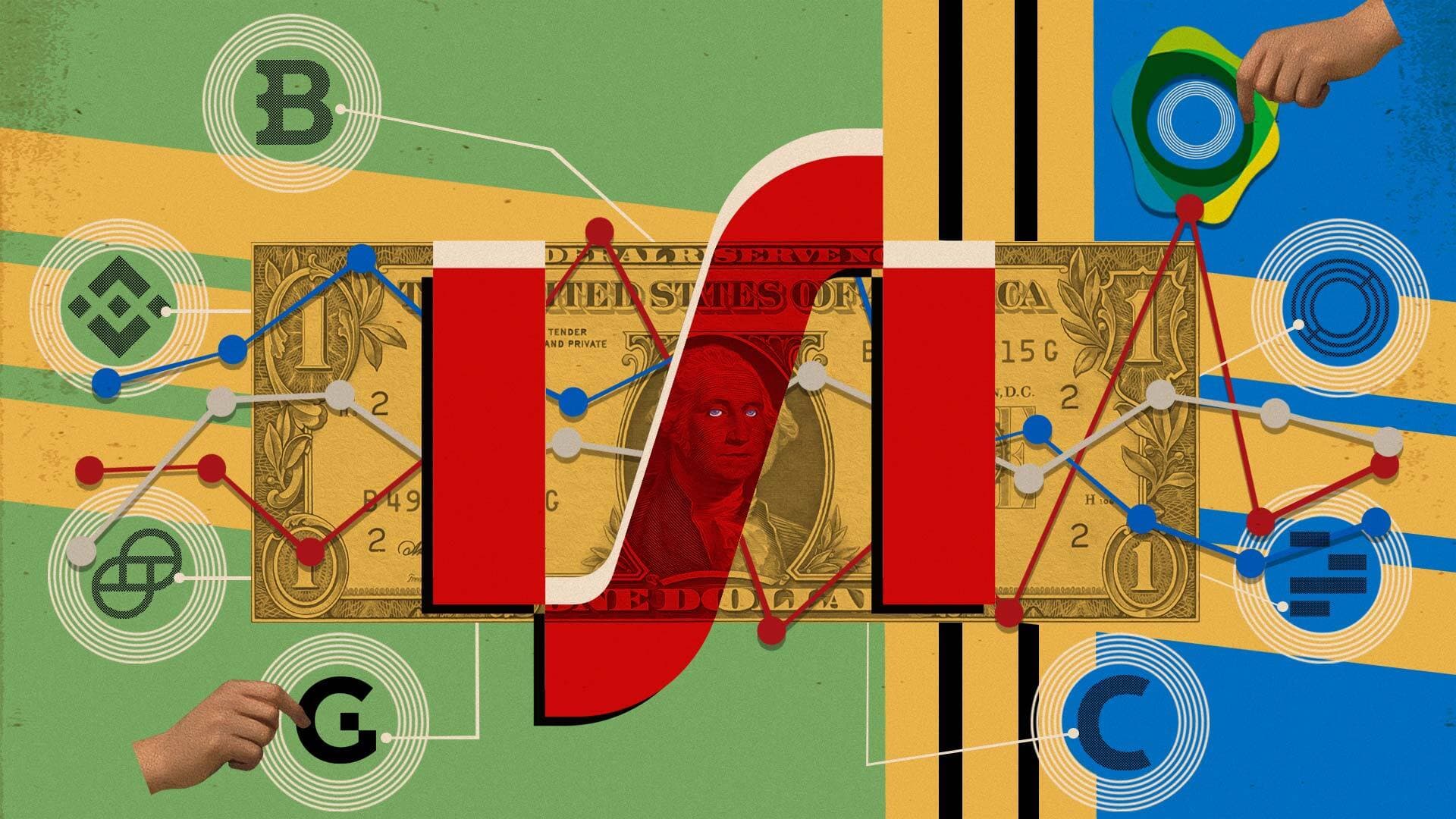 Blockworks exclusive art by Axel Rangel
key takeaways
"The financial industry is undergoing a transformation facilitated by the growth of digital currency and the adoption of blockchain enabled technologies," Jonathan Bresler, partner and managing director at EJF Capital said
Silvergate's stock was trading at $142.21, down 4.74, or 3.23%, on the day as of 3:41 pm ET
Silvergate Capital and EJF Capital have launched a joint EJF Silvergate Ventures Fund to focus on investing in early-stage companies, the firms said in a statement Thursday. 
The amount of capital that will be deployed through the fund was not disclosed, but it will focus on fintech companies, digital assets, payments as well as banking and other financial technologies like banking-as-a-service. 
The fund will also address the urgent need for capital to support entrepreneurs looking to modernize the current financial system and reshape global commerce, Neal Wilson, EJF co-founder and co-CEO, said in a statement.
Silvergate is the banking partner of the majority of the world's large digital asset exchanges. As a California state-chartered banking partner, it is the fiat ramp for American traders and, as a result, has over 1,300 clients. EJF Capital is an institutional alternative asset management firm that oversees more than $13 billion in assets under management.
"The financial industry is undergoing a transformation facilitated by the growth of digital currency and the adoption of blockchain enabled technologies," Jonathan Bresler, partner and managing director at EJF Capital said. 
"As this ecosystem rapidly evolves into a subset of financial services with operational utility, significant investments will be required to build the infrastructure necessary to bridge the gap between the legacy financial system and the financial system of the future," Bresler added.  
EJF Capital was not available for immediate comment when requested by Blockworks Thursday.
The bank is at a unique intersection between traditional finance and crypto, as its customers are looking for ways to connect fintech to traditional financial institutions, Silvergate's CEO Alan Lane said to Blockworks. "We're pleased to work with EJF Capital to support entrepreneurs with the capital they need to launch and grow their businesses," Lane added.
Silvergate's stock was trading at $142.21, down 4.74, or 3.23%, on the day as of 3:41 pm ET on Dec. 16.
---
Get the day's top crypto news and insights delivered to your inbox every evening. Subscribe to Blockworks' free newsletter now.
---