21Shares' Two Latest Crypto Funds Keying In on DeFi
Switzerland-based firm plots geographic expansion, exposure to more assets and themes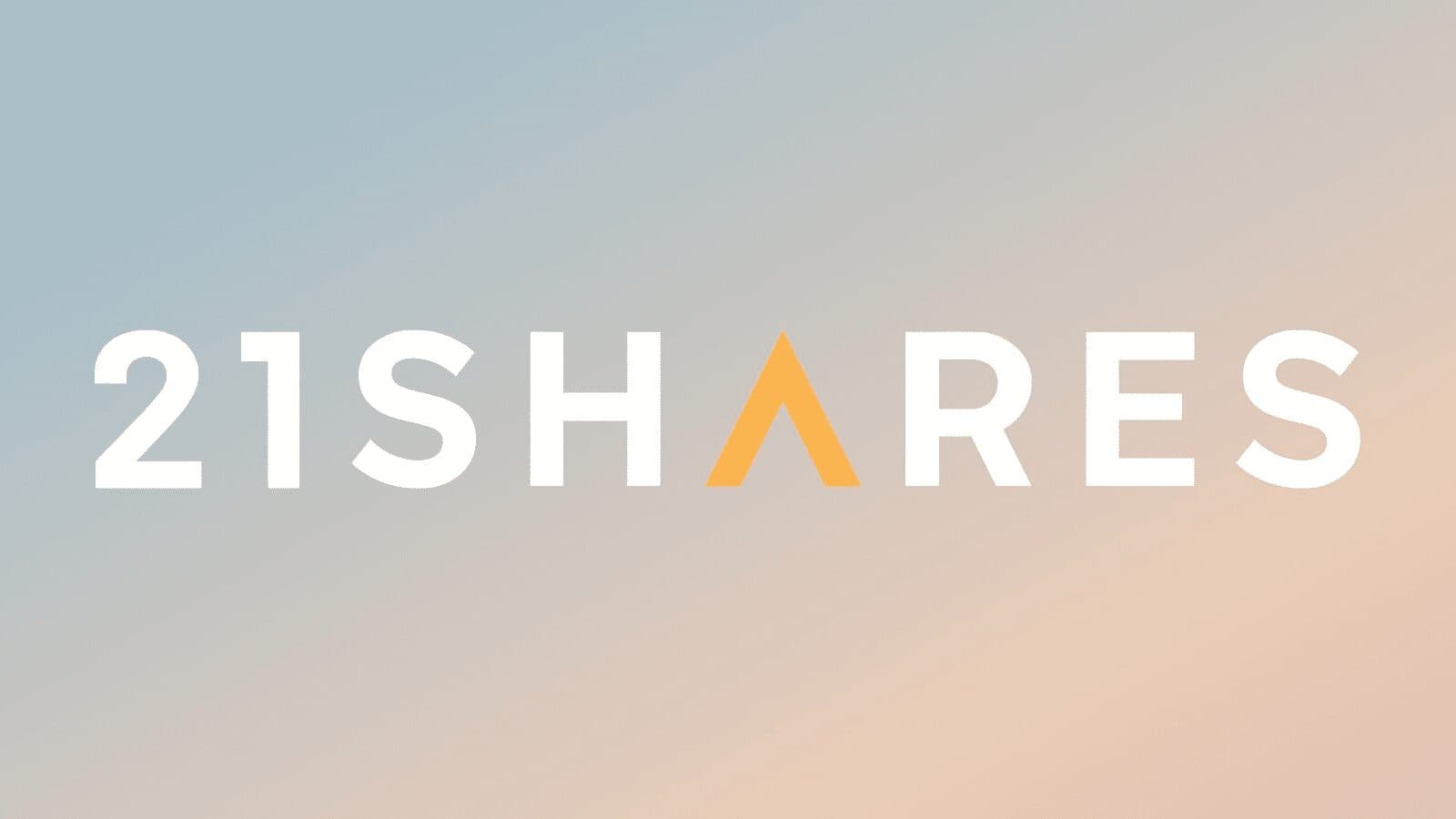 key takeaways
Crypto investors have evolved from asking "superficial" questions to doing more "nuanced analysis," 21Shares co-founder says
The ETP issuer is seeking to expand its presence to the Middle East through Dubai
Crypto-focused asset manager 21Shares has introduced two ETPs that give investors exposure to the nuts and bolts of DeFi.
The Switzerland-based company listed its Layer 1 ETP (LAY1) on the SIX Swiss Exchange on Thursday. The 21Shares DeFi 10 Infrastructure ETP (DEFII) is set to become available on the BX Swiss Exchange on May 18.
LAY1 tracks an index developed by index provider Vinter and includes the 15 largest, by market capitalization, layer-1 blockchains. There is a maximum weighting of 30% of an allocation per each blockchain, and rebalancing is conducted quarterly.
DEFII, which also tracks a Vinter index, focuses on DeFi (decentralized finance) applications and layer-1 blockchains — each segment representing half of the benchmark. The assets in both categories are ranked by market capitalization and likewise reweighted quarterly. 
21Shares is the first issuer in Europe to launch an ETP (exchange-traded product) based on a DeFi index, according to the company. The products are available to investors across Europe, and 21Shares will look to cross-list them on additional regional exchanges.
The launches come as investors have shifted from "superficial" questions about crypto to more "nuanced analysis," according to Ophelia Snyder, co-founder and president of 21Shares. Retail and institutional investors alike are after more diversification, she added.
"We wanted to have products for people who were really interested in specific themes, but might not be going as deep on the relative performance of why Solana is better for high-frequency trading versus Ethereum versus something else," Snyder told Blockworks. 
21Shares has launched a handful of ETPs this year, such as products focused on Aave (AAVE), Chainlink (LINK) and Uniswap (UNI). CEO Hany Rashwan said earlier this year that the firm aims to support what it considers to be the top 50 cryptocurrencies by year end. 
"We're firm believers that you should be able to enter the crypto space in as many diverse ways as possible, very similar to what you can expect in commodities, equities or fixed income," Snyder said. 
The firm is also looking to expand geographically in the coming months.  
21Shares recently launched the first spot bitcoin and ether ETFs in Australia and hired Carl Hagerup to lead the company's presence in the Nordics and Netherlands region.   
Snyder said that 21Shares is planning to establish a Middle Eastern foothold next month via Dubai — which proposed its first cryptocurrency legislation overseen by a new regulatory agency in March. More recently, Dubai's crypto regulator said earlier this month it would establish a virtual headquarters in the metaverse.
---
Don't miss the next big story – join our free daily newsletter.