After Failed First Attempt, Lido Relaunches Proposal for Diversified Treasury
The latest proposal follows a community vote squashing Dragonfly Capital's bid to buy 10 million LDO tokens, or 2% of its total supply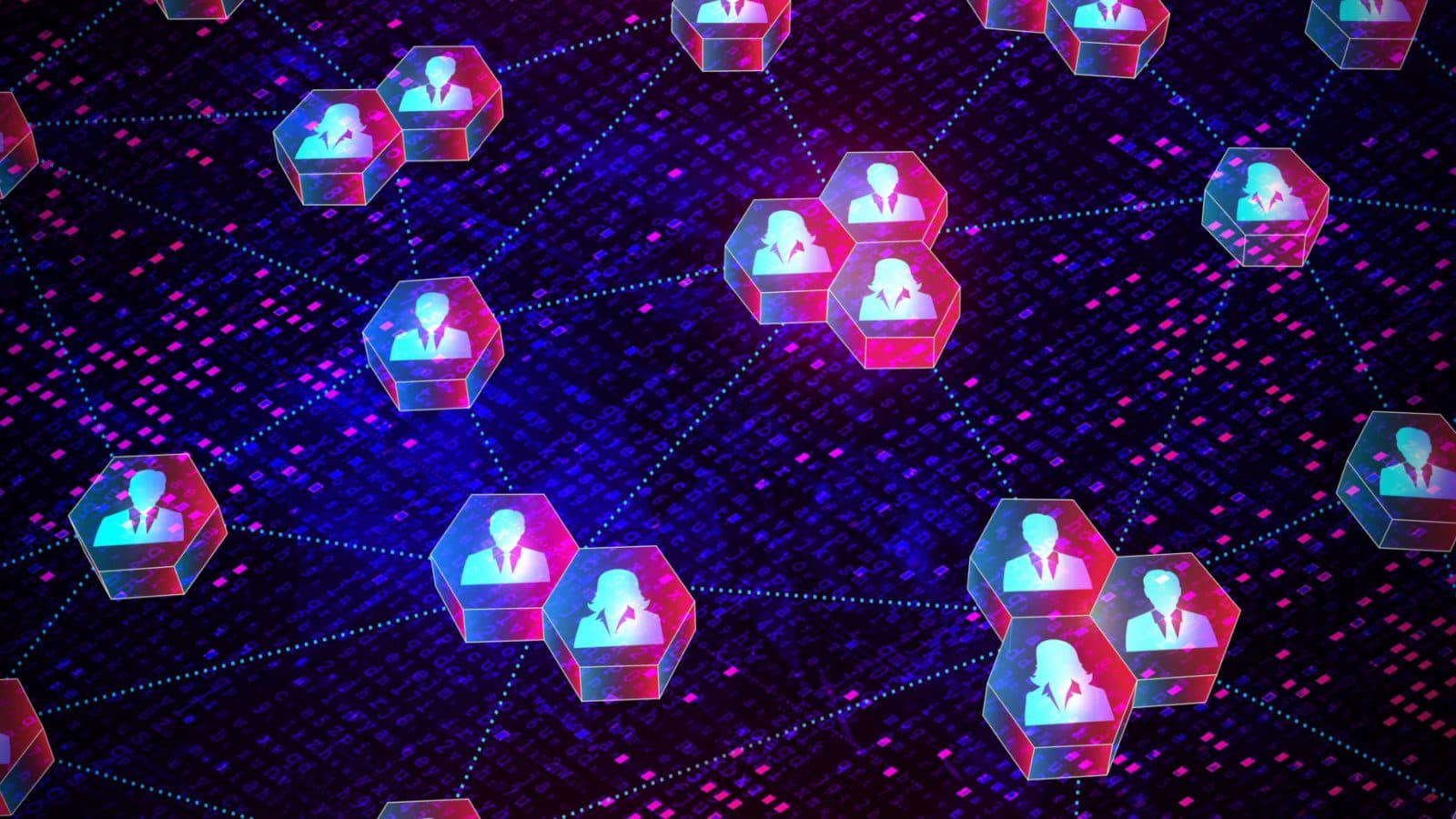 key takeaways
Lido is now offering to sell 1% of its LDO token supply to Dragonfly Ventures
Dragonfly also has the freedom to withdraw from the commitment if the price per LDO token exceeds $2.25 during the voting period
Two days after its first plan failed to pass, the Lido Finance DAO has rolled out a new governance proposal to diversify the asset makeup of its treasury in an effort to secure operating costs for the next two years. 
The newest proposal comes after the decentralized governance body voted against selling 10 million LDO tokens, or 2% of its total supply, to venture capital firm Dragonfly Capital on Monday. 
Lido's new plan, introduced Wednesday, proposes that Dragonfly Ventures will instead purchase 1% of the total LDO token supply from its treasury, half of the initial offer. The remaining 1% "will be handled at a future date," Lido said in the new proposal. 
Dragonfly will commit to a final LDO price of either around $1.45 per token, which is the previously defined 7-day time weighted average price (TWAP) under a 50% premium, or a 7-day backward-looking TWAP taken at the time of vote completion under a 5% premium. Dragonfly will pay whichever price is the higher of the two. 
Dragonfly also has the freedom to withdraw from the commitment if the price per LDO token exceeds $2.25 during the voting period. Voting is set to open on Wednesday, July 27, at 6 pm ET. 
"I think LDO holders should accept this offer," said Mika Honkasalo, a digital asset researcher and investor. 
Honkasalo was surprised that the original offer did not pass but is more confident in this new proposal. 
The majority of LDO's treasury is at present made up of the organization's native token — equating to some $237 million — according to data from Token Terminal. $366 is now held in stablecoin USD Coin (USDC). 
The investment would be a smart move for Dragonfly as current volatile market conditions continue, Adam Cochran, general partner at venture capital firm Cinneamhain Ventures, told Blockworks when the original proposal was announced. 
"Right now, after a collapse of a lot of speculation in the space, there is a huge incentive for investors to back projects that have a path to revenue and ownership of key infrastructure," Cochran said.
"Lido is one of a handful of projects that has both that opportunity and a product market fit, and I think the interest in these types of projects is going to continue to grow as we face uncertainty in macroeconomic conditions and as we see some of the froth come off the crypto space," he said.
---
Don't miss the next big story – join our free daily newsletter.