Bitstamp is Giving Crypto Wings with US Expansion
An expansion into the US market is a long on quality regulation encouraging institutional investment, says Bitstamp CEO Julian Sawyer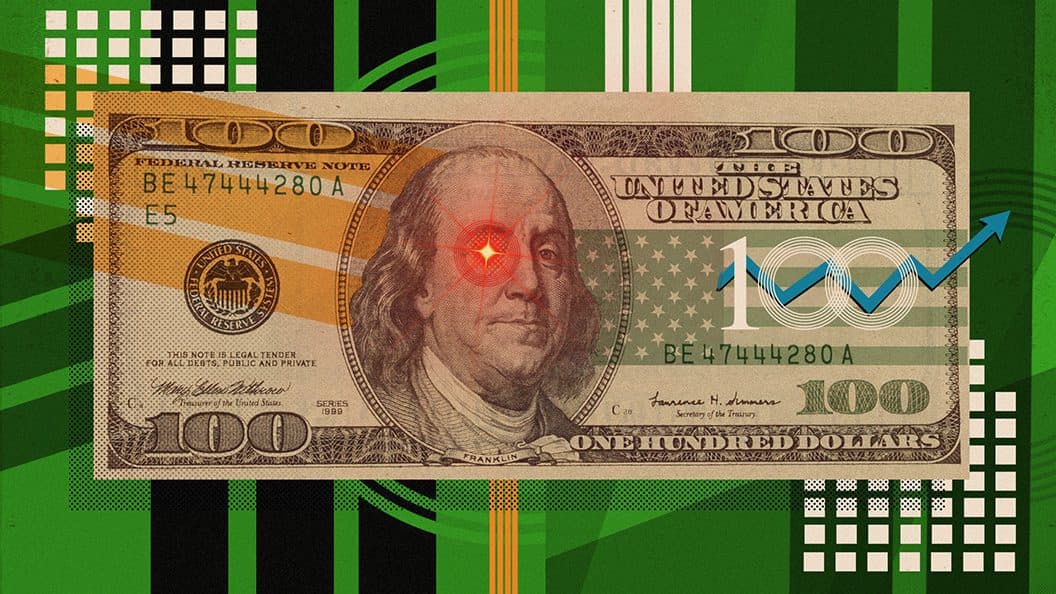 Blockworks exclusive Art by Axel Rangel
key takeaways
The US is home to the majority of the world's major financial institutions, and Bitstamp wants to double down on its presence there
Sawyer is firm that regulation is a good thing, but says don't underestimate the speed at which the industry has changed before you criticize it
Earlier this month Bitstamp — one of the world's oldest digital assets exchanges — announced it was doubling down on its US efforts after seeing a three-digit percentage increase in user uptick and interest as retail investors dip their feet in the bull market and digital assets make their way to the balance sheet of many ordinary folk.
But for Bitstamp CEO Julian, this is not about reaching the remaining 78% of Americans that don't own crypto but rather expanding the Bitstamp castle in the world's most mature capital market.
The US market has reached its pinnacle because of fair and efficient regulation. With its expansion, Bitstamp is placing a long bet on this as being the key to attracting American institutional investors who come loaded with the world's strongest balance sheets.  
Protecting customers
Sawyer is very clear: Bitstamp fundamentally believes that regulation is a good thing. He wants to make sure that the right actors are playing within the space and at the end of the day customers are protected. Part of this is through education, quality infrastructure that makes customers feel safe and secure, but at the end of the day regulation is where the buck stops. 
"When the conversation turns from buying a few dollars of bitcoin to thinking, 'how does this fit into my investment portfolio?' then you have this flight to quality," Sawyer told Blockworks. "We've seen institutions saying 'I want to work with a partner that's as robust as us' but also consumers starting to understand that there is a difference and not all exchanges and crypto providers are the same."
There's also a counterargument to that. In coverage of the launch of Coinbase's pre-IPO contracts back in January, Braden Perry, a former CFTC enforcement attorney and a partner with Kennyhertz Perry, argued that American regulations could be seen as hindering as they are helpful, calling them "onerous". 
"This ongoing and ever-changing regulatory environment hinders well-designed compliance and regulatory plans," Perry said at the time. When Coinbase first filed to go public, they moaned about the weight of US compliance when competing against offshore competitors.
Regulation ups and downs
The lack of a US-based ETF, and the SEC's deafening silence on the issue, is also perhaps an argument to the burden of regulation.
Regulators at Ontario's securities watchdog have approved four bitcoin ETFs to be listed on the Toronto Stock Exchange, and carefully considered the availability of market-grade infrastructure in their approval. (They aren't the type that can be 'bribed with a coconut'.)
"Regulators are moving at slightly different paces, and the speed at which they have embraced cryptocurrencies is phenomenal," Sawyer said. "We have done things in financial services that would have taken decades to do. And now we are talking about days, and weeks in terms of understanding the risks and controls within that."
Even though the US is lagging behind on a bitcoin ETF, and Sawyer is sure that one day it will come. It's not time to give up hope, he noted.
"If regulators were fundamentally against cryptocurrencies as a concept, institutions would not go anywhere near this."