Bitstamp Launches Staking Offering For US Customers
Customers can earn staking rewards of up to 5% with ether and algorand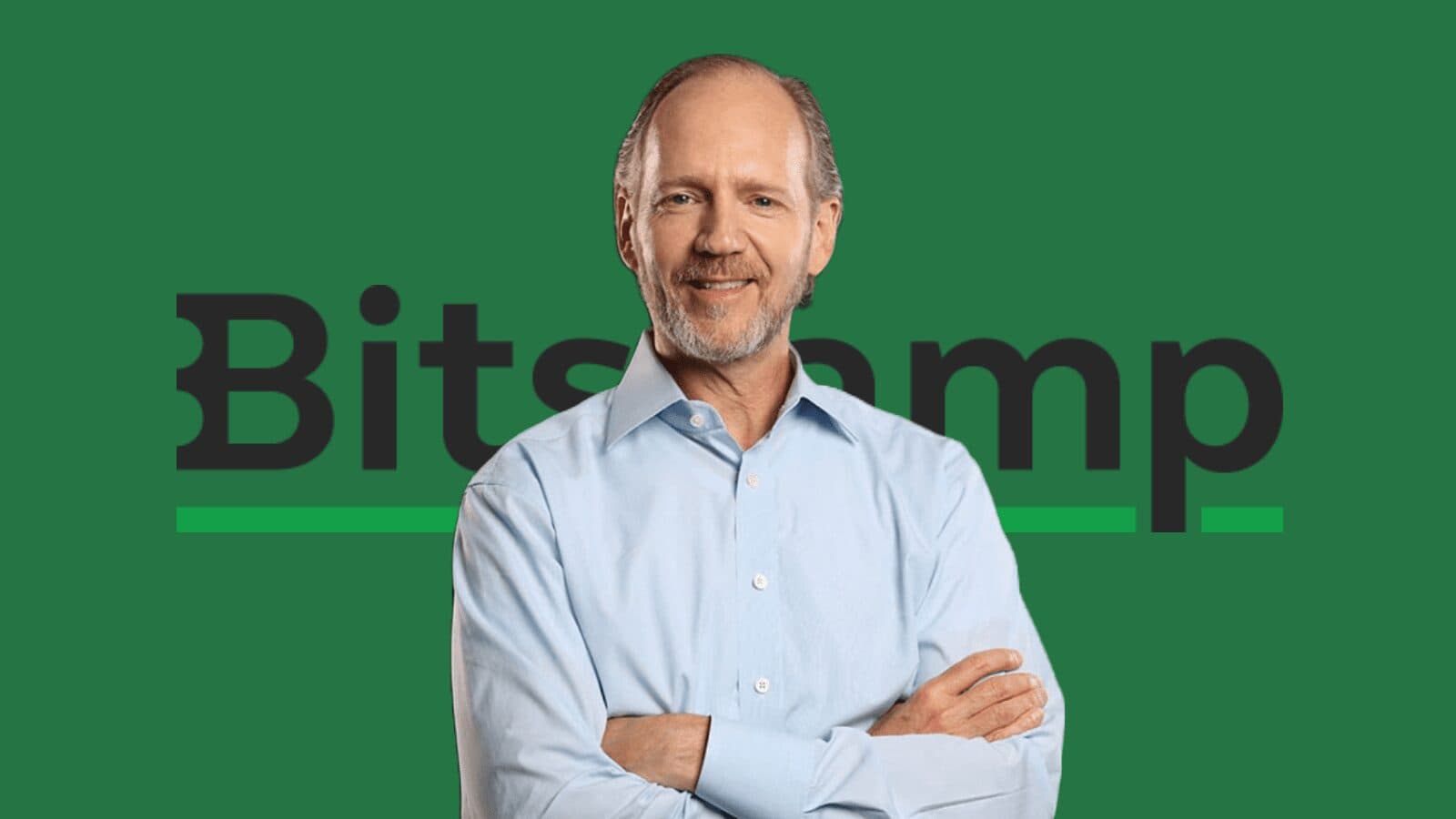 Bitstamp's Bobby Zagotta | Source: Bitstamp
key takeaways
CEO of exchange's US business says investors are looking beyond the traditional financial ecosystem amid high inflation
Bitstamp plans to allow users to stake other assets in the coming months
Cryptocurrency exchange Bitstamp has introduced a staking offering for its US retail and institutional customers as investors seek out alternatives amid inflation and low yields.
Through the company's Bitstamp Earn, users can participate in securing the Ethereum and Algorand networks and earn staking rewards of up to 5% annually. Bitstamp plans to roll out support for staking other assets in the coming months.
Customers can use the ether (ETH) or algorand (ALGO) they already own or buy new assets. 
Bobby Zagotta, CEO of Bitstamp's US business, said record-high inflation is causing a number of Americans to delay retirement, noting more people are starting to look beyond the traditional financial ecosystem. He cited a company survey that found 76% of retail investors are "excited" for crypto writ large to reach the mainstream.
"Staking offers customers a way to make their crypto work hard for them as they diversify and strengthen their portfolios," Zagotta told Blockworks. 
The survey found 80% of institutional investors anticipate crypto overtaking traditional financial products within a decade. More than half of retail investors reported thinking that cryptocurrencies will overtake traditional currencies over the same span. 
The launch comes ahead of Ethereum's long-anticipated merge from a proof-of-work blockchain to a proof-of-stake network. 
The share of ETH in Bitstamp's assets under management globally has risen 70% since January 2021, according to the company. The crypto exchange also reports a trend of more first-time crypto buyers in the US buying ether, compared to bitcoin.  
Of Bitstamp's users worldwide, the highest staking adoption is among clients between the ages of 45 and 50, who have staked more than 30% of their ETH. 
Crypto exchanges have rolled out staking offerings in recent years, including Kraken, which acquired staking platform Staked last December to expand its number of supported networks and enable a non-custodial alternative to the company's existing custodial staking service.
The average staking yield increased 11% quarter over quarter to 15.4%, according to a report published by Staked in April. Annualized staking rewards hit an all-time high of nearly $15 billion during the first three months of 2022, Staked found, up 57% from the first quarter of 2021.
---
Get the day's top crypto news and insights delivered to your email every evening. Subscribe to Blockworks' free newsletter now.
Want alpha sent directly to your inbox? Get degen trade ideas, governance updates, token performance, can't-miss tweets and more from Blockworks Research's Daily Debrief.
Can't wait? Get our news the fastest way possible. Join us on Telegram and follow us on Google News.
---