Coinbase Advanced offers perpetual futures to non-US customers
At launch, traders will be able to place bids on BTC, ETH, LTC and XRP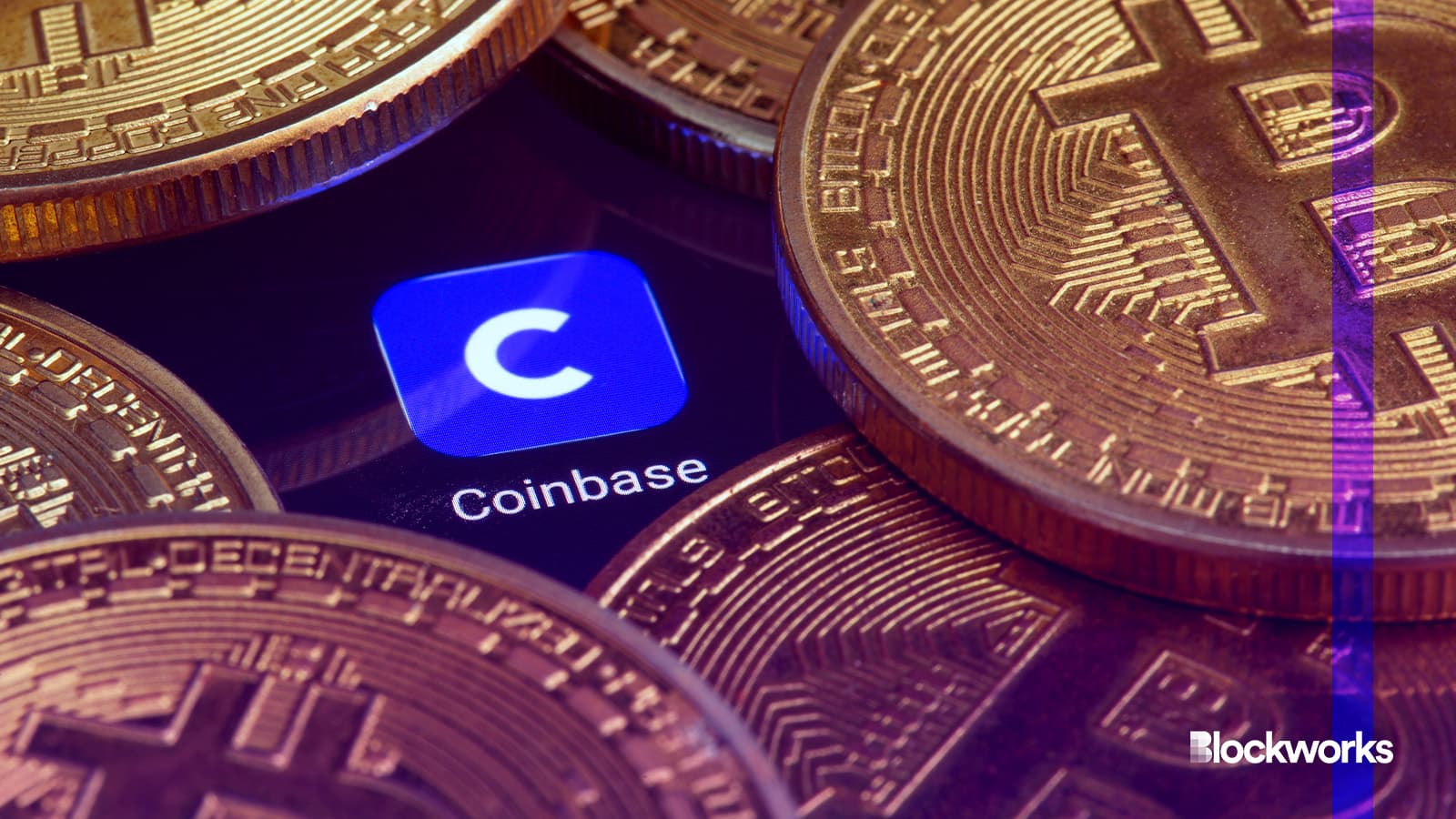 24K-Production/Shutterstock modified by Blockworks
Starting today, Coinbase Advanced will be offering perpetual futures trading for customers in eligible jurisdictions outside of the United States.
Traders can use USDC to place bids on four different contracts including bitcoin, ether, litecoin and XRP. Each of these contracts will offer up to 5X leverage, with the exception of XRP, which will offer up to 3X leverage. 
For the time being, perpetual futures trading will only be available on the Coinbase Advanced webpage, but the company notes that they will soon be offering mobile trading, according to a press release viewed by Blockworks. 
This news comes less than a month after the Coinbase International Exchange received the regulatory green light from the Bermuda Monetary Authority (BMA) to offer perpetual futures for customers outside of the US.
As of March 2023, the derivatives market made up almost 75% of all cryptocurrency's $2.95 trillion trading volume, a report from CoinGecko shows.
Read more: DYdX founder touts 'tailor-made' decentralized derivatives market
In fact, according to data on Laevitas, on Oct. 16, the global centralized exchange (CEX) perpetuals volume reached $151 billion with Coinbase competitor Binance capturing roughly $96.3 billion (63.7%) of it. OKX comes in second, securing an estimated 16% ($21.6 billion) of this market share.
These numbers indicate strong demand for perpetual futures products, Coinbase wrote in a blog post announcing their new offering.
"The ability to trade using margin gives traders increased capital efficiency and access to the crypto market with less upfront investment. Being able to seamlessly go long and short, traders can also use derivatives to manage risk on their underlying crypto assets," the company said. 
Updated Oct. 18, 2023 at 9:35 am ET: A previous version of this article referred to the platform as "Coinbase Advance" instead of "Coinbase Advanced."
---
Don't miss the next big story – join our free daily newsletter.