Perpetuals
There are a total of 3 articles associated with Perpetuals.
The blockchain infrastructure provider said Hayes has been advising them on their latest derivative product on an "ongoing basis."
The merge with its core service provider will allow Mycelium to further expand Tracer's exchange platform and develop future products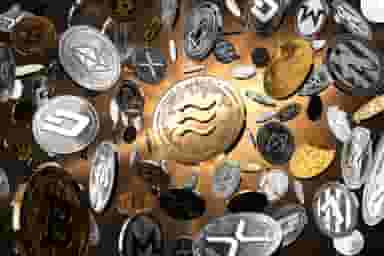 Increased CME volume may be contributing to BTC volatility; COMP, AAVE, and MKR battle it out for marketshare in DeFi.
Get the daily newsletter that helps thousands of investors understand the markets.