BitMEX's Arthur Hayes Advises Mycelium's Perpetuals Launch
The blockchain infrastructure provider said Hayes has been advising them on their latest derivative product on an "ongoing basis."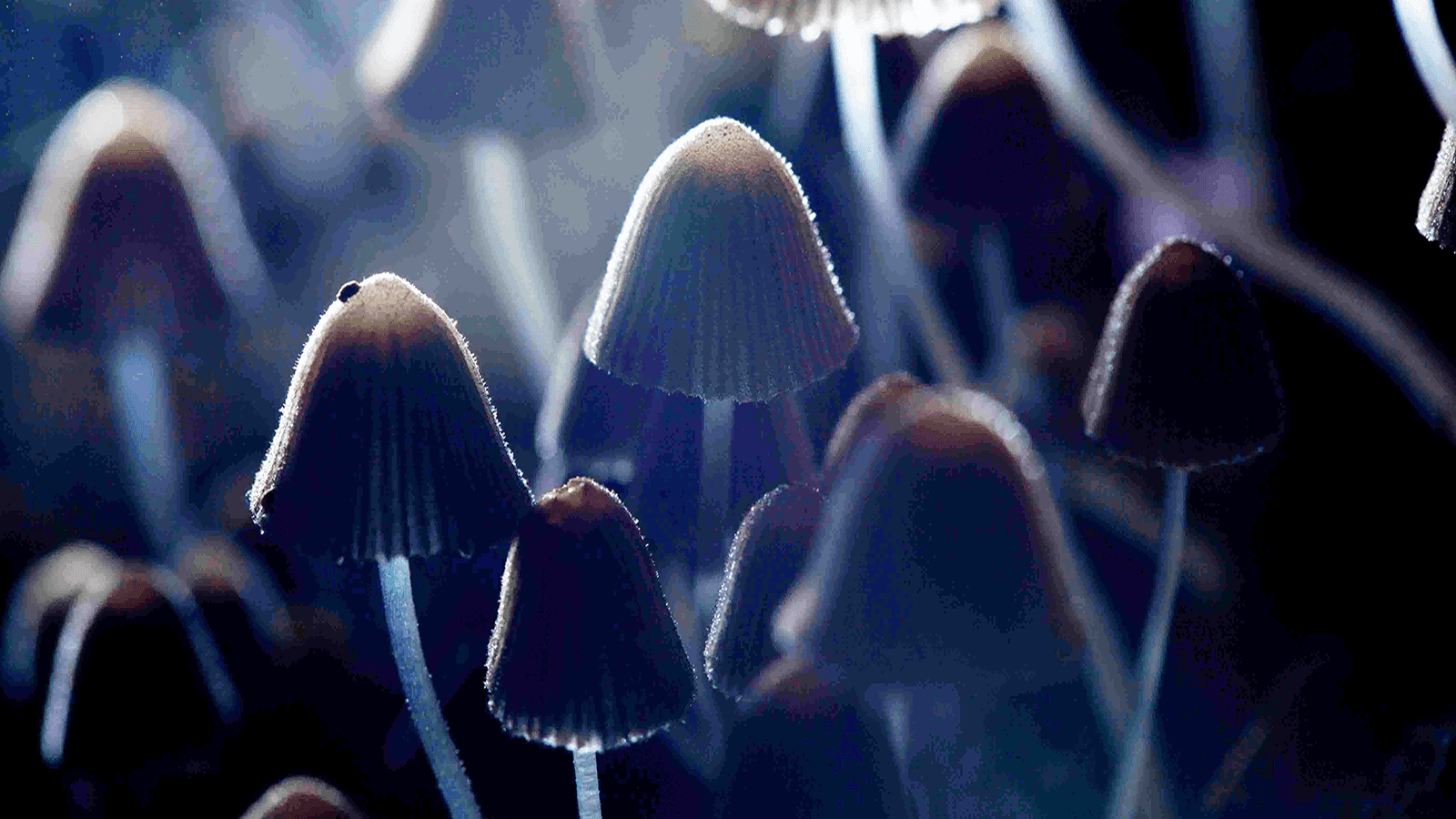 key takeaways
Brisbane-based Mycelium has launched its perpetuals product following a successful DAO vote earlier last week
BitMEX co-founder Arthur Hayes assisted in a support capacity where he provided "immeasurable" advise ahead of the delivery of the product, Mycelium said
BitMEX co-founder Arthur Hayes has been advising Australia-based blockchain infrastructure provider Mycelium on an "ongoing basis" ahead of Tuesday's launch of its perpetual swap product, according to a statement.
Mycelium Perpetual Swaps, which live on Ethereum layer-2 Arbitrum, provide exposure to "blue chip" cryptos with 30x leverage, allowing them to trade against the platform's liquidity pool.
Brisbane-based Mycelium merged with decentralized derivatives platform Tracer DAO late last week following a successful proposal vote by members of Tracer's decentralized autonomous organization. The move was described as a precursor to future derivative product launches from Mycelium.
Traders of the perpetual product are able to access markets involving governance tokens from Curve Finance (CRV) Frax (FXS) and Balancer (BAL). Additional markets for bitcoin (BTC), ether (ETH), chainlink (LINK) and uniswap (UNI) have also gone live marking Mycelium as the largest provider of perpetuals on Arbitrum, the provider said.
Perpetual swaps, unlike traditional futures, allow traders to speculate on the future price of an asset, without an expiration date.
Traders are not required to post 100% of collateral as margin, which allows for leverage in many multiples on certain contracts. Margin is typically denominated in crypto. Perpetual swap products have risen in popularity in crypto ever since BitMEX pioneered the crypto derivatives in 2016.
It follows the platform's first derivative product, dubbed "Perpetual Pools," in 2021 which was launched under the brand name Tracer, also on Arbitrum.
The pools function by rebalancing long and short positions while attempting to shield traders from liquidations. Over the past 12 months, the product has witnessed more than $800 million in trading volume, Mycelium said.
Arthur Hayes' involvement
Hayes, who has kept a low profile following his guilty plea to US Department of Justice charges of violating the Bank Secrecy Act, continues to provide "advice and support" to Mycelium, a spokesperson told Blockworks.
Hayes and BitMEX's other co-founder Ben Delo were accused of flouting US anti-money laundering rules from 2015 to 2020.
The BitMEX co-founder has been working with the Tracer (now Mycelium) team for over a year, a spokesperson told Blockworks, where he has been providing feedback on ideas regarding financial engineering.
Further details of his involvement were not provided and a request for additional information was declined.
---
Don't miss the next big story – join our free daily newsletter.