FTX is Bankrupt But You Can Still Trade Crypto There
Why would FTX let a little thing like bankruptcy stop hundreds of millions of dollars in spot bitcoin and derivatives trade?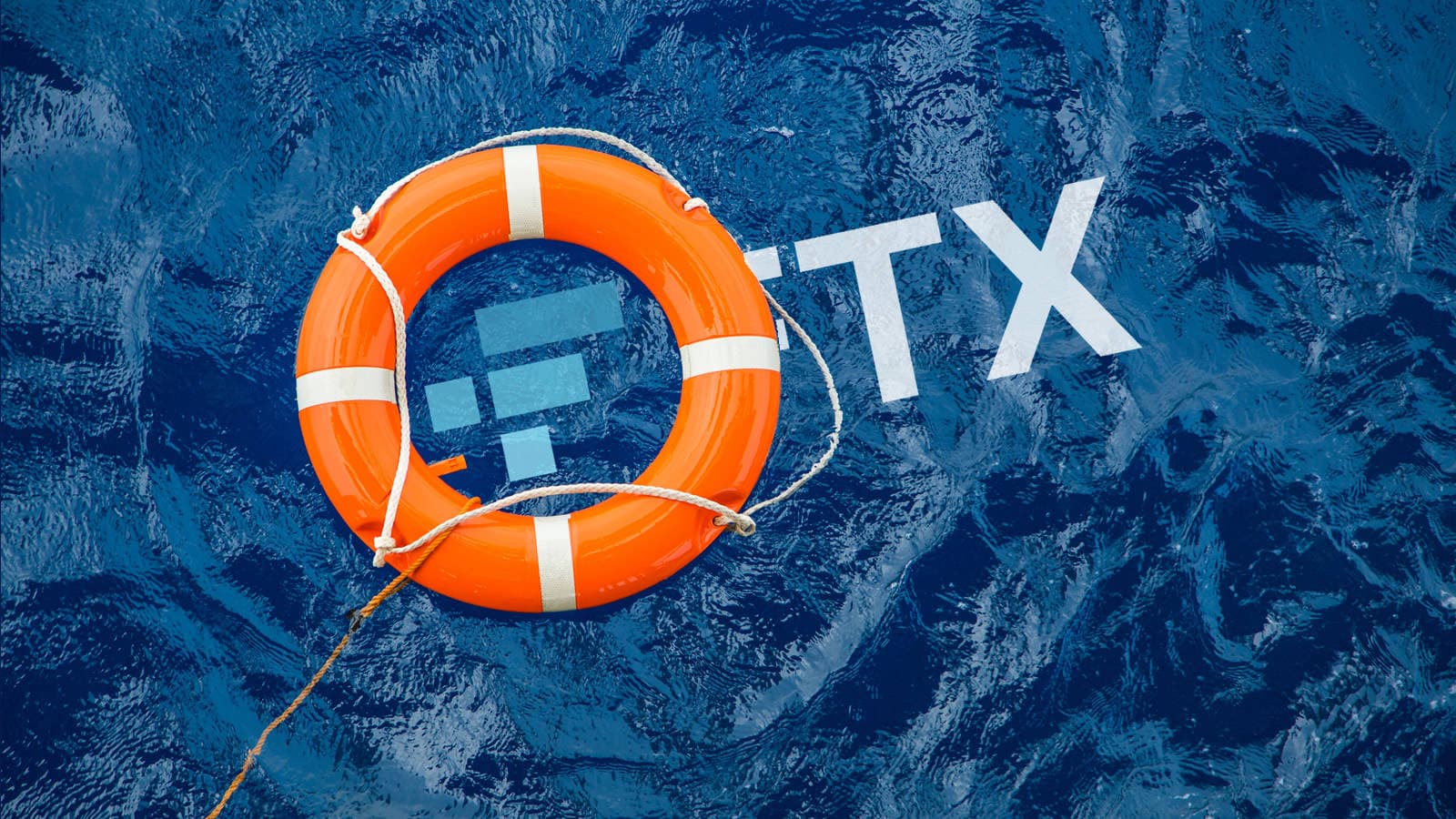 Bankrupt FTX continues to allow crypto trade despite customers' inability to withdraw funds. As of 3 pm ET, trading on both the FTX.com website and the FTX mobile app are functioning normally.
According to FTX's website, there has been over $200 million in volume of spot bitcoin traded over the past 24-hours.
Among FTX futures markets, which offer up to 20 times leverage, the site still registers upwards of $300 million in volume for both bitcoin and ether perpetual contracts.
Volumes are steadily declining across the board following the bankruptcy filings of the complex web of companies that make up Sam Bankman-Fried's dizzying corporate structure.
Crypto trackers CoinGecko, CoinMarketCap and Messari have all scrubbed FTX from their volume rankings, but the platform's markets remain fully functional, begging the obvious question: 
Why? What's the point of trading on an exchange you can't exit from?
One reason could be the loophole in Bahamas regulations that allowed local accounts to continue withdrawing, a fact that is being exploited in a variety of ways by users prepared to risk legal trouble.
For instance, using FTX's NFT marketplace, users are able to set up self-dealing auctions of otherwise low-value NFTs, then withdraw the proceeds as USDT stablecoins via Bahamas-based user accounts.
NFTs with no utility — and therefore no expectation of secondary market value — have suddenly seen millions of dollars in sales.
FTX users would need to preserve trade data
There are good reasons for the website and user accounts to remain accessible — at least for a while.
Customers of FTX need records of their holdings and activity, both for tax reporting purposes and to participate in any asset recovery process in bankruptcy.
While this may be possible even in the event the website itself is shut down, it's obviously easier for users to use the account tools made available to them by the FTX front end, and numerous industry watchers have been recommending users do just that.
But trading?
Update 7:27am ET: Blockworks advises caution when interacting with any FTX domain or app. Since this article was published, FTX has opened an investigation into what it describes as several "unauthorized transactions" from the exchange's crypto wallets.
---
Don't miss the next big story – join our free daily newsletter.