Mycelium to Launch Perpetual Swaps Following Tracer DAO Merge
The merge with its core service provider will allow Mycelium to further expand Tracer's exchange platform and develop future products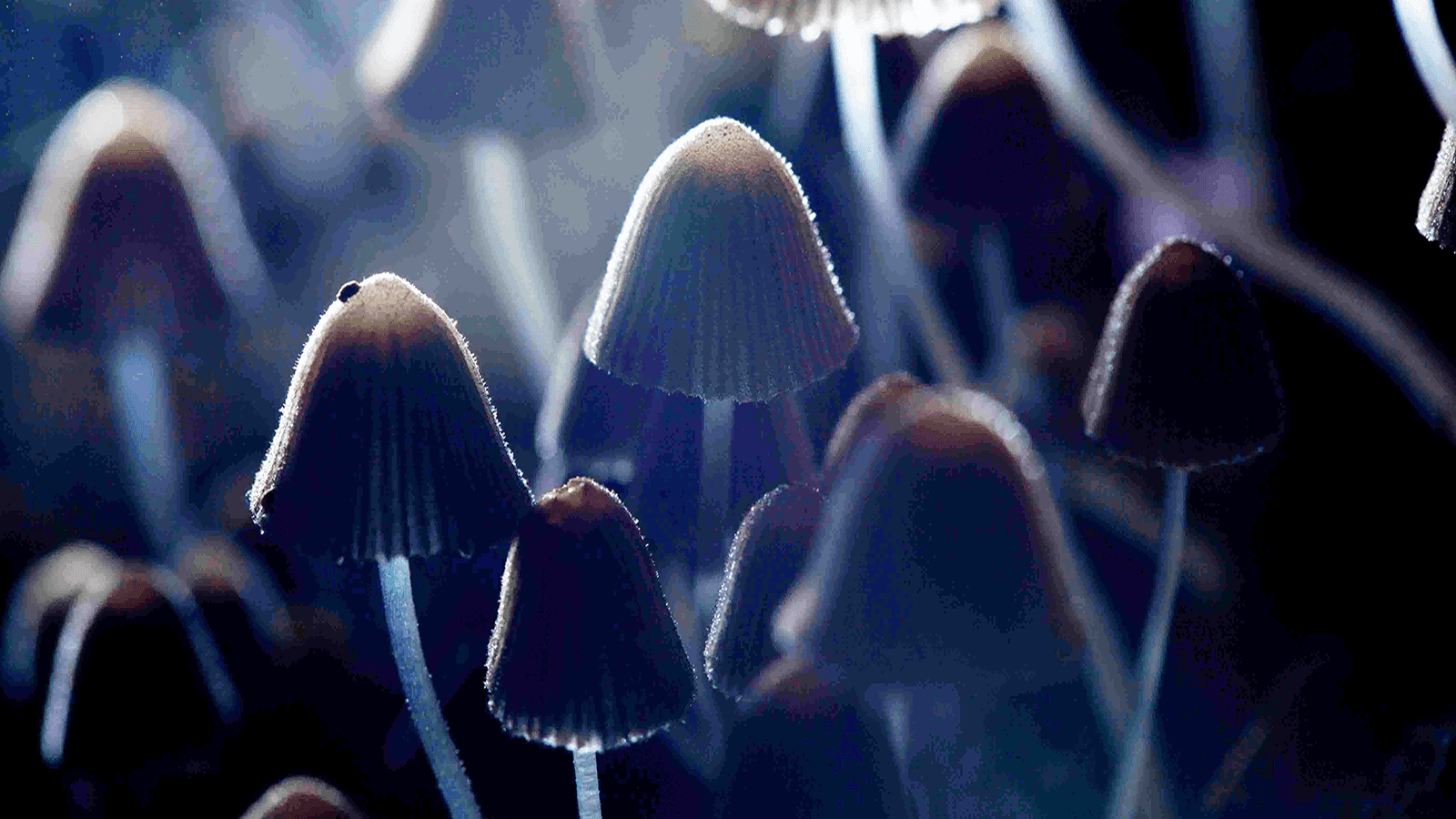 key takeaways
Members of Tracer DAO's decentralized autonomous organization have voted to merge the platform with blockchain provider Mycelium
Following the vote, Mycelium is expected to launch its perpetutal swaps contracts on Arbitrum by late August
Users of the Ethereum-based decentralized derivatives platform Tracer DAO voted Tuesday to migrate its token and brand under blockchain provider Mycelium's roof.
A proposal put forth to members within the platform's decentralized autonomous organization on Sunday reached a near-unanimous decision, with more than 99% in favor of the move, according to a recent voter snapshot. Future product launches will also fall under the Mycelium banner.
The integration with its core service provider will allow Mycelium to further expand Tracer's exchange platform and develop future trading products, including perpetual swaps, according to a blog post.
Australia-based Mycelium plans to offer a perpetual product sometime this month where traders will be able to utilize markets for Curve's native token (CRV) Frax's governance token (FXS) as well as Balancer's governance token (BAL), the post reads.
As a core service provider to the DAO since February 2021, Mycelium developed the smart contracts for Tracer's "Perpetual Pools" derivative product which launched on scaling solutions platform Arbitrum late last year.
Markets for bitcoin, ether, chainlink and uniswap will also be created under Mycelium's perpetuals offering which would make it the broadest market for the contracts on on Arbitrum, Tracer said.
A perpetual swap is similar to a futures contract, except that there is no expiration date for the contract. In crypto, they have grown to become the dominant choice among traders for the purpose of price discovery, according to data provider Glassnode.
Perpetual swaps closely resemble spot index pricing which makes it easier and more intuitive for traders to manage their positions as well as leverage, the provider said in April.
Derivatives exchange BitMEX pioneered the financial product back in 2016. In most instances, traders are not required to post 100% of collateral as margin, allowing leverage in many multiples on certain contracts. Margin is typically denominated in crypto.
Multiple exchanges within the industry now support perpetuals as part of their suite of offerings including Binance, dYdX, FTX, Bybit and Bitget.
Holders of Tracer's native token (TCR) are now also able to swap their tokens to Mycelium's native token (MYC) on a 1:1 basis ahead of the transition, expected to be completed by the latter half of August.
"This transition will allow Mycelium to deliver greater value to all existing Tracer and TCR stakeholders, in addition to providing a more dynamic ecosystem of DeFi products and services for users to access," Tracer said in a statement shared with Blockworks.
---
Don't miss the next big story – join our free daily newsletter.