CoinShares Reaches $4.5B in AUM, CEO Calls For 'Multi-Decade Supercycle'
NASDAQ-listed CoinShares AUM grows by 336%, CEO calls 2020 the most successful year in company history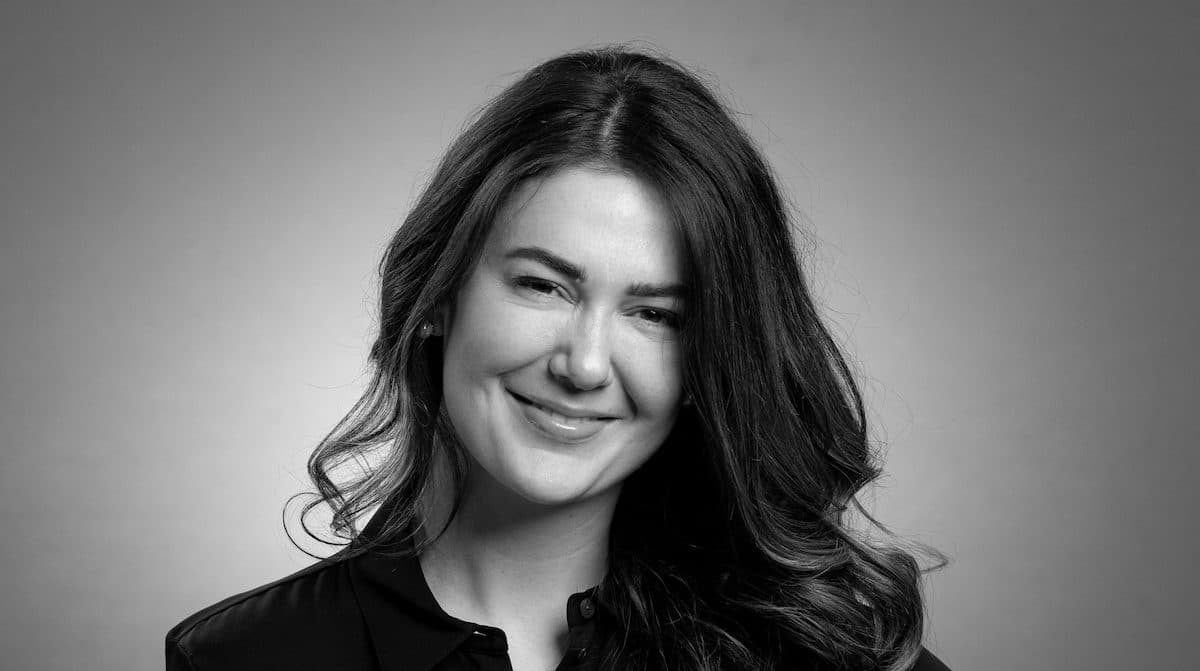 Meltem Demirors, CoinShares
key takeaways
Fourth quarter earnings hit $10.9 million, up 147% from the same time last year.
Yearly earnings hit $30.8 million, doubling from $15.4 million the previous year.
CoinShares, which became listed on Nasdaq's Nordic market in Sweden earlier this month, reported Wednesday that it had doubled its earnings in 2020 as a bull market caused the value of its assets under management to surge during the second half of the year. 
According to a release, the company posted an EBITA of $30.8 million, which is double from the $15.4 million earned last year. It's total comprehensive income for the year was 25.7 million, up 109% from the $12.25 million reported a year earlier. EBITA margins came in at 64%.
"The fourth quarter of 2020 will be remembered as a tipping point in the journey of bitcoin and digital assets towards being recognized as a genuine asset class," Jean-Marie Mognetti, CoinShares CEO, said in a release. "This utterly transformative way to create, use and consume financial services has started to attract institutional capital at scale."
The company cited revenue from CoinShares Capital Markets, up by 75% to $22.5 million, as a major driver of growth. Overall trading volume hit $7.5 billion, up from $2.3 billion in 2019. Management fees for the year came in at approximately $25 million with $9.6 million coming in during the last quarter of the year. In comparison, during the last quarter of 2019 management fees were $4.1 million. 
During 2020, CoinShares launched a digital asset custodian product called Komainu in collaboration with investment bank Nomura and French hardware security unicorn Ledger. It also highlighted that it hosted over 20 virtual events, as well as published 500 pages of research. 
"Not only we are going to keep accelerating in our digital asset journey but the market is already giving us some interesting indications that digital assets are in the early phases of a 12 to 24 month bull market cycle, itself part of a bigger, longer, multi decade super cycle," Mognetti said.  "In 2021, the investor landscape is very different and is a blend between financial companies which seek to catch up with the growth of the digital asset ecosystem and corporates which are exploring digital asset exposure in response to monetary inflation."
Parallels to CoinShares stratospheric growth, particularly from trading revenue and management fees, can be seen at Galaxy Digital. The Toronto-listed capital markets company reported Tuesday its Q4 net comprehensive income, excluding non-controlling interests, rose 1,175% to $335.7 million. During the same time last year, it posted a loss of $31.2 million — like CoinShares, the company cited gains on digital assets as a major driver of growth.
On a recent Canaccord Genuity webinar Michael Novogratz, Galaxy's founder and CEO, said that "Galaxy is making more in a day than in all of 2018" citing overwhelming institutional interest in the space.