Consensys advances its Web3 plans with SMG acquisition
Consensys has made three acquisitions since 2022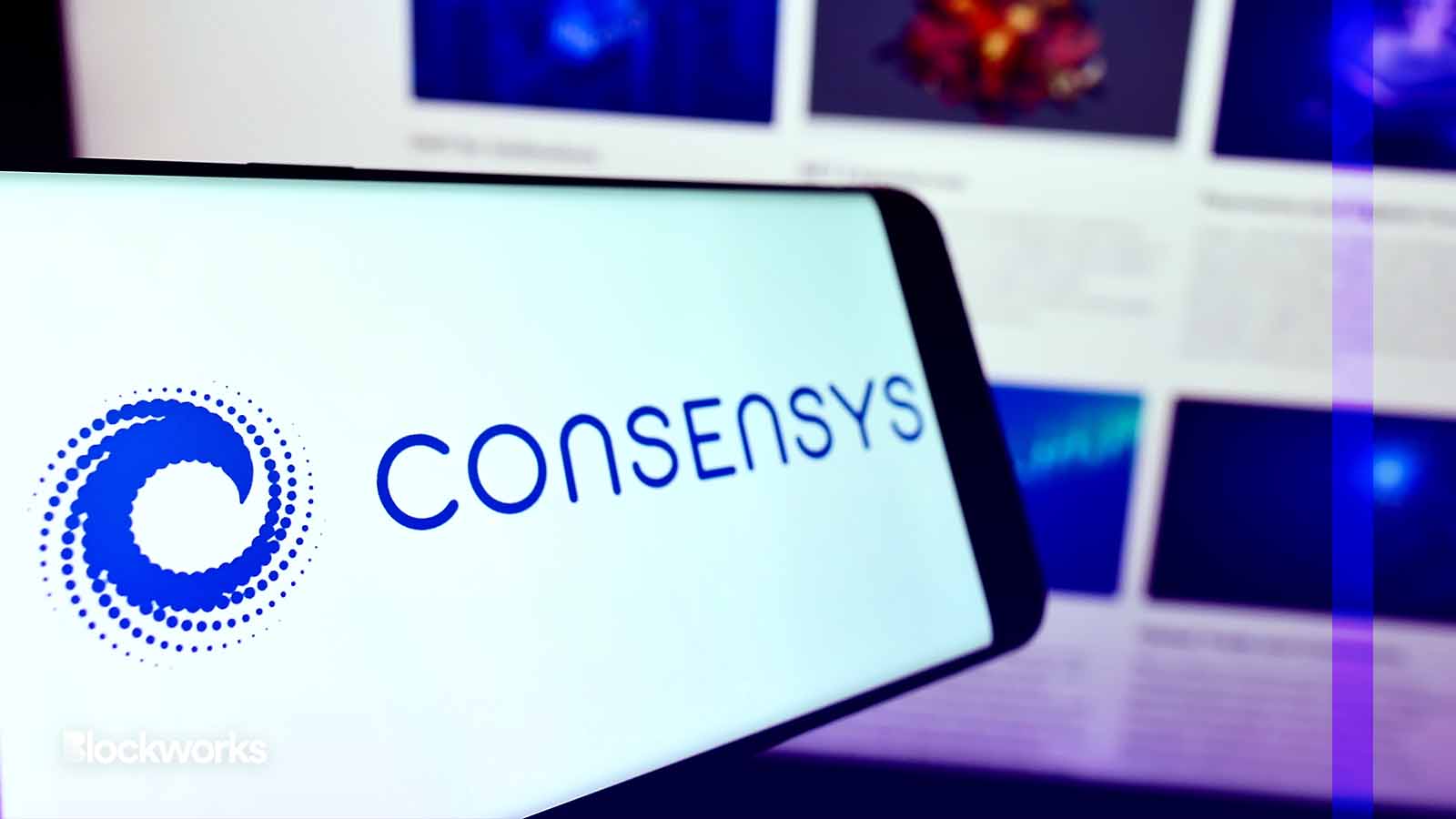 T. Schneider/Shutterstock modified by Blockworks
Consensys is acquiring Special Mechanism Group (SMG). 
The financial details of the deal were not publicly disclosed. As part of the acquisition, Consensys said that it plans to absorb SMG's operations. 
SMG is a "a mechanism design company known for its research focused on blockchain microstructure," Consensys said in a blog post. Consensys plans to use the company to "make Web3 accessible for all."
Jason Linehan, former CEO of SMG, will now be the director of Special Mechanisms Group at Consensys. 
"Decentralized networks are the future. By joining SMG's expertise with the incredible products and scale of Consensys, we will make that future happen a lot faster," Linehan said.
The SMG deal represents the third acquisition Consensys has made since 2022, according to the blog post.
In February, Consensys acquired Hal, a platform that allows for users to create trading, and governance voting, among others, and goes through blockchain data.  
Last month, Consensys announced Metamask Snaps, allowing for further customization of MetaMask wallets. Solflare's Solana wallet, on Sept. 12 announced its launch on Snaps.
The hope is to expand the framework, allowing for a decentralized community to both vet and approve new Snaps. As of last month, there were 34 Snaps available.
---
Don't miss the next big story – join our free daily newsletter.