Crypto Bank Silvergate Asked To Detail Records of Purported FTX Ties 
Silvergate, said to be FTX's primary bank, has been asked to supply records of any financial ties to the collapsed crypto exchange by Dec. 19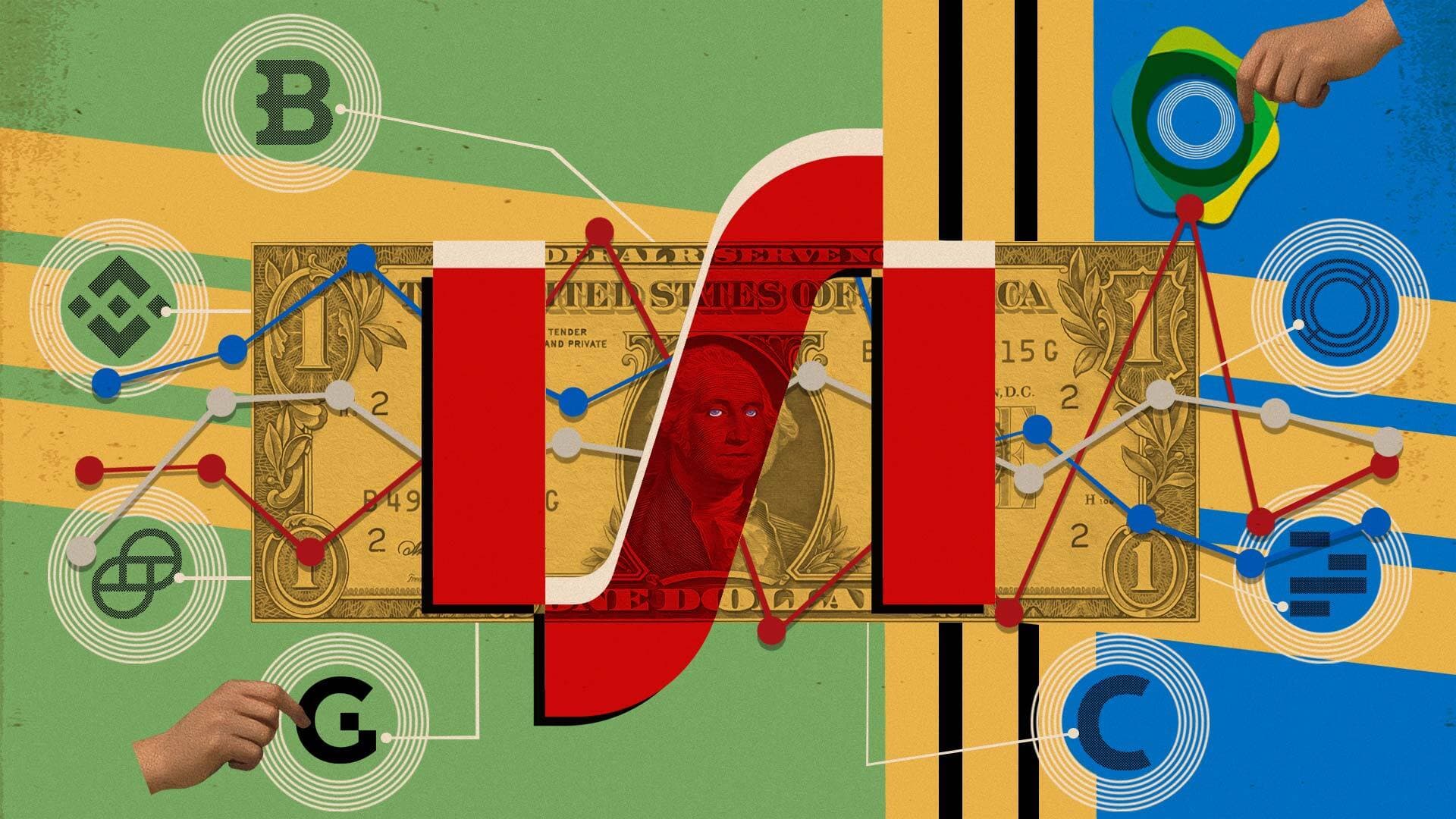 Blockworks exclusive art by Axel Rangel
A group of US politicians — led by Sen. Elizabeth Warren, D-Mass. — have asked cryptocurrency bank Silvergate to release full records of its financial ties with FTX for a closer look into its potential role in the loss of billions of customer funds. 
Silvergate CEO Alan Lane was asked in a letter on Tuesday whether the bank was aware of FTX's arrangement to wire money to Alameda Research, whether it flagged such transactions as suspicious and about its anti-money laundering compliance program.
"Your bank's involvement in the transfer of FTX customer funds to Alameda reveals what appears to be an egregious failure of your bank's responsibility to monitor for and report suspicious financial activity carried out by its clients," Sens. Warren, John Kennedy and Roger Marshall wrote. 
"The public is owed a full accounting of the financial activities that may have led to the loss of billions in customer assets, and any role that Silvergate may have played in these losses."
Believed to be FTX's primary banker, Silvergate is one of few regulated US banks that allow customers to move dollars onto crypto exchanges. FTX was a customer and prominent backer of the bank, with former CEO Sam Bankman-Fried once saying "it's hard to overstate how much [Silvergate] revolutionized banking for blockchain companies."
The collapsed crypto exchange and its subsidiaries had 20 Silvergate accounts, according to NBC News. Blockworks has reached out for comment.
In their letter, the Senators also said they were concerned Bankman-Fried may have transferred  $10 billion of customer funds to Alameda to fund "risky bets," in violation of US securities laws. 
Bankman-Fried has personally admitted to poor management practices, telling YouTuber Tiffany Fong that FTX didn't have its own bank account when it started. Customers were directed to send money to Alameda's account with Silvergate in exchange for holding assets on FTX, leading to accounting problems that eventually went out of hand.
"Silvergate provided banking services to both Alameda and FTX, raising questions about the bank's role in facilitating the improper transfer of FTX customer funds to Alameda," the senators said.
They also highlighted that two of Silvergate's clients have declared bankruptcy in the span of one month — FTX and crypto lender BlockFi. 
"Needless to say, Silvergate is now experiencing heightened stress, raising questions about its safety and soundness," the letter said.
The bank has access to taxpayer-funded debt reserves through the Federal Reserve Bank of San Francisco and the Federal Home Loan Bank of San Francisco, so it's only fair for the public to know whether the bank will be able to navigate even more crypto market volatility, they added.
Silvergate's alleged failure to take adequate notice of the FTX-Alameda scheme suggests neglect in the implementation or maintenance of an effective anti-money laundering program required under the Bank Secrecy Act, the letter stated.
Silvergate has been asked to provide the senators with relevant records by Dec. 19.
Silvergate reassures customers with 'ample liquidity' message
On Tuesday, Silvergate issued a statement describing its extensive due diligence process on FTX and Alameda. 
"When Silvergate received payments directed to Alameda Research and credited it to the account of the same name, this was consistent with the instructions from the sender of the wire and industry practice," Lane said. 
The bank investigates unexpected or concerning activity and files a suspicious activity report in such cases, it said.
Lane said Silvergate's customer deposits are safe — adding that the company has a resilient balance sheet with "ample liquidity."
---
Get the day's top crypto news and insights delivered to your email every evening. Subscribe to Blockworks' free newsletter now.
Want alpha sent directly to your inbox? Get degen trade ideas, governance updates, token performance, can't-miss tweets and more from Blockworks Research's Daily Debrief.
Can't wait? Get our news the fastest way possible. Join us on Telegram and follow us on Google News.
---