Crypto hiring: Firms shore up operations with key regulatory hires
Epic Games laid off 830 employees as it experiments with metaverse-style offerings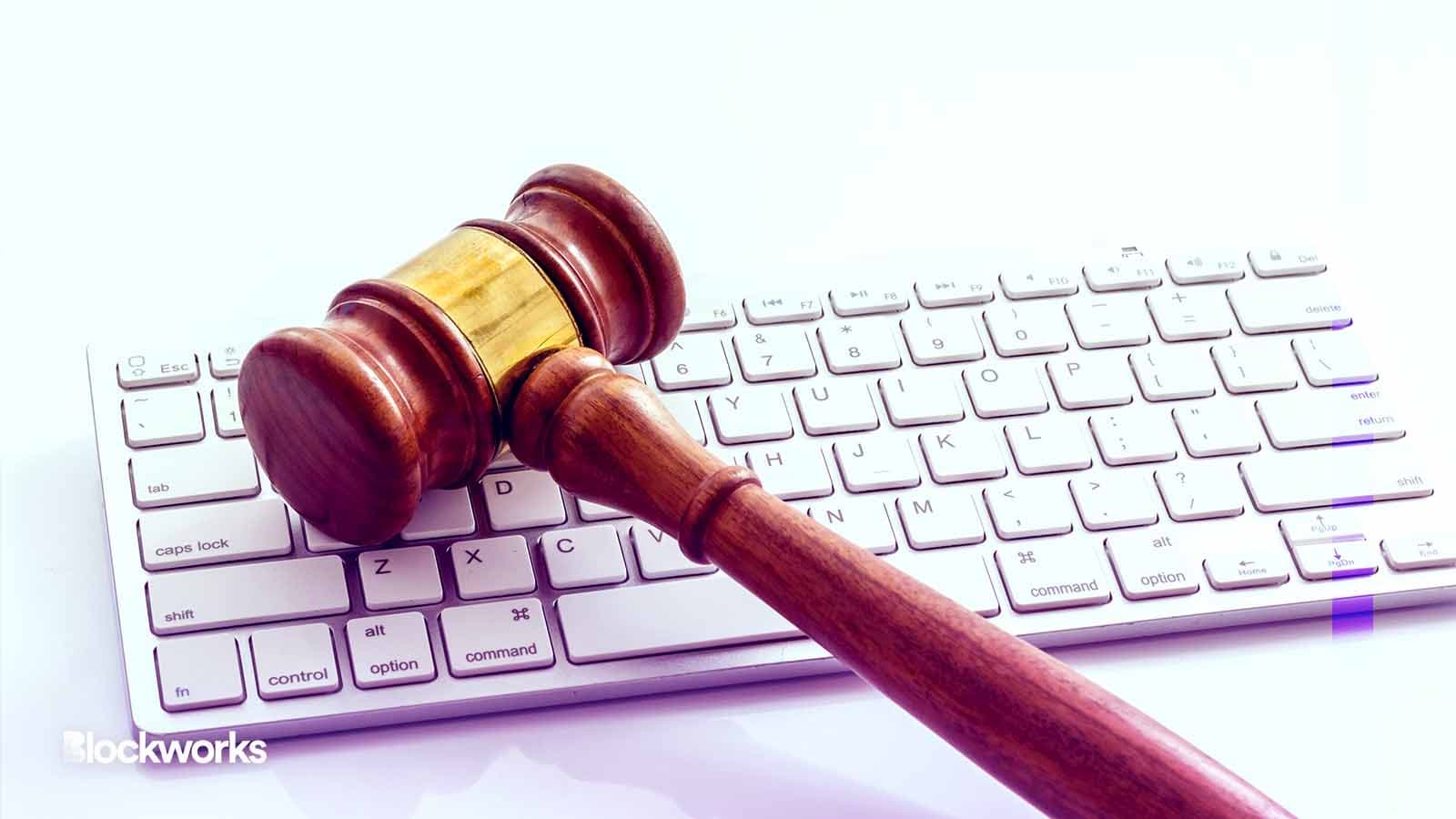 9dream studio/Shutterstock modified by Blockworks
The most high profile hires at crypto firms this week were those tasked with regulatory matters. 
For instance, Ripple Labs added former Obama Administration official Lauren Belive as head of US Public Policy and Government. 
With Ripple still engaged in a court battle with the US Securities and Exchange Commission over alleged unregistered securities offerings, Belive will likely have her hands full. The SEC's appeal of the July ruling was granted on Aug. 17.
Belive wrote a LinkedIn post announcing her new role and what it would entail. 
"My role will be to lead our engagement in Washington and nationally," she wrote. "With regulatory landscapes evolving, it's paramount that we advocate for policies that not only support the crypto industry but also the countless individuals and businesses that could benefit from these advancements."
Read more: Ripple ditches plan to buy Fortress Trust
Belive was a policy director at the White House from April 2012 to May 2015, but she was in Barack Obama's orbit for far longer. She previously served on his 2008 campaign, the White House transition team and finally, the White House's legislative affairs office for over three years.
Read more: Judge rules in SEC case vs Ripple
After that, she left the public sector and has been working as an advisor to large corporations on governmental matters. The role she's taken at Ripple is similar to roles she's had at Lyft, Zoom and SoftBank.
Kraken makes moves in Canada
This week was a busy one for Kraken, a San Francisco-based crypto exchange. 
First, it received key crypto licenses in Ireland and Spain. Just a day later, there were reports that Kraken will offer stock trading by next year, which will in no doubt put it in direct competition with Robinhood. 
Then on Thursday, Kraken publicly announced a new hire in Canada — one that's focused on keeping in step with regulation in the country.
Dina Mainville will be joining Kraken's board of directors in Canada, also known as Payward Canada.
Mainville has been a member of the Canadian Blockchain Consortium, a nonprofit lobbying group, since September 2020. Since then, she founded and chairs its regulatory committee. 
She's also the founder and president of Collisionless, a Toronto-based professional services firm that specializes in blockchain technology and digital assets. 
Kraken added that she's advised global Fortune 500 companies on blockchain initiatives and has "trained hundreds of government and law enforcement professionals on cryptocurrency forensic investigation strategies."
As part of this announcement, Kraken also expanded access to Interac e-Transfer — Canadians' method of electronically transferring money — to all Canadians on the mobile and web platforms. The firm is also reducing the Interac e-Transfer fee to 0.95% down from 1.5%.
And in the coming days, there will be eight new digital assets that Candians can trade, including Sui, Audius and others. 
Other notable hires
Wednesday was Alex Chriss' first day as PayPal CEO and president. He is taking control during the implementation of PayPal's stablecoin PYUSD.
Matteo Leibowitz, head of ventures at Uniswap Labs, said it was his last day after three years at the company in a Friday post on X.
Swan Bitcoin, a Bitcoin financial services firm, announced that pro basketball player Matthew Dellavedova would be joining the firm as vice president of business development. The Australian point guard won an NBA Championship alongside Lebron James while on the Cleveland Cavaliers in 2016.
Epic Games laid off 830 employees, or 16% of its staff, right as the game studio is trying to fashion Fortnite into a monetizable metaverse.
---
Don't miss the next big story – join our free daily newsletter.