DAO Creator Platform Raises $10.5M, Projects 1 Million New DAOs by Year-end
The platform aims to help users or businesses create DAOs with just "one click"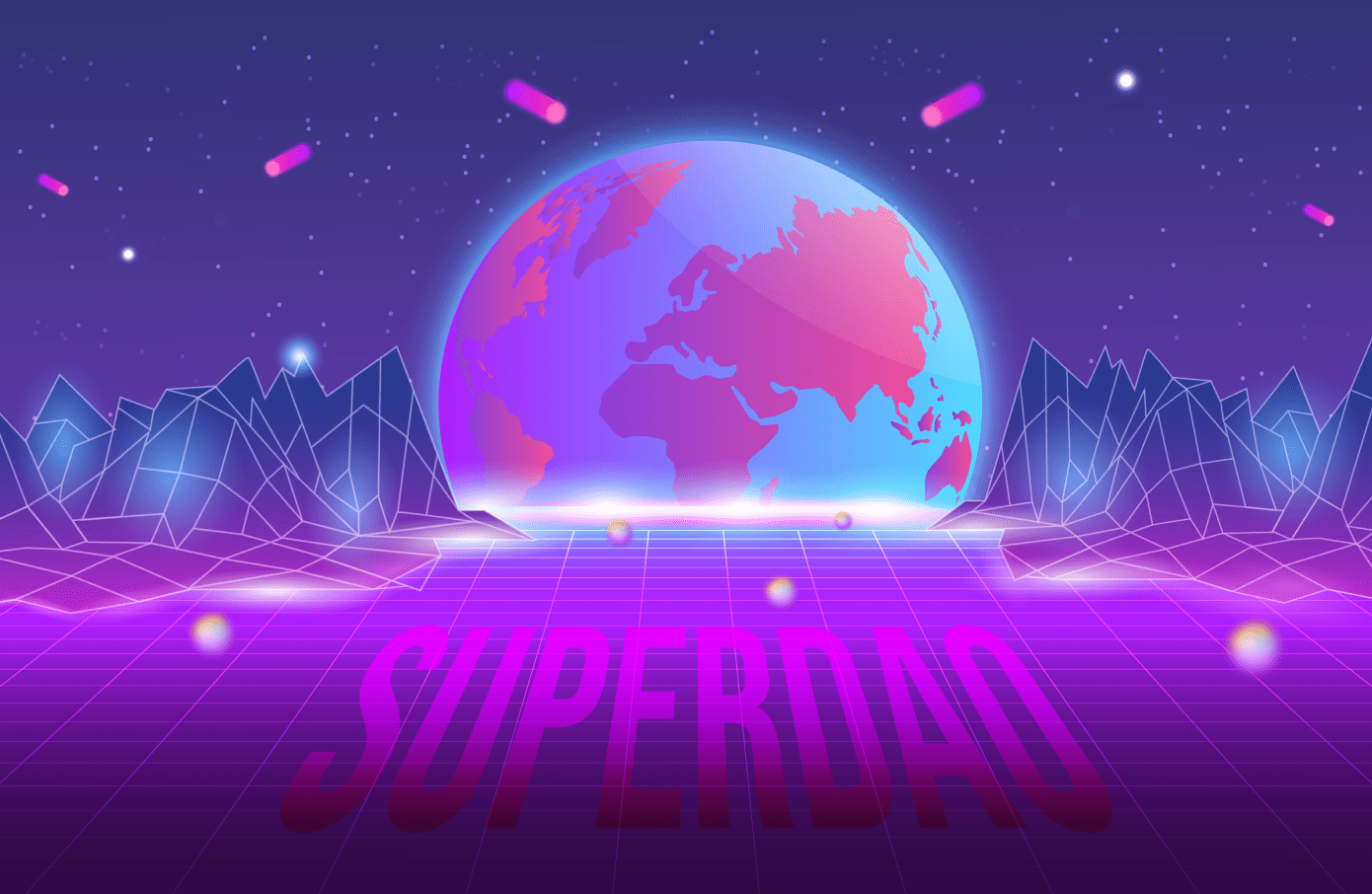 key takeaways
"We want to help form DAOs and operate DAOs in a simpler way," Founder Yury Lifshits told Blockworks
There are about 10,000 to 20,000 operating DAOs, but Superdao anticipates the subsector hitting up to 1 million new DAOs by the end of 2022
Superdao has raised $10.5 million to help people form decentralized autonomous organizations (DAOs) in a simpler way, Founder Yury Lifshits told Blockworks. 
The all-in-one DAO platform, founded in October 2021, has hit a valuation of $160 million after the seed round, Lifshits said. It has raised $11.5 million to date to power software that creates and helps run DAOs.
"We want to help form DAOs and operate DAOs in a simpler way," Lifshits said. "We want to help launch millions of DAOs and become 'the Shopify for DAOs.' It's hard to launch an online store, and Shopify made an all-in-one place with an easy to use guide and template. We want to provide a [similar] template so a non-technical person can run a DAO, too."
Investors include Alliance, DIGITAL, One Block Capital, Fika Ventures, Pear Ventures, as well as pre-seed investors Shima Capital and Fifty Years. Founders from 1inch, Protocol Labs, Mercury, Golden, and Request Network, as well as product leaders from Coinbase, OpenSea, Rainbow, Kraken, and Telegram also joined the funding round.
The platform aims to help users or businesses create DAOs with just "one click." It's currently in private beta, with plans to launch an open beta in a month or two. 
There's no timeline for the third phase — opening to the public — yet. 
The company plans to tap the funding to grow its customer base and build out additional products. 
There are about 10,000 to 20,000 operating DAOs worldwide. But Superdao anticipates up to one million new DAOs being created by the end of 2022 — if creators have the right tools. 
"A lot of people want to start a DAO but what prevents them is the bad infrastructure," Lifshits said. "We're trying to fix that."
---
Don't miss the next big story – join our free daily newsletter.