DeFi Lender Moves To Tokenize Real-world Loans On-chain
Blockworks exclusive: The new partnership ought to offer business borrowers the chance to grow their operations via new lines of credit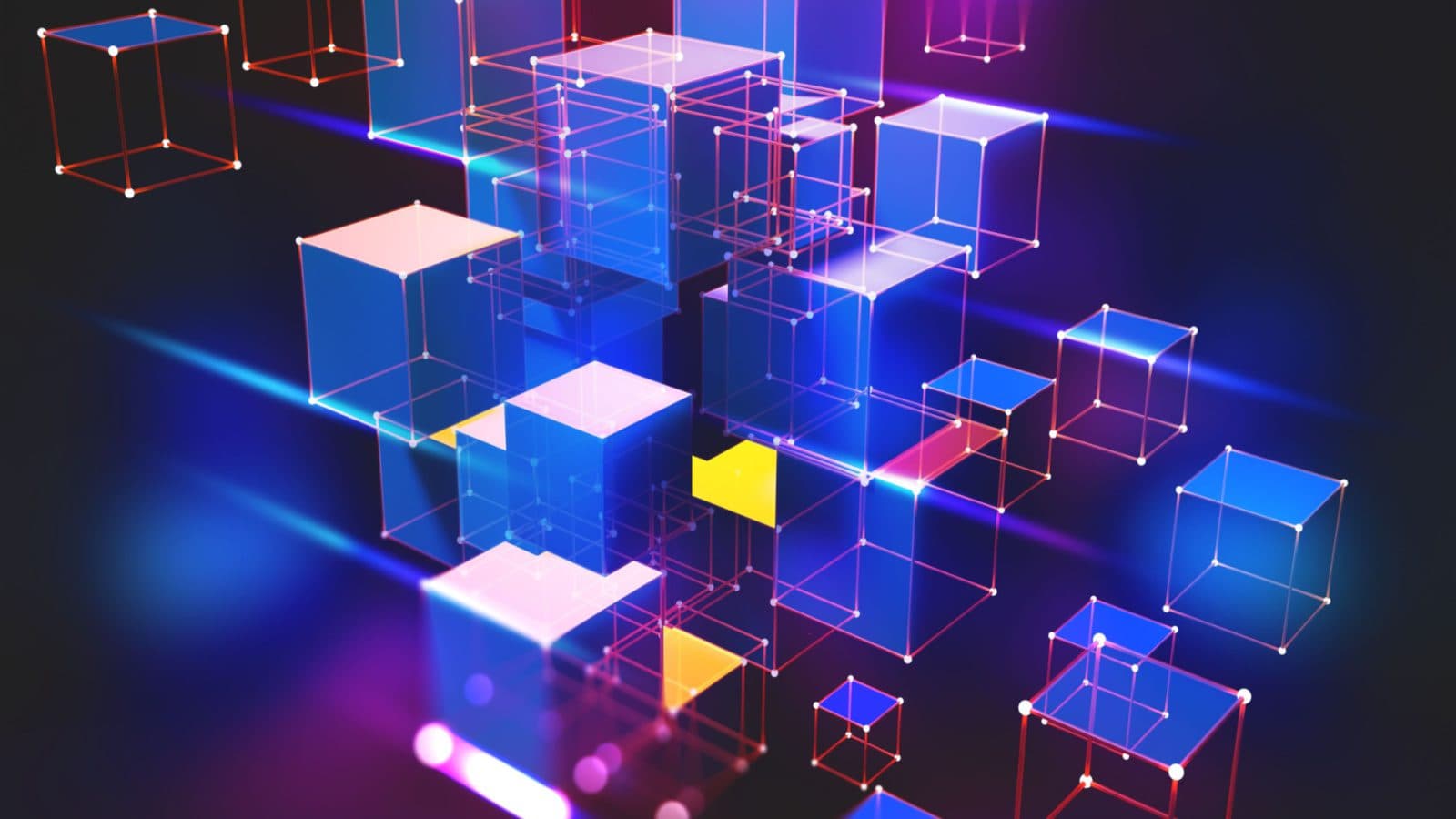 key takeaways
Traditional invoice financing helps businesses borrow money from reputable insurers against money owed by customers
This new partnership will allow invoices to be tokenized on the blockchain
Decentralized lending protocol Polytrade is tapping a fresh source of liquidity: DeFi loans targeting startups and midsize businesses looking for lines of credit.
Polytrade's latest counterparty, Teller protocol, ought to permit Polytrade to tokenize real-world invoices and bring those assets on-chain. 
In traditional finance, invoice financing helps businesses borrow money from insurers via collateral owed by borrowers. Now, on Polytrade, invoices will be assigned to the platform at the loan maturation date and then tokenized. 
"By utilizing Teller protocol, Polytrade [can] unlock an entirely new liquidity pool, offering a wider array of qualified lenders the chance to provide trade finance credit," Piyush Gupta, founder of Polytrade, said in a statement. 
Ryan Berkun, CEO of Teller, told Blockworks he wanted to build Teller because he felt that for DeFi (decentralized finance) to grow up and increase market share, "we needed to expand to some type of lending based financing or under-collateralized lending."
Knowing that borrowers were on the hunt for access to more capital to grow operations, Berkun said he  "wanted to create an infrastructure that would make it easy for businesses to launch their own lending book."
"That is what Teller is today — a lending marketplace that enables fintech business owners [and] developers with easy infrastructure to source capital from DeFi," he said. 
Unlike many other DeFi lending protocols, Teller does not have an internally operated liquidity pool.
"Every borrower is different," Berkun said. "They need different interest rates and different terms." 
Teller, as such, has a number of design parallels to non-fungible token (NFT) marketplace OpenSea — with loans standing in for digital collectibles. 
The protocol lets borrowers to bridge off-chain data to on-chain loan transactions. Businesses and individuals requesting assets will propose a loan request on the platform, and suppliers will commit to assets and loan requests of their choice.
The last step to seal the deal is agreeing to terms.
Berkun said Teller's new partnership with Polytrade will help solve international financing trade problems.
"Polytrade is bringing legitimate invoicing from trade financing to the on-chain world, so they can source capital for these invoices," he said. "They've been doing this since 2014 in the traditional finance world and have insurance built in on all of these invoices."
---
Don't miss the next big story – join our free daily newsletter.
Follow Sam Bankman-Fried's trial with the latest news from the courtroom.