Delta Exchange Launches $50M Trade Farming Rewards Program
Program backed by Sino Global, Aave Ventures, CoinFund, Kyber Network, Spartan and others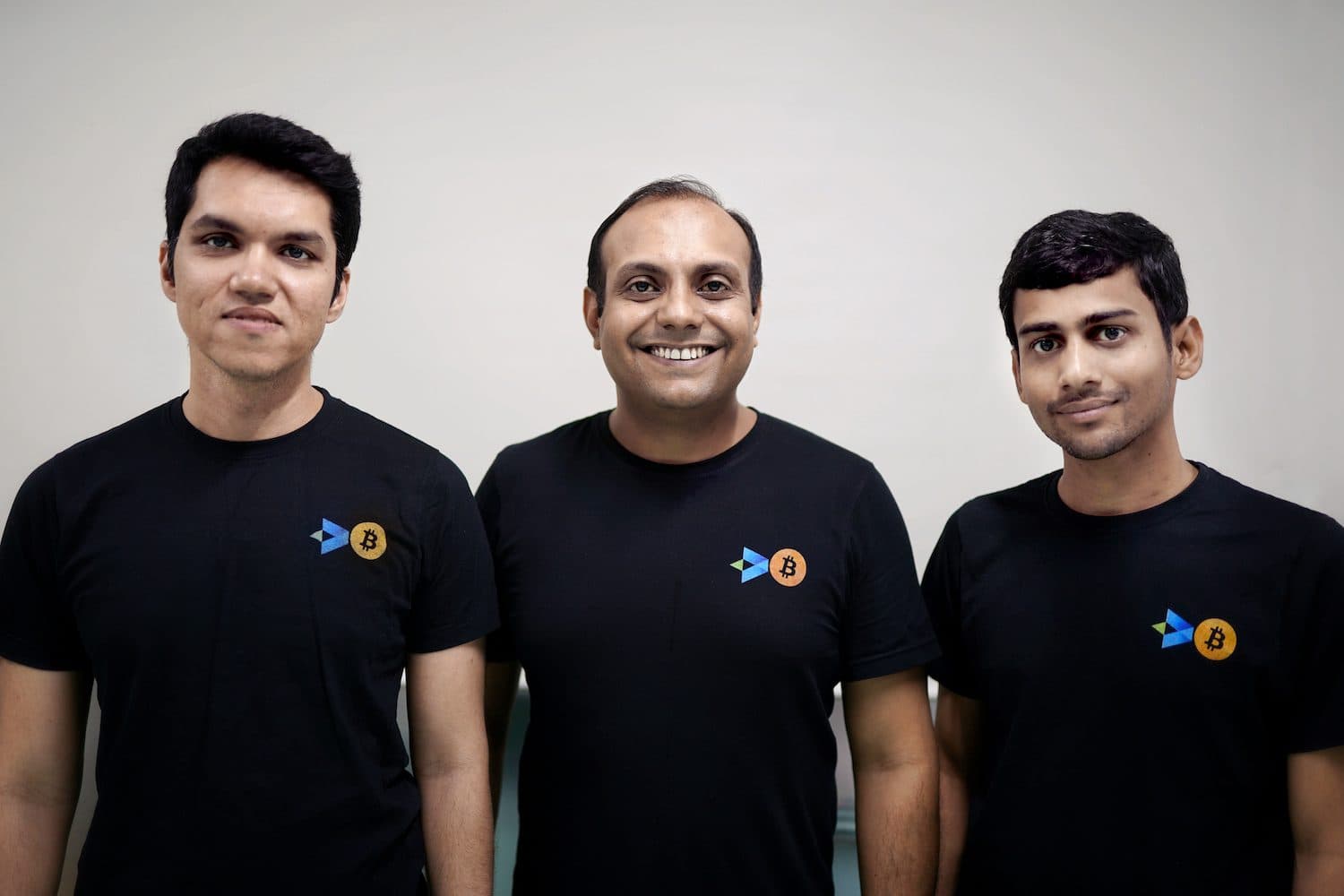 Delta Exchange co-founders; credit: Delta Exchange
key takeaways
Delta Exchange has seen high demand in options, particularly on names such as Solana and Binance, company CEO says
The platform has surpassed $400 million in daily volumes, and monthly volumes hit an all-time high of $12 billion
Delta Exchange, a digital assets derivatives-based exchange, has launched its trade farming program that gives traders $50 million of rewards.
The platform is backed by a handful of investors including Sino Global, Aave Ventures, CoinFund, Kyber Network and Spartan.
Users who deposit and participate in trading activity for any contracts on the exchange platform will be eligible for rewards, according to the company. Its platform has futures and perpetual swaps available for bitcoin, ethereum and more than 100 other altcoins, as well as spot markets, markets on future-spreads and options for bitcoin, ethereum, solana, cardano, binance, ripple, litecoin and others.
The trade farming program will run from now through 2022 and rewards will be calculated and distributed on a daily basis, according to Delta CEO Pankaj Balani. The daily reward pool is divided amongst traders in proportion to their fee paid.
"We have seen high demand in options, particularly on names such as Solana and Binance," Balani noted. "We have seen over 20 times growth in options traders in the last six months and expect this trend to continue."
Delta Exchange's platform has surpassed $400 million in daily volumes, and monthly volumes hit an all-time high of $12 billion, the company said. 
Derivatives are an imperative part of the cryptocurrency ecosystem and overall industry, Balani said. 
"Institutional players need a liquid derivatives market to hedge themselves against volatility and downside," Balani said. "Without liquid derivatives, the crypto market will not see sustainable institutional participation."
The exchange plans to expand its options offerings by adding contracts on more underlying assets along with more strikes and maturities, Balani said.