Finblox Increases Withdrawal Limits Following 3AC Assessment
The crypto staking app heavily restricted withdrawals after Three Arrows Capital's troubles first came to light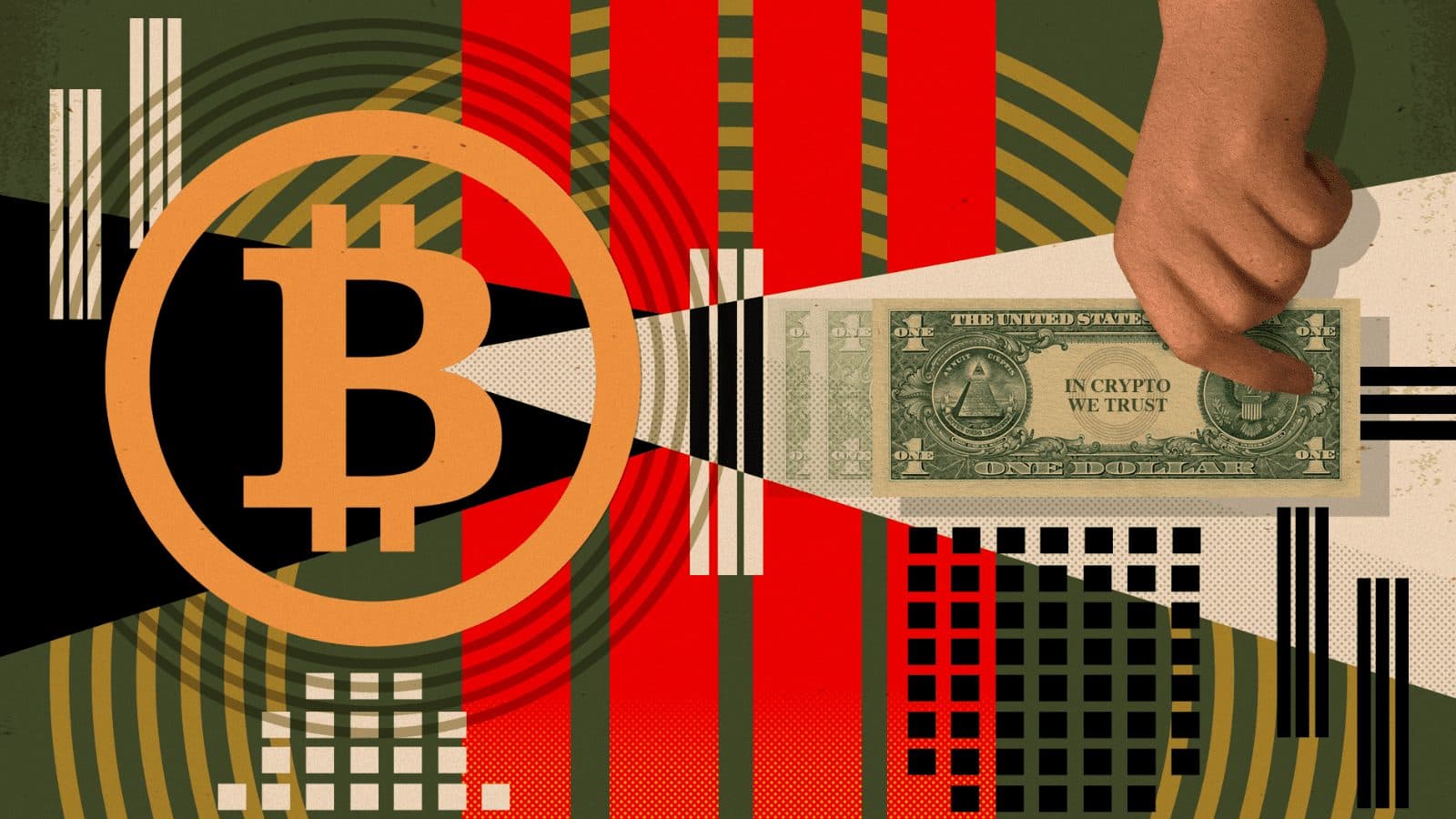 Blockworks exclusive art by axel rangel
key takeaways
Finblox announced Thursday that it will restore staking reward payouts and increase monthly withdrawal limits
The move follows a British Virgin Islands court ordering 3AC into liquidation earlier this week
Crypto yield generator Finblox is rolling back withdrawal limits imposed earlier this month as digital asset markets reeled from the potential insolvency of Three Arrows Capital.
Hong Kong-based Finblox first imposed a $1,500 cap on monthly withdrawals on June 16 and suspended staking rewards when major crypto hedge fund firm 3AC's financial strife first came to light.
Following 3AC's ordered liquidation from a British Virgin Islands court earlier this week and Finblox's assessment of the firm, the crypto savings platform reckons the coast is clear and plans to boost its monthly withdrawal limit to $30,000 starting July 1 — and up to $500,000 after July 5 for verified users. 
Daily withdrawals will initially be capped at $3,000 per day before rising to $50,000 alongside monthly limits.
Finblox paused yield payments on a raft of stablecoins among the 20 cryptoassets available on the platform, but Peter Hoang, CEO of Finblox, told Blockworks that stablecoins weren't the main draw for most of its users, who are mainly based in Southeast Asia.
In a statement, the platform said it will restore rewards tied to its referral program. Starting July 1, it will also increase the existing yields, including 4% on bitcoin, 4.3% on ether, 4.3% on USD Coin (USDC) and 3.9% on tether (USDT). 
For now, the firm is allowing users more to access their funds while the Finblox team continues working with parties spurned by 3AC, Hoang said. 
Founded in 2021, Finblox helps investors buy and earn yield on crypto. The company raised $3.9 million in a seed round last year from a collection of venture capital firms, including 3AC, Coinfund and Sequoia Capital India.
"I think unsecured lending will be less common in the future," Hoang told Blockworks. "Given even the largest players were engaged in that…from a risk management perspective, it doesn't matter how big or well established your counterparties are, there has to be prudent risk management going forward," he said.
"Three Arrows Capital was considered blue-chip, and among the largest and most trusted players in the crypto lending space just a few weeks ago. It is a Lehman moment for the industry — no one is too big to fail," Hoang added in a statement following his interview with Blockworks.
Facing a liquidity crunch of its own, Finblox rival Celsius paused withdrawals, swaps and transfers between accounts, citing "extreme market conditions" earlier this month, just days before 3AC's troubles stirred turbulence across digital asset markets.
While handling the operation restoration, Hoang said his firm is looking to begin operating its own launchpads for crypto projects. Debit and credit card which will likely happen in 2023, according to the fintech veteran.
---
Don't miss the next big story – join our free daily newsletter.