First Coinbase-leveraged ETF Makes Market Debut Ahead of Earnings Report
Demand for investments betting on the success of crypto is growing, GraniteShares founder said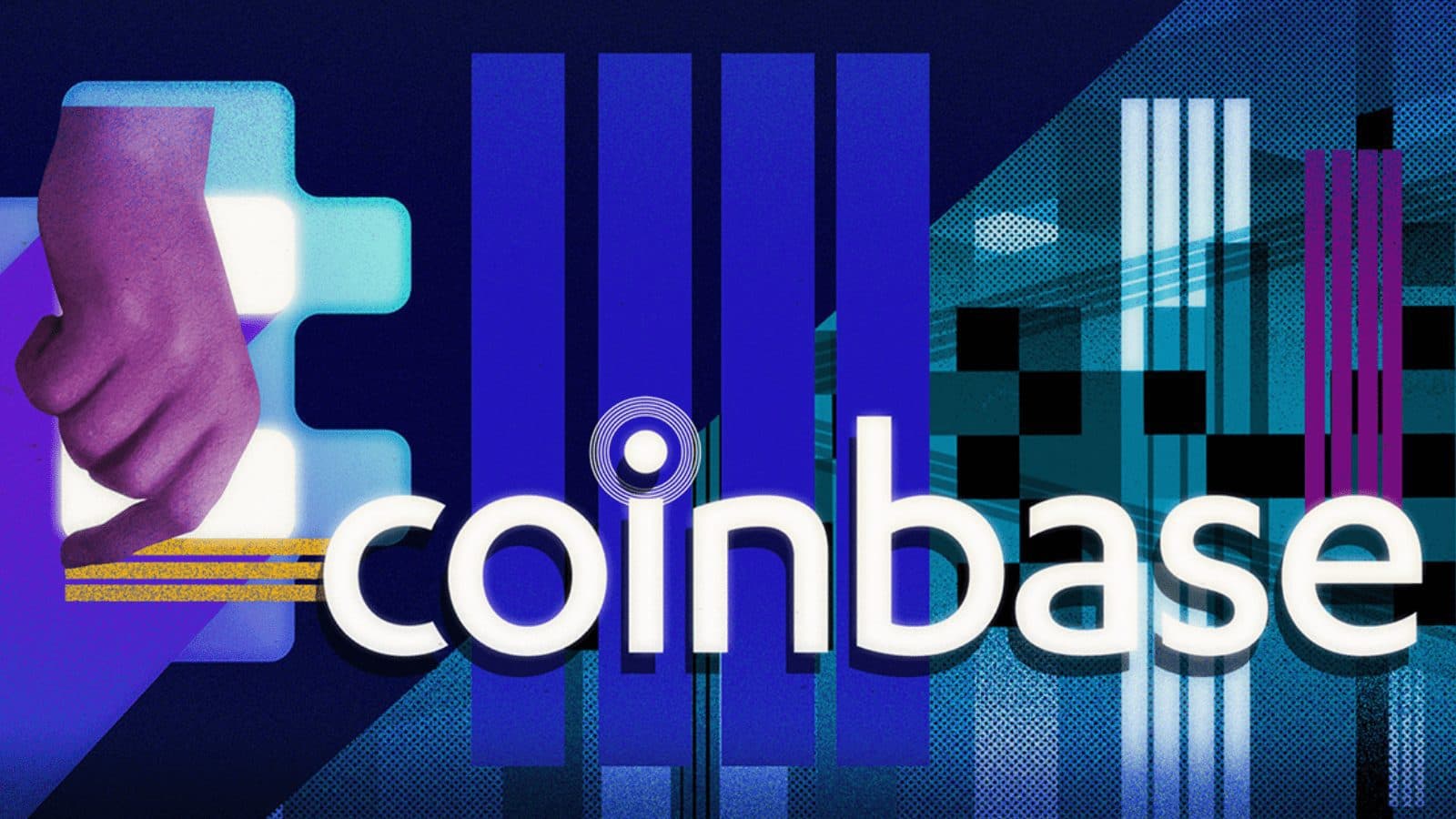 Blockworks exclusive art by axel rangel
key takeaways
Coinbase fans can lock in a leveraged trade via an ETF ahead of tonight's earnings
Alongside its long Coinbase product, GraniteShares also launched -1x short and 1.25x long Tesla ETFs and a 1.75x long Apple ETF
Investors keen to amplify their bets on Coinbase ahead of earnings are in luck: A new ETF offering 1.5 leverage made its Nasdaq debut hours before the exchange's scheduled earnings report release. 
Issuers have been quick to list single-stock products in recent weeks after the SEC approved the fund structure last month, although regulators cautioned investors to be mindful of the investment vehicles' heightened risk. 
GraniteShares, founded in 2016, has listed collateralized, short and leveraged single-stock exposure ETFs across Europe for the past three years. Moving into the US market provides investors with a superior, safer structure, Will Rhind, GraniteShares founder, said. 
"You can't lose more than your investment," Rhind said. "When you have a traditional margin account and with traditional forms of leverage, you can lose more than your investment and end up owing money to the broker, which can be very dangerous. With ETFs, that's not the case."
The new ruling came months after the SEC greenlighted the first bitcoin futures ETF products, which issuers praised as the safer, easier option to gain exposure to the asset. Some investors however expressed concern over the high premiums and speculative nature of the investment vehicles. If a leveraged bitcoin ETF is ever approved, Rhind is confident demand for leveraged single-stock products will remain high. 
"The commission has been quite clear that it's not going to happen," he said. "Even if there was a leveraged bitcoin ETF out there, it's not going to affect us that much, because clearly bitcoin and Coinbase are two different things." 
Alongside its long Coinbase product, GraniteShares also launched -1x short and 1.25x long Tesla ETFs and a 1.75x long Apple ETF. The firm based its product suite off of trends it saw in European markets, Rhind said. 
"In terms of picking our spots, we went for more long products, because that's where we see the majority of demand in Europe, with the exception of Tesla," Rhind said. "We see a lot of demand for Tesla, albeit we do have more demand on the long side than the short side, but there is a lot of demand from both sides." 
The GraniteShares 1.5x Long COIN Daily ETF (CONL) opened Tuesday morning at $23.35. It was trading at $22.70 with a sales volume of 726 as of 2:34 pm ET. The fund manager's long Tesla ETF, which opened at $25.10, had a sales volume of 4,916. 
The funds launch as Coinbase is scheduled to release its second quarter earnings report after market close Tuesday. Analysts expect the exchange to post a quarterly loss of $3.04 per share, which would place earnings down 147.4% year over year. Over 26 polled investment analysts, 12 of them rated Coinbase a buy Tuesday, while 9 advised holding, according to CNN. 
"It's a nice coincidence that today is the earnings, we're looking forward to it," Rhind said. "It's a good addition to the market, and there's a lot of demand for these types of products."
---
Get the day's top crypto news and insights delivered to your email every evening. Subscribe to Blockworks' free newsletter now.
Want alpha sent directly to your inbox? Get degen trade ideas, governance updates, token performance, can't-miss tweets and more from Blockworks Research's Daily Debrief.
Can't wait? Get our news the fastest way possible. Join us on Telegram and follow us on Google News.
---