FTX Re-enables Withdrawals, But Only in Bahamas
As customer withdrawal demands mount, FTX prioritizes staff and inner circle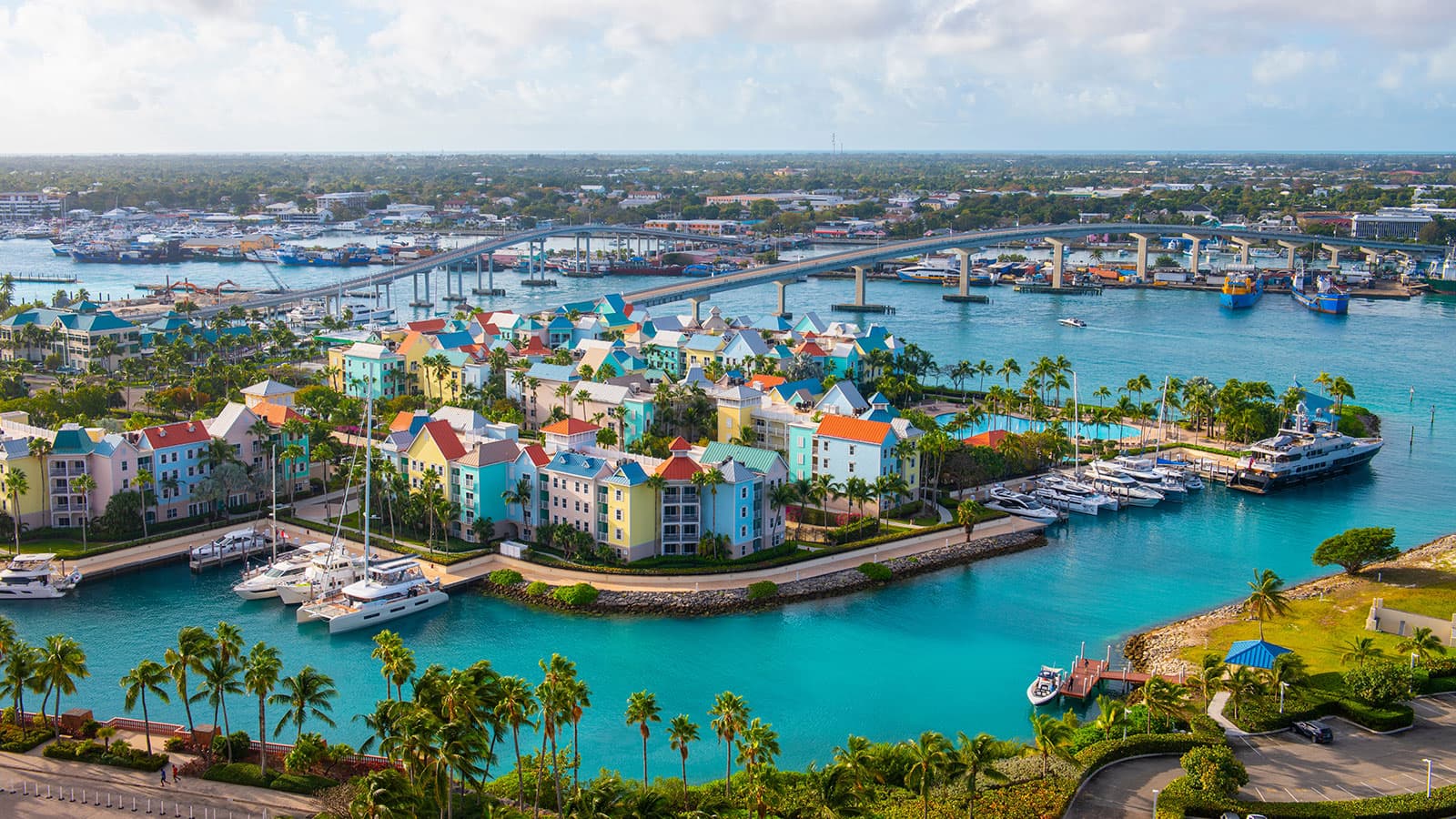 Nassau, Bahamas; Source: Shutterstock
FTX.com paused processing withdrawals on the platform Tuesday as its solvency crisis became acute, and executives search for new funding. 
Earlier today, blockchain analytics platform Nansen first noticed limited withdrawal activity appeared to pick back up again and tracked up to $7.2 million taken off FTX.
Most FTX customers are still frozen out of withdrawing funds, but the troubled crypto exchange confirmed via Twitter that individuals within the Bahamas were permitted to do so. FTX has been headquartered on the island since April.
This means that FTX likely prioritized its employees or insiders who had accounts with verified local Bahamas addresses. It added that it is "working on additional routes to enable withdrawals for the rest of our userbase" around the world. 
One former staff member, Zane Tackett, resigned from his position as head of institutional sales at FTX and confirmed on Twitter that he "stored a huge portion of my money on ftx." 
Customers without Bahamian accounts, who have requested withdrawals over the past few days may have to continue waiting.
Only holders of Tron-based tokens TRX, BTT, JST, SUN, and HT have been allowed to swap assets from FTX 1:1 to external wallets, thanks to an agreement with Tron, announced on FTX.com. That has led to a peculiar situation whereby tron (TRX), for instance on FTX is trading for roughly 7 times the market price elsewhere.
Additionally, FTX US, a separate entity, announced on its website Thursday that trading "may be halted" in a few days.
"Please close down any positions you want to close down. Withdrawals are and will remain open. We will give updates as we have them" FTX US said.
---
Don't miss the next big story – join our free daily newsletter.
Follow Sam Bankman-Fried's trial with the latest news from the courtroom.