Grayscale Bitcoin Trust Premium Falls to Lowest in Years
The Grayscale Bitcoin Trust (ticker GBTC) premium to net asset value fell to 2.7% Friday, the lowest rate in years. The trust traded at a 40% premium to Bitcoin in December 2020.  Investors that purchased GBTC last month at a 40% […]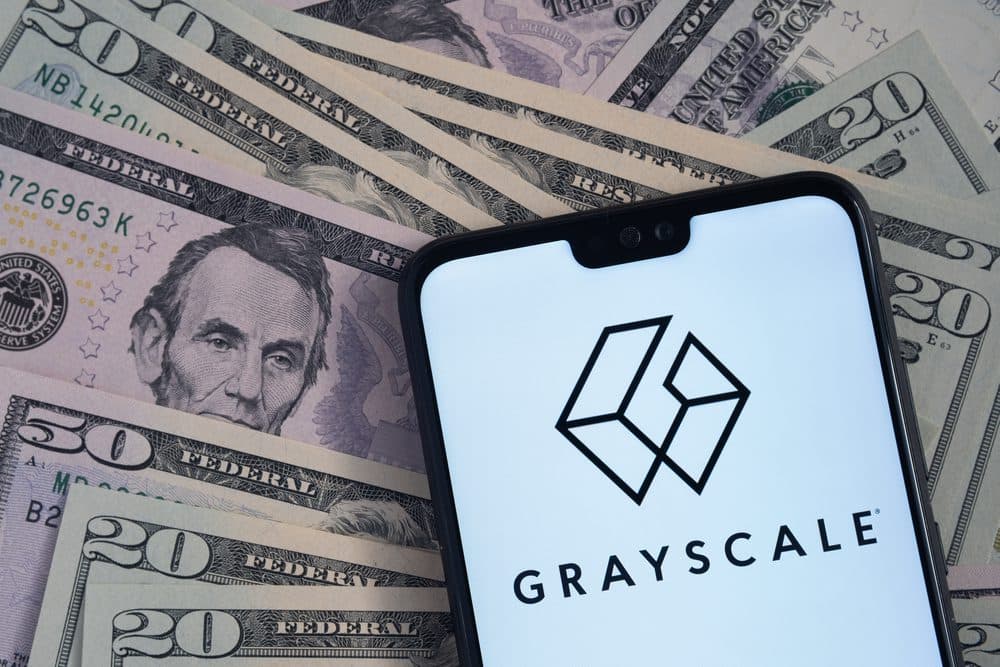 Source, Shutterstock, By Ascannio
key takeaways
GBTC traded at a 2.7% premium to net asset value Friday, down from 40% last month
The Grayscale Bitcoin Trust (ticker GBTC) premium to net asset value fell to 2.7% Friday, the lowest rate in years. The trust traded at a 40% premium to Bitcoin in December 2020. 
Investors that purchased GBTC last month at a 40% premium to Bitcoin are seeing 5% returns from the trust today, but Bitcoin is up 36%. 
GBTC fell around 10% Thursday, mirroring Bitcoin's 9% fall, before rising slightly Friday to trade at $33.24. The largest digital currency was also up on Friday, rising to above $32,000 after dipping below $30,000 earlier in the week for the first time since December 2020. 
The discrepancy has many looking toward a Bitcoin exchange-traded fund, which would not trade at a premium, but the Securities and Exchange Commission has yet to approve crypto ETFs. 
"It seems incongruent that the SEC is allowing products such as triple-levered natural gas ETPs and leveraged FAANG ETNs, cannabis ETFs, and I could go on," said Nate Geraci, president of investment-advisory firm the ETF Store. "The SEC is allowing all of these products on the market, but not a Bitcoin ETF, which actually would have been one of the top performing ETFs last year."