HSBC Buys Virtual Real Estate in Sandbox Metaverse
HSBC is the first global bank to enter The Sandbox metaverse, joining a swath of other big brands including Warner Music Group, Gucci and Adidas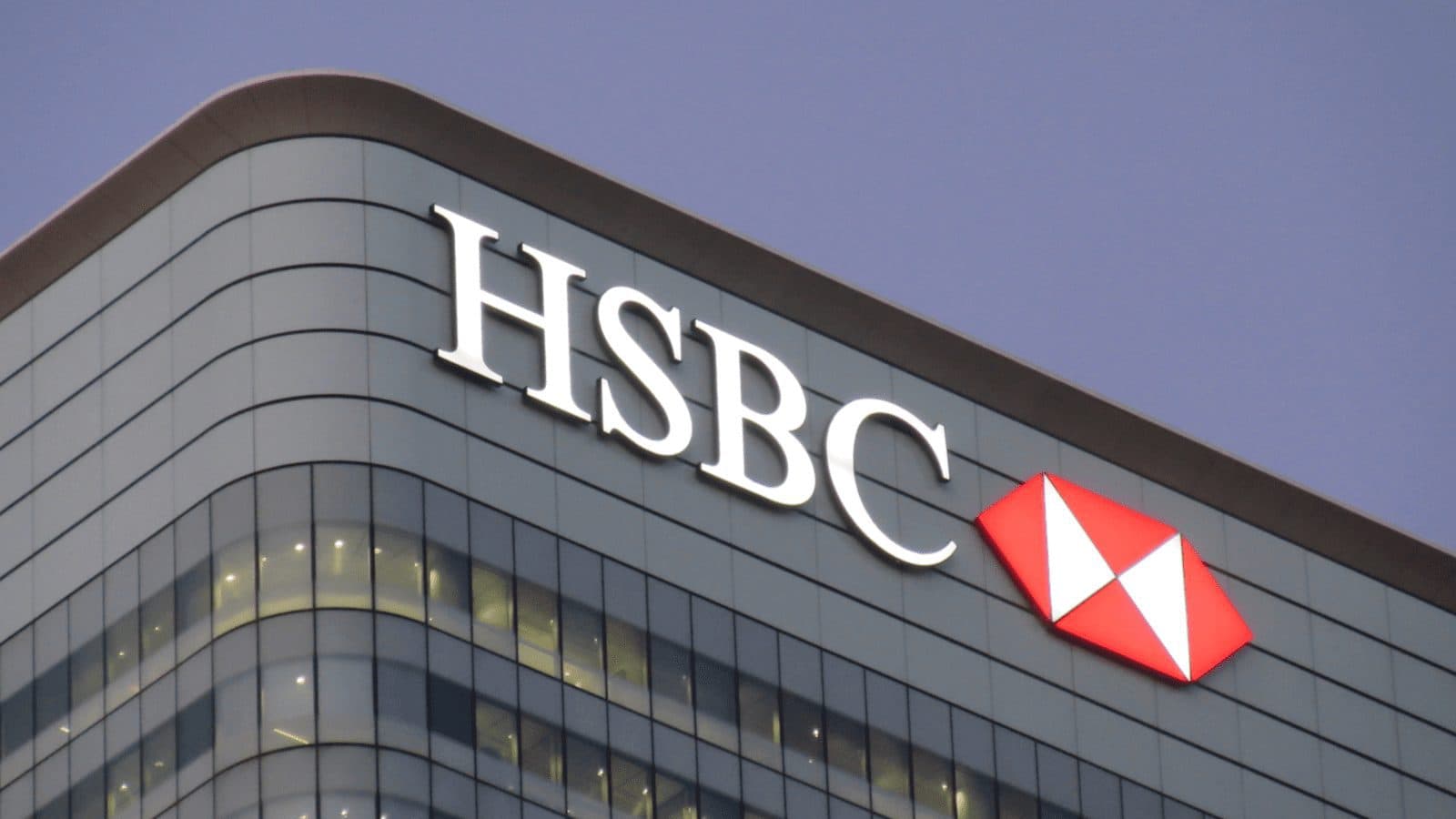 key takeaways
"The metaverse is how people will experience Web3 [and] the next generation of the Internet," HSBC's Suresh Balaji said
Rival megabank JPMorgan unveiled a virtual lounge last month in blockchain-based world Decentraland
Financial services provider HSBC said Wednesday it will acquire a piece of virtual real estate in The Sandbox metaverse.
The purchase is a part of a larger partnership with The Sandbox to engage with sports, esports and gaming fans, according to the bank's announcement.
"The metaverse is how people will experience Web3, the next generation of the Internet — using immersive technologies like augmented reality, virtual reality and extended reality," Suresh Balaji, chief marketing officer at HSBC Asia-Pacific, said in a statement. Further details on the plot were not disclosed.
HSBC joins a laundry list of big-name brands and companies that have partnered with the blockchain gaming firm, including Warner Music Group, Gucci and Adidas. 
"We're pleased to see large, trusted institutions such as HSBC join The Sandbox open metaverse and embrace the culture of Web3, connecting with users through entertainment, gaming and user-generated content," Sebastien Borget, chief operating officer and co-founder of The Sandbox, said in a statement. 
The partnership, The Sandbox US CEO Mathieu Nouzareth said, signals the "rapid maturation" of the metaverse, and other financial institutions will likely follow suit.
"As metaverse adoption expands further into the mainstream, we're only going to see a broader spectrum of brands investing in the metaverse to create digital-first experiences that engage both new and existing customers," Nouzareth told Blockworks.
Last month, megabank JPMorgan unveiled a virtual lounge in blockchain-based world Decentraland. 
"When you think about the economics of the metaverse — or metanomics — there are opportunities in almost every market area." the bank wrote in a note. "We are not here to suggest the metaverse, as we know it today, will take over all human interactions, but rather, to explore the many exciting opportunities it presents for consumers and brands alike."
---
Don't miss the next big story – join our free daily newsletter.