Huobi Turns Off Derivatives Desk in China
The People's Bank of China reiterated its stance in September that there's no legal framework for crypto in China. Now Huobi is setting sail for Singapore.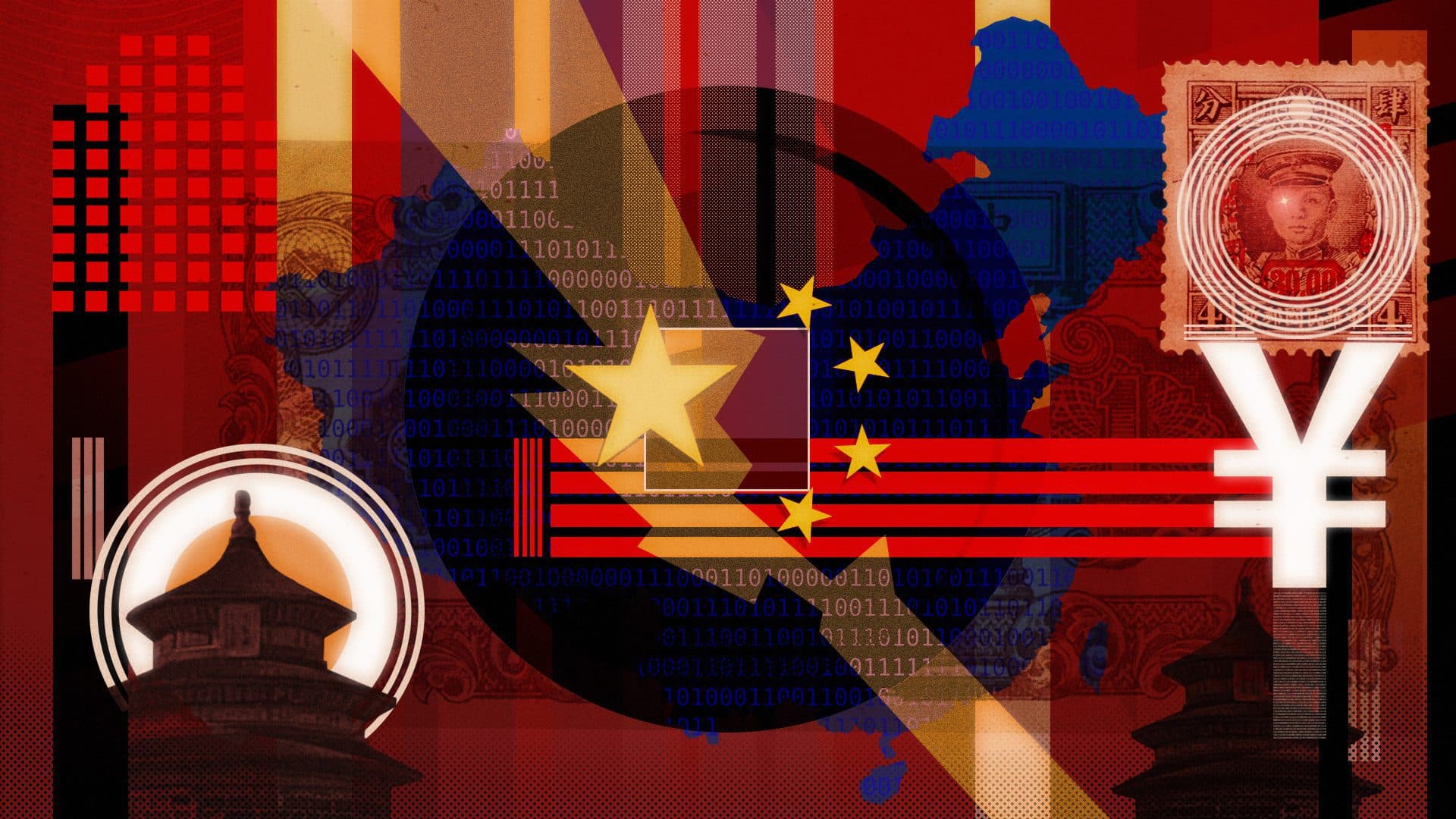 Blockworks exclusive art by Axel Rangel
key takeaways
Huobi's derivatives desk is now closed for China-based users, after the company first announced a timeline for the shutdown in early October
When the People's Bank of China (PBoC) reiterated its stance in September on the legality of crypto in China, Huobi was one of the first exchanges to announce a plan to retreat from the country
The clock has run out on the derivatives desk of the Huobi exchange in China, as it shut down operations Friday night local time, sticking with a timeline it originally announced at the start of October.
Huobi first announced that it was banning China-based users from derivatives trading in June. The exchange is Seychelles-incorporated, but Hong Kong-listed, and it's understood to be in the process of reorganizing its operations to be more focused on Singapore, the city state with a stronger, more crypto-friendly legal framework. 
In late September, the PBoC reiterated that cryptocurrency and digital assets had no legal standing in China. This is not the same as a ban, as Bizantine Capital's March Zheng explained to Blockworks at the time. 
"There is currently still no legal guidance that defines mainland Chinese citizens owning crypto assets as being illegal," Zheng told Blockworks in a prior interview. "The text can be interpreted that because there is no legal framework in terms of ownership, there is potential investment risk because the law cannot protect consumers."
While crypto trading isn't illegal per se, that hasn't stopped many exchanges from giving notice that they intended to leave China and move to alternative jurisdictions, such as Singapore. One of the challenges that has arisen is that payment processing for crypto is nearly impossible for exchanges in China. That doesn't stop the active over the counter market, however, which remains alive and well, with the price of USDT-RMB currency pairs trading at a similar price to the official USD-RMB exchange rate.
Huobi's token, HT, seems unfazed by the news, likely as it was previously announced and already priced in. It's up 10% and currently trading at $10.10, according to CoinGecko.