Incoming Web3 CFOs Say They're Overwhelmed by Steep Learning Curve
More than 99% of Web3 CFOs said their organizations did not have formal onboarding processes, report finds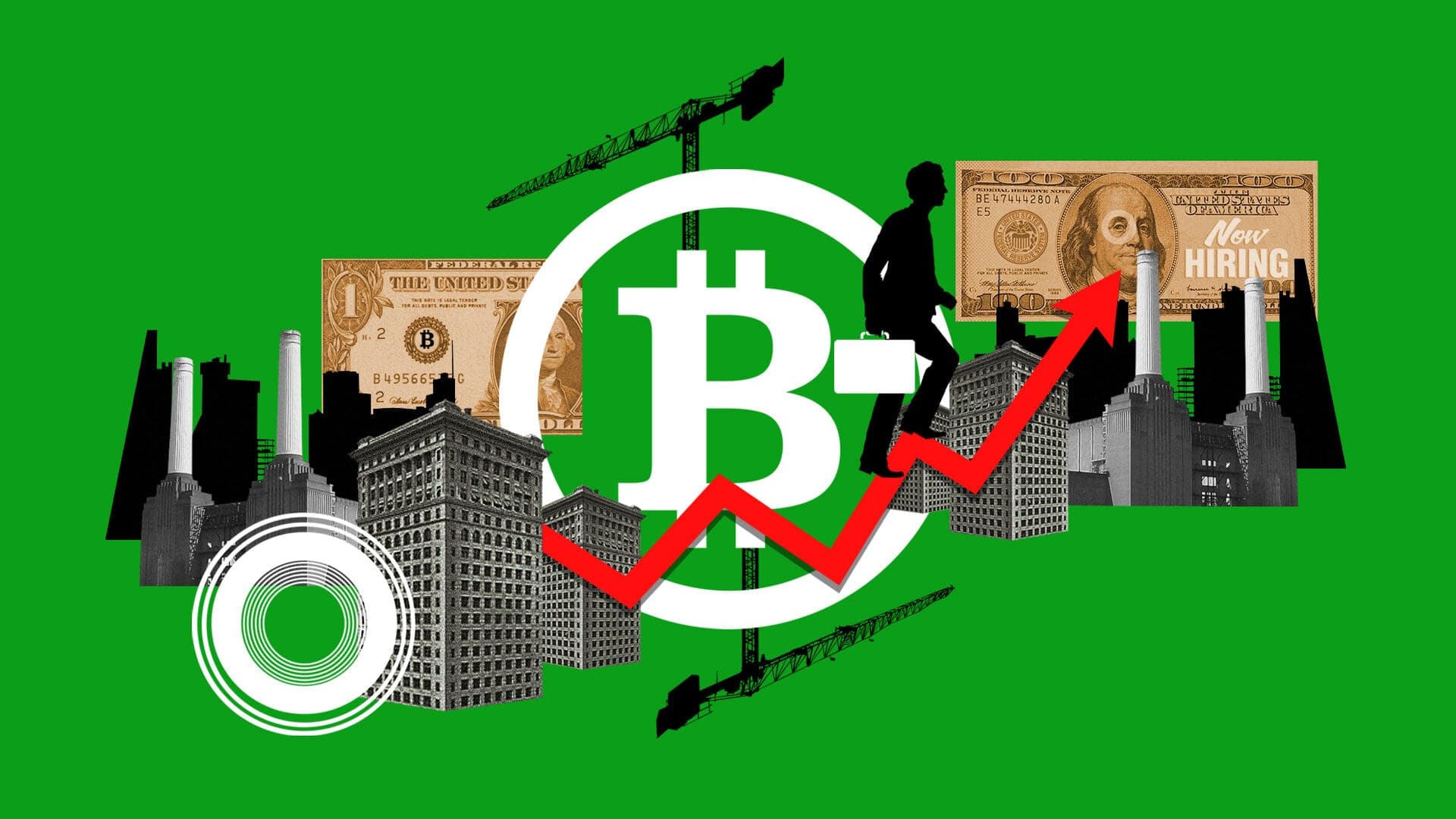 Blockworks Exclusive Art by Axel Rangel
It's not always easy for longtime chief financial officers from traditional sectors to make the jump to Web3. 
The vast majority lack internal support when it comes to necessary crypto education, according to a report published Monday by Request Finance. 
Request Finance, which offers invoicing, payroll and related financial tools to Web3 clients, found from survey respondents that two-thirds of chief financial officers in Web3 have more than three years of experience in a finance or accounting role.
But 63% of those executives cited gaps in their knowledge of crypto, DeFi or other blockchain technologies as one of the biggest handicaps when they first started. The company spoke to about 250 financial and operational heads of Web3 companies, such as Ledger and Superfluid. 
More than 99% said they did not have formal on-boarding processes upon their transition from traditional sectors to crypto roles. 
Unnamed executives quoted in the report said they relied on self-teaching and "years of nail-biting trial and error"
Respondents specifically cited the difficulty in keeping up with the rapid pace of new crypto technology and applications, such as layer-1s, layer-2s and zero-knowledge proofs. Trying to understand and incorporate new decentralized applications into their workflows has been another big challenge.
"Working full time in crypto means 9-12", said Simon Ho, chief operating officer of Australian crypto exchange Coinstash, in a statement. "There's just so much to learn."
Reacting to industry collapses
Some industry watchers predict a shift toward self-custody following the collapse of centralized crypto lenders and exchanges.
Celsius filed for bankruptcy in July, and crypto exchange FTX did the same last month following its insolvency. 
After FTX's crash, crypto storage wallet Arculus said it has seen a sales boost amid the recent heightened volatility, but declined to detail specific figures. Digital assets access provider Wellfield Capital said it expects its revenues to rise as markets shift away from centralized exchanges — toward decentralized services and self-custody.
About 97.5% of Web3 CFOs indicated that more than half their organization's digital assets and crypto treasury are held in self-custody today, according to the Request Finance report.
Most executives have already been practicing self-custody, with only about 27% indicating that recent implosions of crypto platforms led to such a shift.
---
Don't miss the next big story – join our free daily newsletter.