Latest in Crypto Hiring: FTX To Move Beyond Sports Marketing
Crypto exchange's new head of global luxury partnerships is among the space's most recent recruits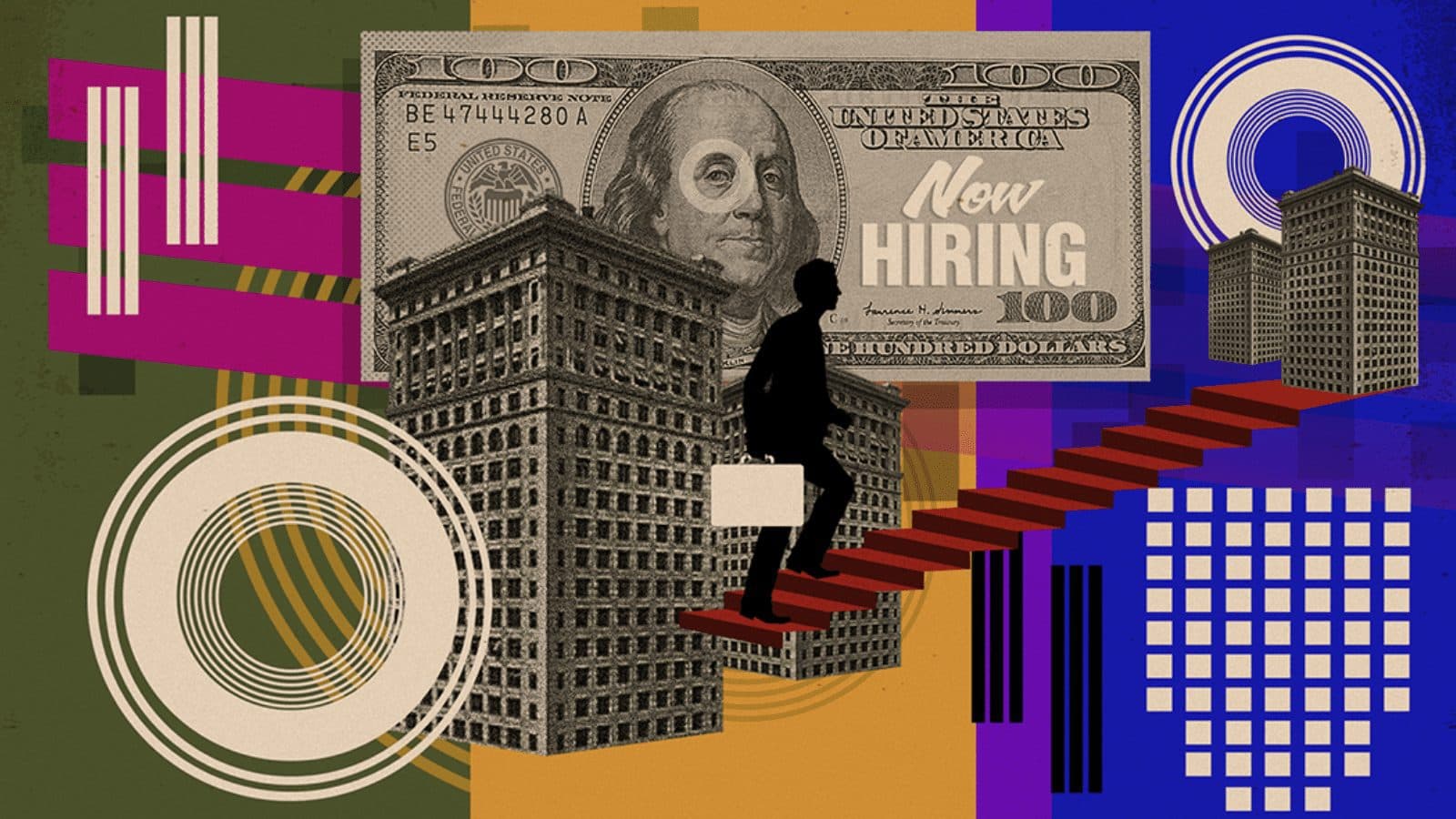 Blockworks exclusive art by axel Rangel
key takeaways
Chief compliance officer moves from Binance.US to Coinme
Circle taps former leader at Meta and Google as its chief product officer
FTX has hired Lauren Remington Platt as its head of global luxury partnerships as the company looks toward marketing efforts beyond the sport realm.
The new executive founded beauty service Vensette, for which she launched partnerships with Saks Fifth Avenue, Vogue, Michael Kors and Chopard to bring hair and makeup experiences to professionals.
In her new role, Platt will target major luxury brands that have yet to integrate with cryptocurrency as a way to focus more on marketing to other consumer segments, such as women. She will be working closely with fashion model Gisele Bündchen, who leads FTX's environmental and social Initiatives.
Brian Reisbeck, former chief compliance officer at Binance.US, is set to serve in the same role for crypto cash exchange Coinme. He will focus on maintaining regulatory compliance standards during the next stage of the firm's international expansion.
Before Binance.US, Reisbeck was the anti-money laundering compliance officer for Robinhood, helping to launch the company's crypto trading platform.
Circle has named Nikhil Chandhok as its new chief product officer. He will focus on bringing digital currencies, such as USD Coin (USDC), to the mainstream and making it accessible to businesses globally.
Chandhok comes from Meta (formerly Facebook), where he led product development for augmented reality (AR) glasses. Before Meta, he worked at Google as its AR platform lead.
Craig Palmer is now the CEO of non-fungible token (NFT) marketplace MakersPlace. The company's former CEO and co-founder, Dannie Chu, shifted to be executive chairman on MakersPlace's board.
Palmer spent eight years as the CEO of fan platform Fandom and prior to that was the president and CEO of entertainment data and technology company Gracenote.
Permission.io expanded its advisory board by adding Jason Young, Kyung Kim, Sean Holzman and Son Nguyen.
Young is the president of digital marketing platform Chicory, where he advises on company growth and expansion. Kim is the senior vice president of digital activation for Horizon Media.
Holzman is head of ad platforms for video intelligence platform IRIS.TV. He previously worked as chief brand development officer and then chief digital revenue officer at Bonnier Corporation.
Nguyen brings experience of scaling startups. In 2019, he became chief technology officer of Ando, a fintech company that offers mobile banking services.
Sung Choi, a former senior quant equity researcher and portfolio manager at Mellon Investments, is now the head of investment at Gluwa. The financial platform uses blockchain technology and is focused on financial inclusion.
---
Don't miss the next big story – join our free daily newsletter.