Crypto hiring: Staffing shake-ups at Gemini, Ripple and more
Ripple lost a key executive, and reportedly launched a search for a replacement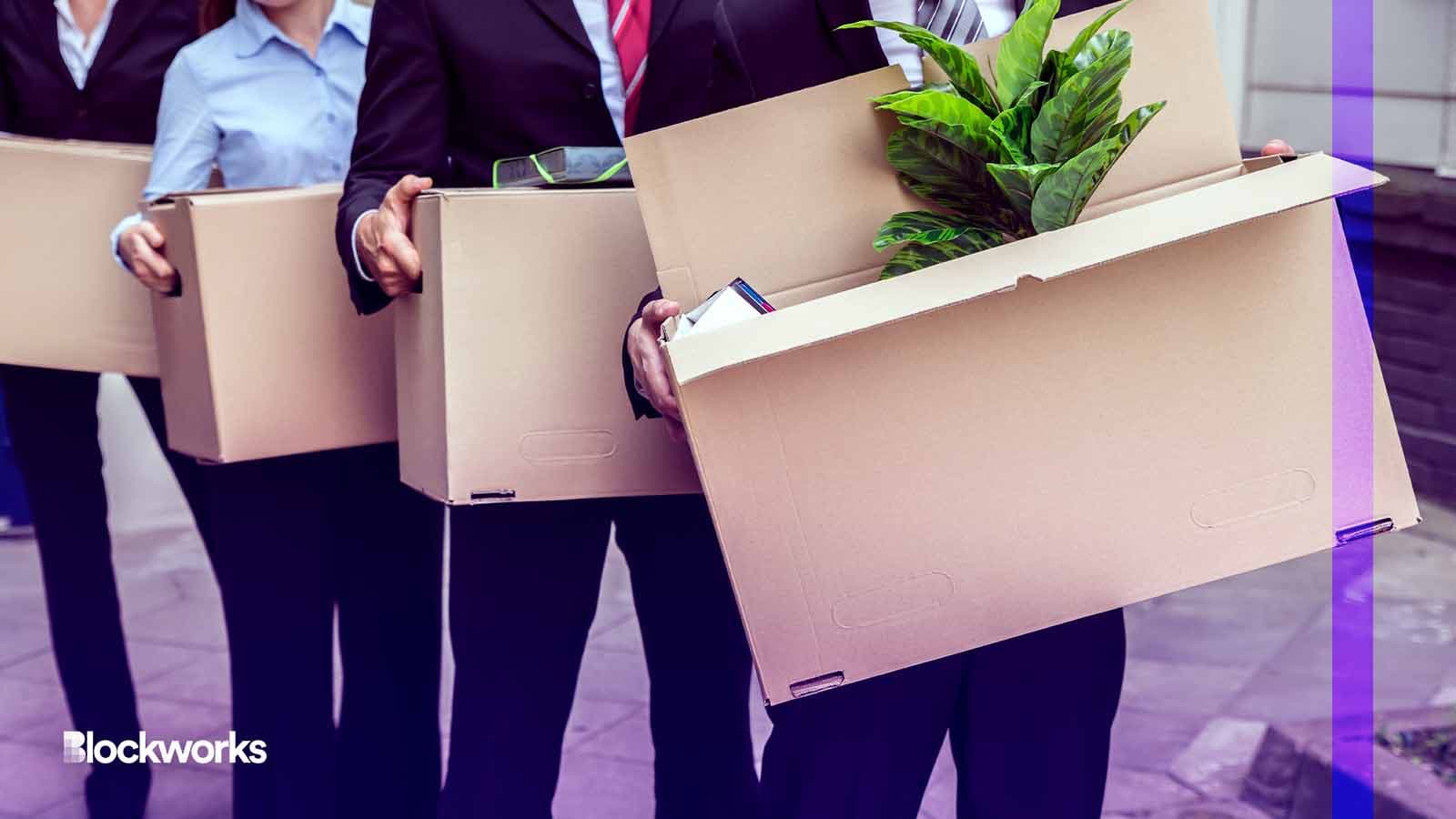 Andrey_Popov/Shutterstock modified by Blockworks
Gemini undertook the most high-profile hire this week, appointing an executive to lead its Indian subsidiary. 
Sachin Ranglani, who previously held roles at Uber and Amazon, became a vice president at the crypto exchange as well as its top India-focused exec. 
Most recently, Ranglani was employed at Indian fintech Paytm for three years as its senior vice president of product management.
As part of this move to bolster its footprint in the Asia Pacific region — a strategy the company has been engaging in since June 2022 — Gemini plans to hire more people for the Gurgaon branch. The goal is to boost the total number of employees from 70 to more than 100 by the end of 2023. 
It wasn't all sunshine and roses this week, however. Blocknative, an Ethereum transaction tool monitor, announced a headcount cut of about 33%.
Blocknative, despite the personnel losses, will reportedly maintain existing services. New features will roll out by the end of the year, according to CoinDesk. 
Ripple isn't immune 
A little less than a month after Ripple's scrapped acquisition of Fortress Trust, Kristina Campbell stepped down from being chief financial officer. 
Campbell called her time at the company "memorable," which isn't surprising given Ripple's ongoing legal fight with the US Securities and Exchange Commission. 
Campbell began her career at Citigroup, Saybrook and Bain & Company. As CTO of Maven Clinic, a virtual healthcare clinic for women and families, Campbell remains focused on the tech space. 
Other notable hires
Stablecoin operator Tether named Paolo Ardoino as its CEO, with an official start date expected in December.
ETC Group, a crypto ETP provider, hired Chanchal Samadder as head of product.
Former Galaxy executive and Deus X Capita CEOl Tim Grant will join the board of directors at Hilbert Group.
Chris Tyrer, former head of Europe at Fidelity Digital Assets, joined the board for digital and physical asset management platform Asset Reality.
Updated Oct. 18, 2023 at 8:54 am ET: A previous version of this article described Asset Reality as a digital asset compliance platform. Asset Reality confirmed it is a solution for both digital and physical assets.
---
Don't miss the next big story – join our free daily newsletter.