Circle Boasts New Banking Partner To Calm Markets After USDC Depeg
Cross River Bank is taking over as Circle's commercial banking partner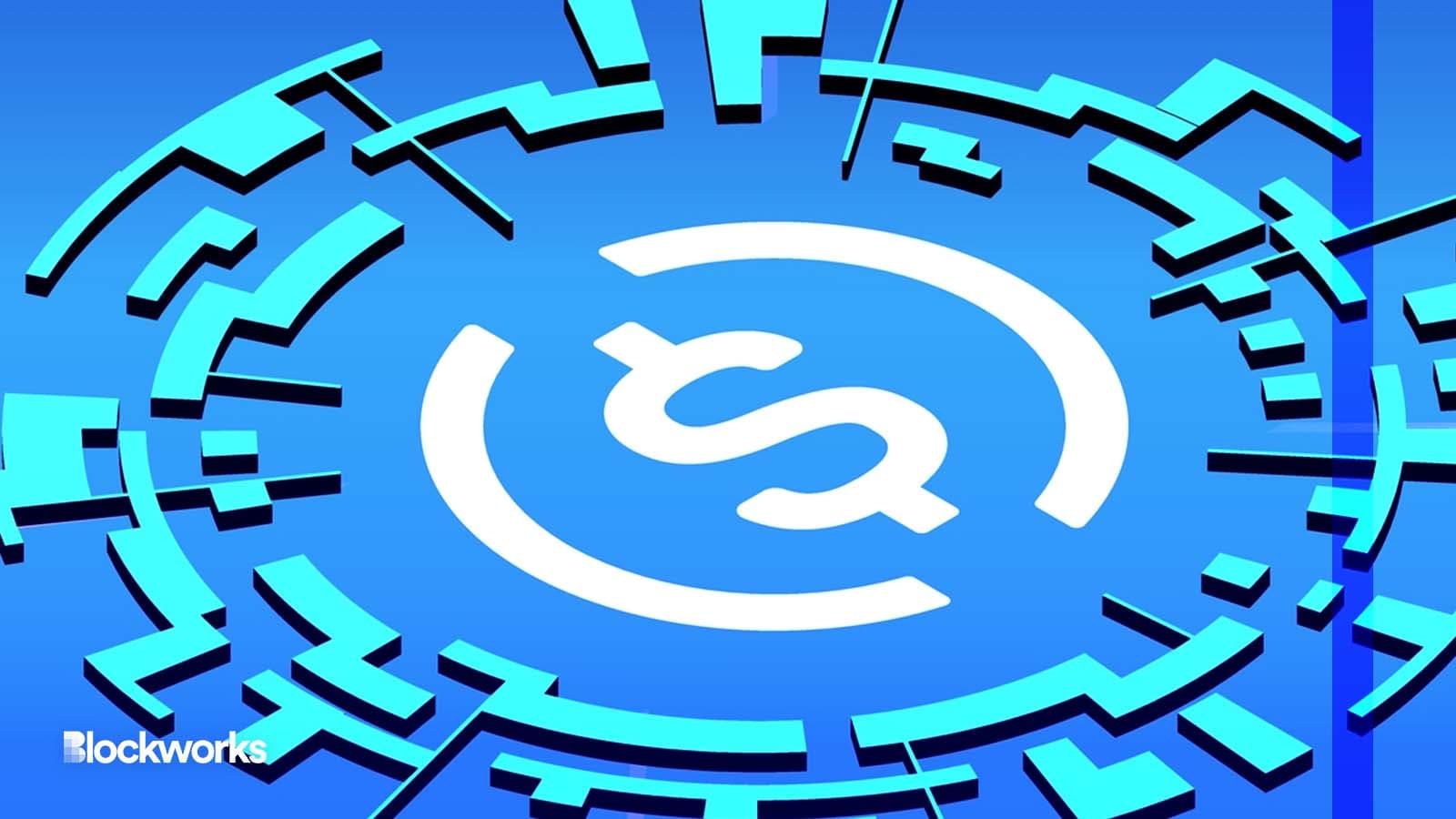 Vladimir Kazakov/Shutterstock.com modified by Blockworks
After losing its dollar peg over a tumultuous weekend for crypto, USDC issuer Circle says its reserves are safe and sound, and it's moving on to a new banking partner: Cross River Bank. 
After a joint Sunday statement from US regulators about the status of deposits at Silvergate, Silicon Valley Bank and Signature, Circle said its "$3.3B USDC reserve deposit held at Silicon Valley Bank, about 8% of the USDC total reserve, will be fully available when U.S. banks open Monday morning." 
"Trust, safety and 1:1 redeemability of all USDC in circulation is of paramount importance to Circle, even in the face of bank contagion affecting crypto markets," co-founder and CEO of Circle Jeremy Allaire said in the statement. 
"We are heartened to see the U.S. government and financial regulators take crucial steps to mitigate risks extending from the banking system."
The Boston-headquartered company also said it was starting to partner with a new institution, Cross River Bank, as its commercial banking service for producing and redeeming USDC. 
Cross River Bank was founded in 2008 and is a known favorite among traditional financial players like Visa. It has quietly expanded its payments and fintech exposure in the past year with help from backers including Andreessen Horowitz and T. Rowe Price Investment Management. 
Crypto clients using Cross River include Coinbase and Stripe. In March 2022, the bank, headquartered in Fort Lee, was valued at over $3 billion after closing its most recent funding round. 
Circle is also ramping up ties to the Bank of New York Mellon, where it currently keeps the majority of its total $9.7 billion cash holdings. The remaining holdings at SVB will move to BNY Mellon, Circle said. 
USDC dipped to an all-time low of around $0.87 Friday, according to data from CoinMarketCap. It was trading just under $0.99 at time of publication.
---
Don't miss the next big story – join our free daily newsletter.