New Zealanders Can Now Bank on Bitcoin for Retirement
The KiwiSaver Growth Strategy fund from local fund manager NZ Funds has allocated 5% of its balance sheet to bitcoin.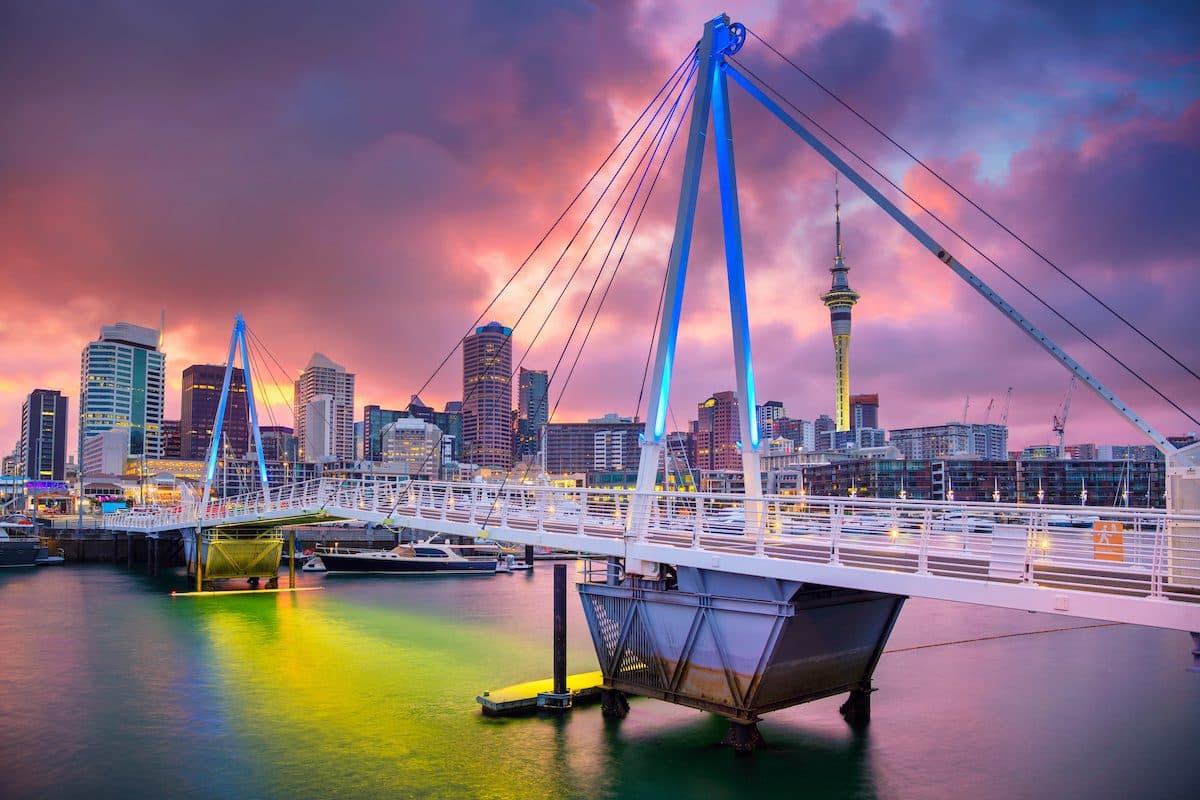 key takeaways
KiwiSaver Growth Strategy Fund has NZ$350 million (US$244 million) in assets under management
Local filings show fund began investing in October, during the start of the bitcoin bull market
New Zealanders can now bank on digital assets as part of their retirement plan. The KiwiSaver Growth Strategy fund from local fund manager NZ Funds has allocated 5% of its balance sheet to bitcoin. 
"If you are happy to invest in gold, you can't really discount bitcoin," the firm's Chief Investment Officer James Grigor said. The fund is majorly built up through traditional assets classes like bonds and shares, but bitcoin is there to act as a counterbalance during the days when it's not "plain sailing," he said.
"You may still have a positive view of those asset classes, but other opportunities present themselves," he added.
According to a disclosure document, the fund began purchasing bitcoin in October. Disclosures show the fund completed the purchase at the beginning of the bull market, buying the bitcoin at an average price of $10,000.
Grigor is quoted as saying that he believes bitcoin's value will "continue on its upward trajectory" but "if we think the momentum has gone, we will move onto the next asset class".
The fall of 2020 will probably be seen as the period when bitcoin became institutionalized. In August of 2020, MicroStrategy started its bitcoin odyssey followed by additional purchases in September and October. Square began on a similar path with a $50 million bitcoin buy that fall. But perhaps the more important milestone from that year was in December with the purchase of $100 million in bitcoin by MassMutual, one of the country's oldest insurers. 
This trend shows no sign of slowing down: earlier this month JPMorgan Chase gave digital assets the "blue chip" halo with a crypto exposure basket available to its wealthiest clients; Morgan Stanley followed suit and brought online a similar product for its clients. 
"Bitcoin is going to gain big popularity as an alternative investment product and will become an essential part of an investment portfolio mixed with stocks and bonds," James Jung, CEO of Delio, a Korea-based cryptolending provider, told Blockworks. 
The price of bitcoin opened the US trading week at $58,185.64, up 5% in the last 24 hours.