NYDIG Closes $200M Round From Institutional Investors
NYDIG, Stone Ridge Asset Management's digital assets vertical, announced today that it had closed a $200 million round from a group of institutional investors.  This round was led by Stone Ridge Holdings Group, Morgan Stanley, New York Life, MassMutual, Soros Fund […]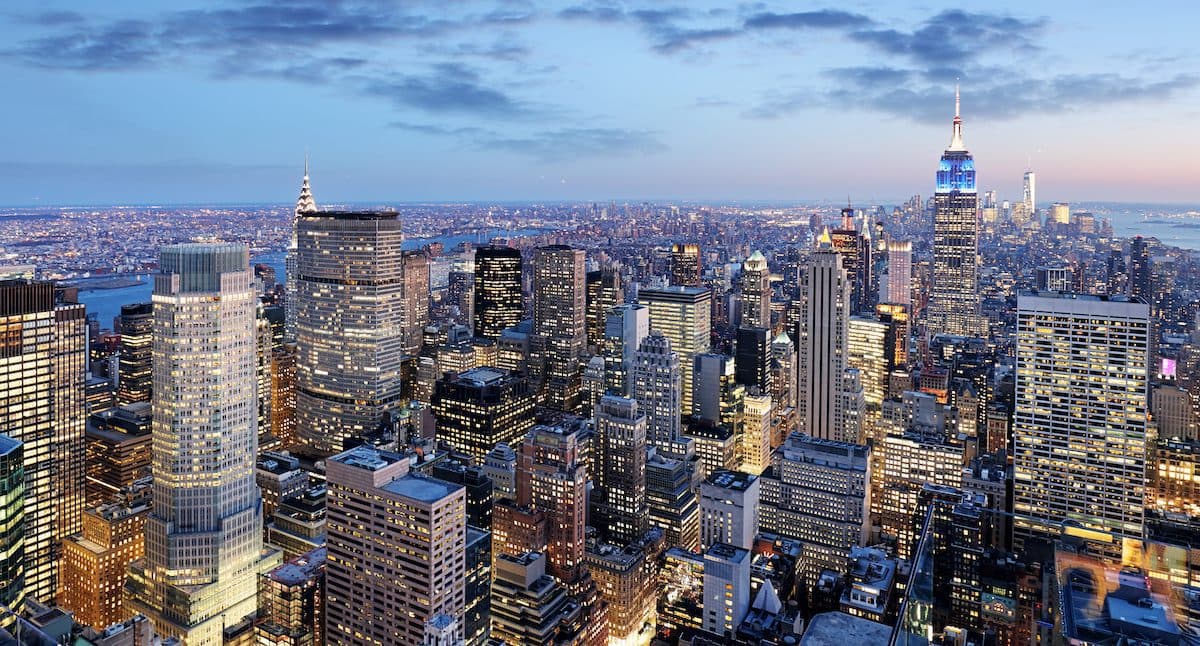 key takeaways
Round brings total funds raised by the firm to over $300 million
Major institutional investors such as MassMutual and NYLife participated in the round
NYDIG, Stone Ridge Asset Management's digital assets vertical, announced today that it had closed a $200 million round from a group of institutional investors. 
This round was led by Stone Ridge Holdings Group, Morgan Stanley, New York Life, MassMutual, Soros Fund Management, and FS Investments. Bessemer Venture Partners and FinTech Collective, who led the two previous rounds for NYDIG, were also significant participants.
"The firms participating in this round are more than investors – they are partners, each well known to us for years. NYDIG will be working with these firms on Bitcoin-related strategic initiatives spanning investment management, insurance, banking, clean energy, and philanthropy," Robert Gutmann, co-founder and CEO, said in a company release. "These partnerships leave no doubt that institutional adoption of Bitcoin has arrived and, further, that NYDIG is the partner of choice for serious financial services firms with the highest fiduciary and diligence standards."
The firm also announced that life, annuity, and property as well as casualty insurers have over $1 billion of bitcoin on their balance sheets. 
"I am thrilled by what this group of incredible investors will mean for NYDIG, but especially for Bitcoin," added Ross Stevens, the firm's founder and chairman, in the release.
With this funding round, the firm is actively positioning itself to be a partner in the merger and acquisition activity expected this year.
Already, in January, the firm acquired analytics company Digital Assets Data to provide crypto data, research and analytics capabilities to its customers. NYDIG plans to make more acquisitions later this year.
Then, Sean Lippel, a principal on the investments team at FinTech Collective said, "I don't think they're going to monetize [Digital Assets Data] in that way," he said. "It's more of a holistic, comprehensive solution than it is a new revenue stream. You're going to see a lot of acquisitions without a direct revenue line" so the company can "build to service the client and justify their management and custody fees."