Ontario Securities Regulator Approves First Bitcoin ETF
Ontario Securities Regulator Approves First Bitcoin ETF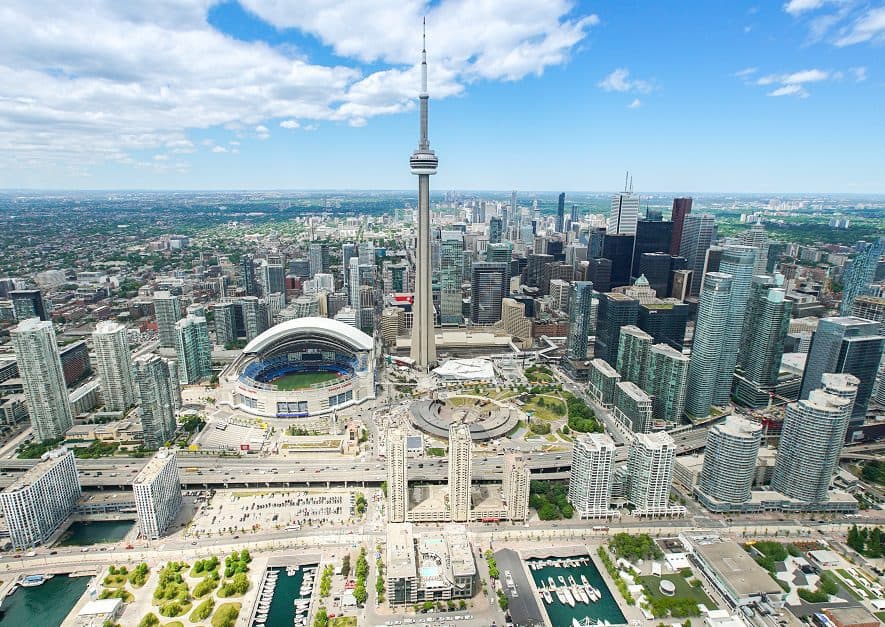 key takeaways
The ETF is conditionally approved to trade on the Toronto Stock Exchange (TSX) for residents of Canada
Numerous attempts to list a bitcoin ETF in the United States have been rejected by regulators
The first publicly traded bitcoin exchange-traded fund will soon be on the market in the great white north after Ontario's securities regulator gave it the green light late Thursday. 
According to a decision document posted by the regulator, Toronto-based Purpose investments is authorized to list its bitcoin ETF and market it to Canadian residents in all of the country's provinces and territories. According to its prospectus, the Purpose Bitcoin ETF "invests in and holds substantially all of its assets in long-term holdings of the digital currency bitcoin." The annual management fee is set at 1%. 
Filings show that Cidel Trust Company is the fund's custodian, while the Winklevoss' Gemini is the sub-custodian. Ernst & Young is the fund's auditor.
The prospectus discloses that the investment is considered high risk due to its volatility and is not appropriate for those looking for a "steady source of income".
It's not yet known when the ETF will list on markets in Canada, but the prospectus discloses the "TSX ticker symbol for the ETF units, CAD ETF Non-Currency Hedged Units and USD ETF Non-Currency Hedged Units is BTCC, BTCC.B and BTCC.U, respectively."
According to SEDAR, the Canadian version of EDGAR, more applications for ETFs are in the pipeline.
Investment firm Accelerate Financial has applied to list the Accelerate Bitcoin ETF in Toronto under the ticker "ABTC" with a management fee of 0.7%. 
"If you look at any time frame, three, five, or 10 years,  bitcoin blows every asset class out of the water on an absolute return and risk-adjusted return basis even though it is  a highly volatile asset," Julian Klymochko, CEO of Accelerate has been quoted as saying. 
Earlier in the month Arxnovum Investments, run by a former 3iQ executive, filed an application to list a bitcoin ETF in Toronto.
Back in the U.S. well-known ETF issuers VanEck and Valkyrie both put in new applications in December for bitcoin ETFs with the SEC. Galaxy Digital CEO Mike Novogratz has been quoted as saying he expects an approval this year.

But if the SEC rejects these applications, like it has others in the past, perhaps Americans with an appetite for digital assets in ETF form will need to look north.