OP Crypto's '$100M' Fund of Funds To Back Early Stage VCs
Lucas He and David Gan, both Huobi alumni, will lead the new fund as general partner and president, respectively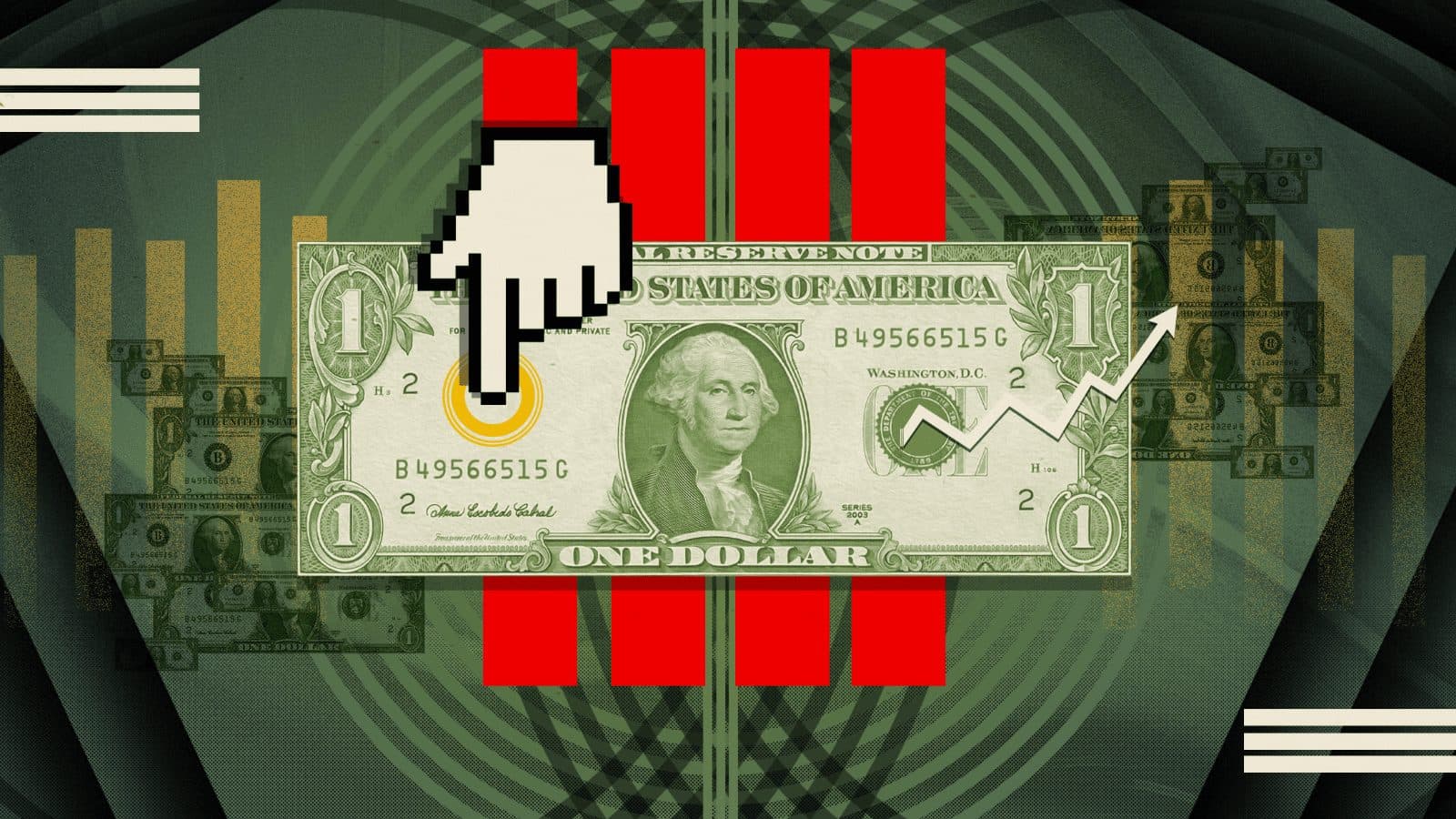 Blockworks exclusive art by axel rangel
key takeaways
Despite current market woes, OP Crypto is launching a fund of funds designed to back budding fund managers of early-stage crypto startups
OP Crypto's latest fund follows on the success of its venture capital fund which is backed by the likes of Galaxy Digital and Digital Currency Group
Venture capital firm OP Crypto, founded by former Huobi executive David Gan, said Thursday it has launched a new vehicle aimed at emerging fund managers focused on early-stage digital asset investments.
Dubbed OP Fund of Funds I (OP FoF I), the investment vehicle will target managers with vertical expertise in blockchain infrastructure, decentralized finance, non-fungible tokens (NFTs), the metaverse and games, among other areas. Emerging managers are those with limited experience charged with managing assets below a particular monetary threshold.
Despite declining venture capital interest and a contracting market, OP Crypto said its latest fund has scooped up $50 million in commitments from the likes of FTX subsidiary LedgerPrime and investment firm FJ Labs. The new fund is attempting to target a hard cap of $100 million, according to a statement.
Though not typical in crypto, fund of funds are a type of investment strategy operating as pooled capital that invests in other funds with the aim of reducing risk by broadening the diversity of investment vehicles under its belt.
Founded last year, the British Virgin Island-domiciled venture capital firm seeks to invest in fintech and blockchain technology sectors both indirectly, through its latest fund, and directly with another, dubbed Venture Fund I.
The latter fund, which picked up a sizeable investment of $50 million from participants in March, is backed by some of the industry's largest players including Galaxy Digital and Digital Currency Group, as well as institutional investors Bill Ackman and Alan Howard.
Lucas He, OP Crypto's chief operating officer and another Huobi alumni, will serve as OP FoF I's general partner. A veteran in the crypto space since 2013, He previously held fund of funds roles at Huobi Capital and State Street, according to his LinkedIn.
Meanwhile, OP Crypto founder David Gan will take on the role of president and adviser to the fund without commitment conflicts, as it is expected Gan will continue to devote his attention to Ventures Fund I, according to the statement.
Investors in OP FoF I will receive access to deal flow from the managers and have the opportunity to double down on specific projects via co-investment opportunities, OP Crypto said.
"We plan to be a franchise of different crypto native funds," He told Blockworks in an email discussing OP Crypto's investment strategy. "Starting off with direct venture fund I and then following with FOF I, we plan to launch many successive fund vehicles down the road serving different purposes and risk appetites to our investor base."
When asked about OP Crypto's risk management approach amid the backdrop of overleveraged hedge funds, investors and liquidity providers, He told Blockworks his firm took a "disciplined approach." To achieve this, He said OP Crypto deploys slowly — having invested only around 20% of its total operating capital last year — while also seeking to double down at reasonable valuations during the market downturn.
For OP FoF I specifically, he added, the fund will attempt to back managers that also share this "disciplined" and "concentrated approach" to deployment. 
---
Don't miss the next big story – join our free daily newsletter.
Follow Sam Bankman-Fried's trial with the latest news from the courtroom.