Parents Can Invest in Crypto for Their Kids Via Startup
Startup EarlyBird partners with Gemini to allow users to add BTC, ETH to portfolios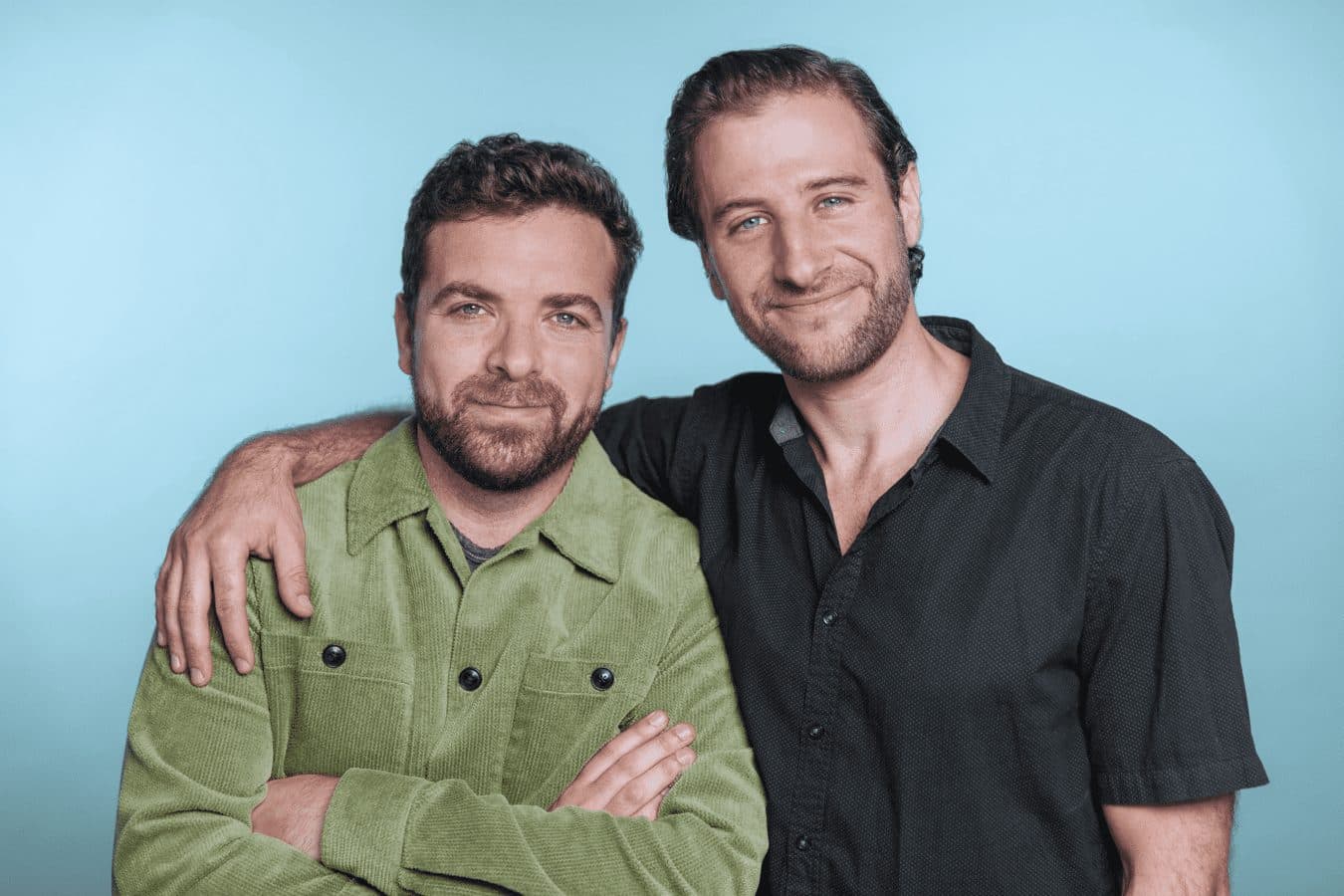 EarlyBird co-founders Caleb Frankel (left) and Jordan Wexler (right)
key takeaways
Venture capital firm Seven Seven Six and crypto platform Gemini participated in EarlyBird's $4 million funding round in November
Users can now more easily set recurring investments, gift bitcoin and ether to kids, co-founders say
Childhood investment specialist EarlyBird has tapped digital asset platform Gemini to add crypto to its available asset classes. 
EarlyBird — a registered investment advisor that until now focused on stocks and bonds — told Blockworks Tuesday that it's launching its first crypto option. Gemini, an investor in EarlyBird, is set to provide custody for the digital assets. 
The startup offers custodial accounts opened by a parent, relative or friend on behalf of a minor. The idea behind the accounts, which offer no tax advantages like a 529 plan for college savings, is to give children a jump-start on investing. 
Additions to the EarlyBird Crypto waitlist will get early access to the offering later this year, the company announced.
"We want to ensure that all American families have access to the future of wealth creation," EarlyBird Co-founder and CEO Jordan Wexler told Blockworks. "They will live in a world that is deeply ingrained in blockchain technology, Web3 and of course cryptocurrency, and we want to ensure that these kids have exposure to all of those digital assets as part of their core portfolio."
Crypto investments for now will be limited to bitcoin and ether, but the company said that could change in the future — including when it comes to NFTs.
The crypto offering follows EarlyBird's third round of funding in the fourth quarter last year, with venture capital firm Seven Seven Six leading the $4 million round. Gemini also participated. 
Founded in December 2020, EarlyBird currently offers five investment portfolios. 
Gemini backed EarlyBird via its Frontier Fund, the company's venture arm. Launched in the second quarter of 2021, the fund has about 30 portfolio companies, according to Marshall Beard, Gemini's head of strategy and corporate development.
"When I think about investing through the fund, I think about how does this support Gemini?" Beard said. "Does this lead to a partnership, does this lead to an acquisition? Are they working on technology that we don't have expertise in? Are they working on technology that we don't have the bandwidth to do?"
Gemini has been focused on expanding its institutional business. The company announced its buy of digital asset portfolio management platform BITRIA earlier this month and revealed its purchase of trading technology platform Omniex.  
Gemini's partnership with EarlyBird fills a gap for the company by offering crypto access to children, Beard explained.
"In the future, as we expand wealth management, as we expand investment management, as we expand family planning, we're going to work with EarlyBird," he said.
EarlyBird made several hires following the latest fundraise, COO and Co-founder Caleb Frankel told Blockworks, including Will Steiner, its head of content and literacy.
Users on the EarlyBird Crypto waitlist will receive a six-part course via email about crypto and blockchain technology. The idea, Frankel said, is to showcase to parents crypto's potential as a long-term asset.
"What our customers were really asking for was the opportunity to be able to not just gift generalized crypto or a crypto ETF, but the ability to gift a specific asset to tell the story about the technology," Frankel said. 
---
Don't miss the next big story – join our free daily newsletter.