Pimco Embracing Digital Assets as Crypto Market Cap Crosses $2.7 Trillion
CIO Daniel Ivascyn told CNBC that the firm feels comfortable with the asset class from a diligence perspective, and some of the hedge fund portfolios trade crypto macro proxies or other linked securities.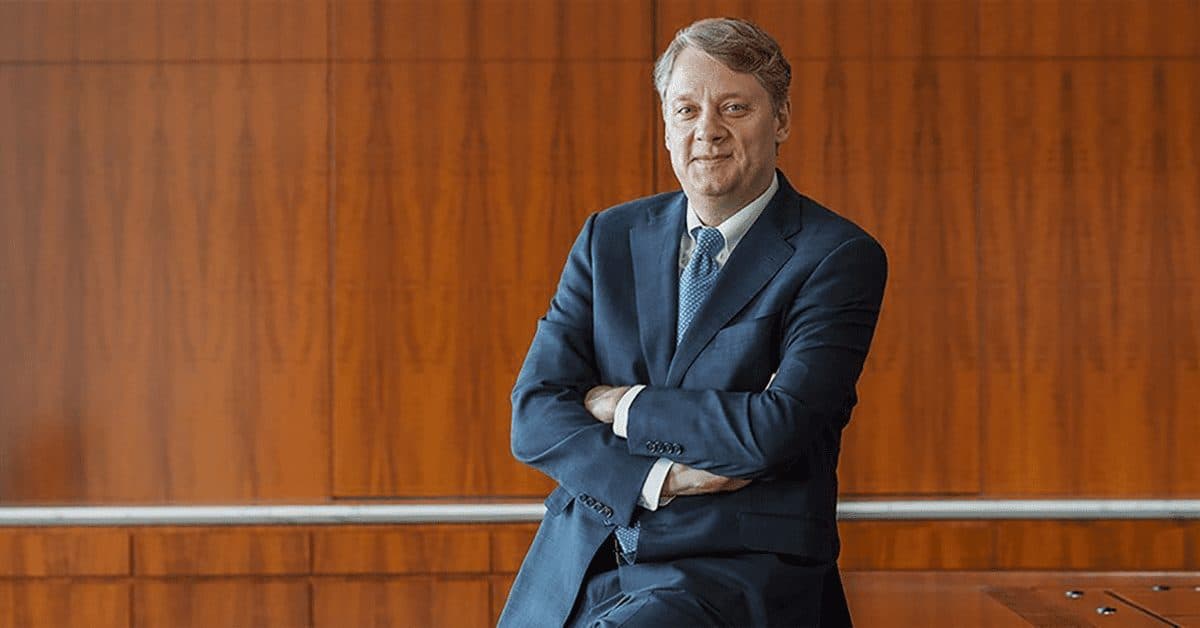 Daniel Ivascyn; Source: Pimco
key takeaways
Pimco's Chief Investment Officer told CNBC that the fixed-income fund plans to invest more in cryptocurrencies
This comes as the first bitcoin ETFs launch in the US, and the world's largest digital asset shatters through all-time highs
Pimco Chief Investment Officer Daniel Ivascyn said his firm is bullish on bitcoin and believes in the disruptive power of decentralized finance during an interview with CNBC on Wednesday. 
Pimco is an investment firm specializing in fixed income, with $2.21 trillion in assets under management. Ivascyn said during the interview that some of its hedge fund portfolios are already dealing with listed crypto macro proxies, or other digital asset linked securities, as the firm prepares itself for a "rapidly changing environment that offers a pretty significant value proposition, particularly among younger generations."
"We're looking at potentially trading certain cryptocurrencies as part of our trend-following strategies or quant-oriented strategies, then doing more work on the fundamental side," Ivascyn said during an interview with CNBC. "This will be a gradual process where we spend a lot of time on the internal diligence side speaking to investors. And we'll take baby steps in an area that's rapidly growing."
Ivascyn's comments were made on a day bitcoin shattered past its all-time high of $64,899 and is now priced at just over $66,000.
Ivascyn's comments come a week after the CEO of BlackRock Larry Fink said that crypto represents "huge opportunities."
The entire digital asset ecosystem now has a market cap of $2.7 trillion. The total value locked in DeFi has also hit a symbolic high of $100 billion.