Podcast: The Rebirth of Tokenomics: Yearn Finance and Ve(3,3) | Weekly Roundup
Jason Yanowitz and Santiago Roel Santos talk about tokenomics, Yearn Finance, DeFi, fundraisers, and more.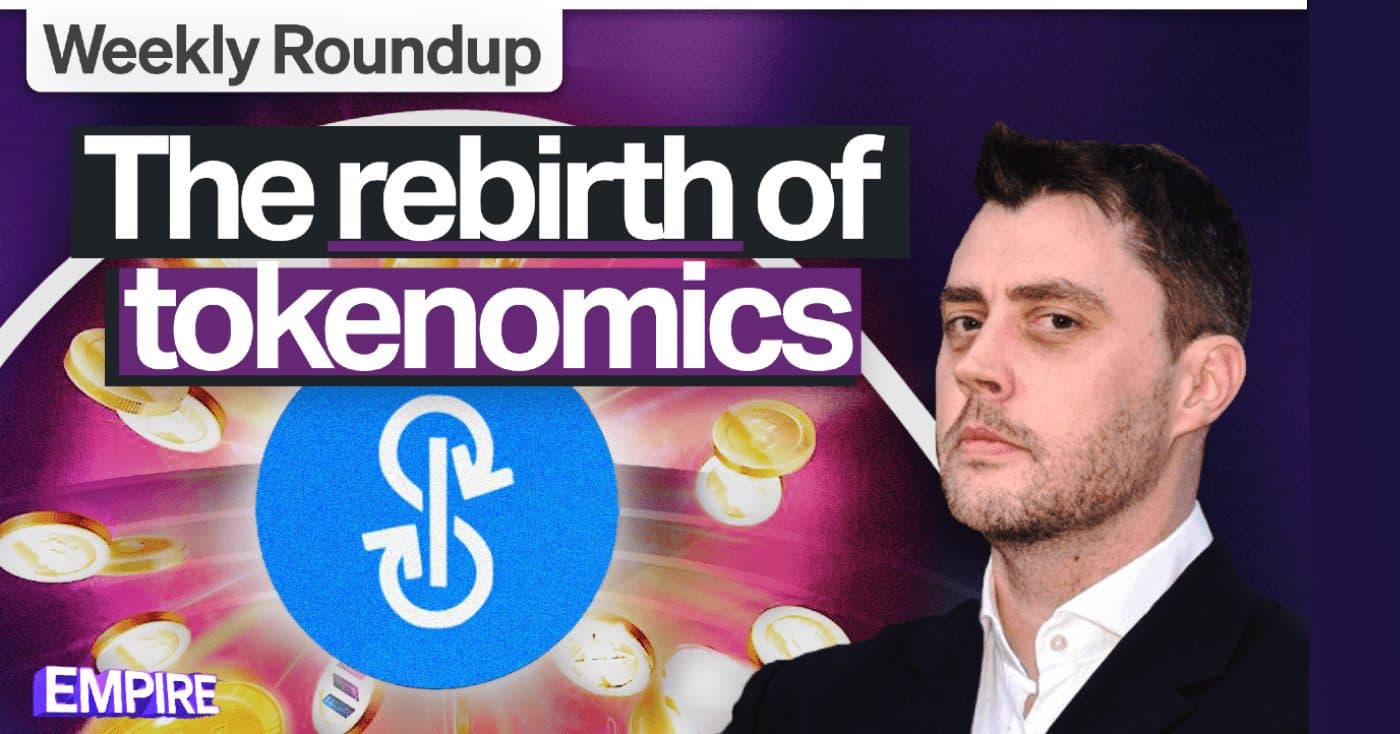 In the latest episode of "Empire," weekly roundup, Blockworks' Jason Yanowitze and Santiago Roel Santos bring their A-game and best sweaters for a conversation about the latest in crypto.
After covering the launch of Alliance DAO (in which Yanowitz is an investor) yesterday and the Curve Wars last week, Ver(3,3) and Yearn Finance provide a stimulating and exciting revisit as they discuss what it means for the environment. Jason and Santiago also track the markets, comment on fundraisers and more.
They cover:
LooksRare vs. OpenSea
Seqoia and Paradigms $1.5B investment
JPMorgan and Chase
and so much more!
Check out what they had to say in the video below. 👇
About the show
"Empire" is a twice-a-week show. On Thursdays, Jason interviews crypto industry movers and shakers to talk about their struggles, bold moves and tough decisions. Friday's weekly roundup episodes feature co-host, Santiago Roel Santos and cover the top news from the past week.
For any NPR or Guy Raz fans out there, you can think of "Empire" as a "How I Built This" for the bitcoin and crypto industry.
Subscribe to "Empire" today on Apple or Spotify. Watch episodes on YouTube.
---
Get the day's top crypto news and insights delivered to your inbox every evening. Subscribe to Blockworks' free newsletter now.
---