Punjab Congress Twitter Account Hacked as Hundreds of NFT-Linked Tweets Go Live
One tweet prompted Twitter users to click on a dubious link aimed at "holders of Azuki" and other NFTs in a "BEANZ" airdrop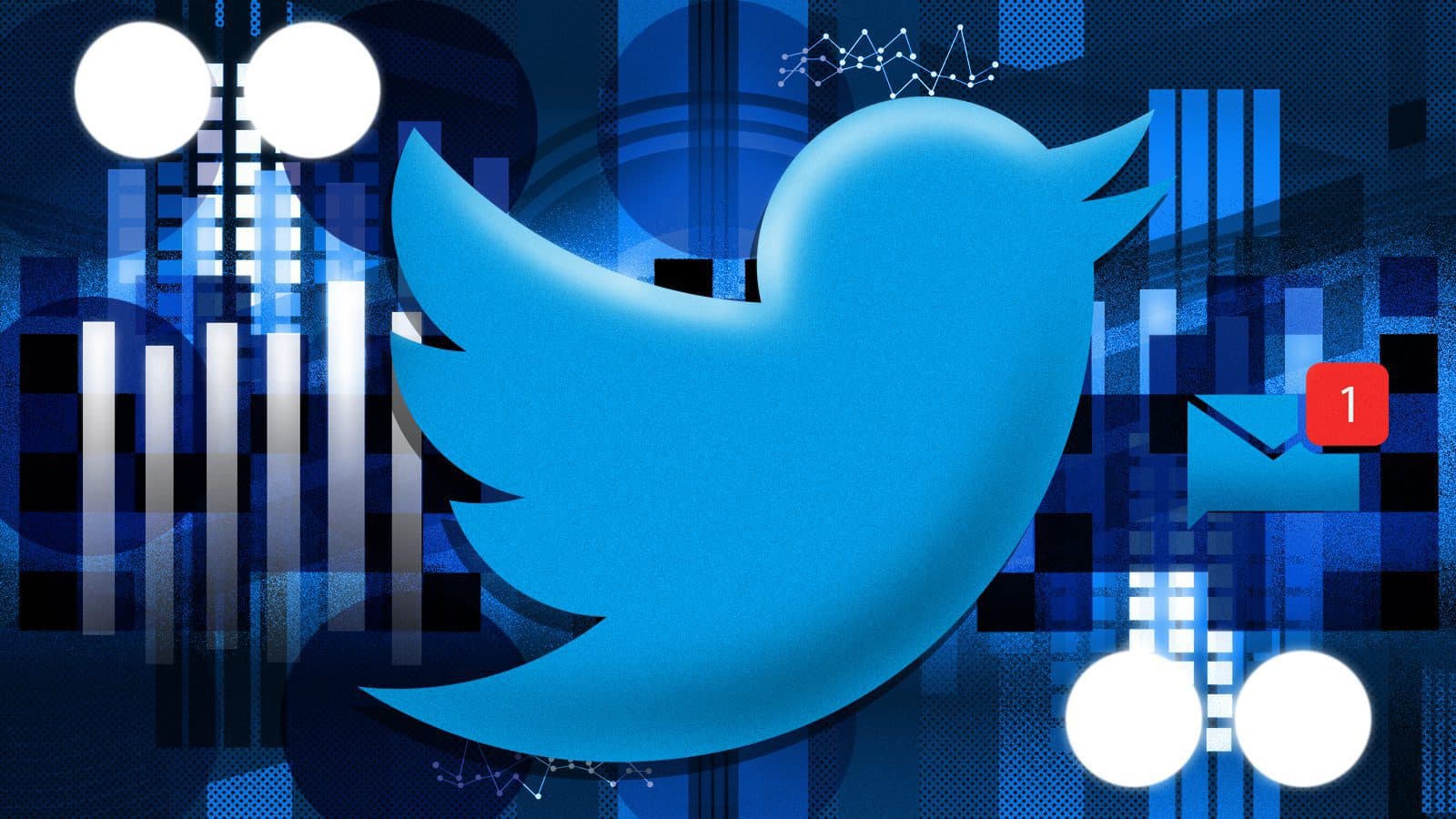 Blockworks exclusive art by Axel Rangel
key takeaways
An affiliate political party of the Indian National Congress in the state of Punjab had its official Twitter account breached
Hackers have sent more than 100 tweets from the account and tagged hundreds of users linked to NFTs and accompanying projects
An official Twitter handle belonging to the political party Punjab Congress in India has been hacked with dozens of tweets sent out tagging hundreds of accounts linked to NFTs.
One particular tweet beckons users to click on a link directing them to a questionable NFT (non-fungible token) airdrop site aimed at "holders of Azuki" and other NFTs. The party's profile picture has also been removed.
As of press time, the tweets have been taken down. Blockworks attempted to contact Punjab Congress but has not yet received a reply.
It's been more than a year since India's prime minister, Narendra Modi, had his account compromised. The hackers tweeted that India had "officially adopted bitcoin as legal tender."
A similar breach was witnessed in September when the prime minister's personal website was compromised, and hackers attempted to scam crypto from victims.
It's also the latest case of this type of breach on Twitter against the country's political class, following a hack against India's northern state of Uttar Pradesh and its chief minister Yogi Adityanath on Saturday.
In that instance, hackers changed Adityanath's profile picture to a Bored Ape NFT and sent over 300 tweets related to the blue-chip project attempting to trick users into parting ways with their digital assets.
An affiliate of the Indian National Congress in the state of Punjab, the Punjab Pradesh Congress Committee appointed its new president, Amrinder Raja Warring, on Saturday following a tendered resignation from Navjot Singh Sidhu.
---
Don't miss the next big story – join our free daily newsletter.