SEC Charges Former Coinbase Product Manager With Insider Trading
Ishan Wahi "repeatedly tipped the timing and content of upcoming listing announcements" to his brother, Nikhil Wahi, and his friend, Sameer Ramani, the SEC claims in the complaint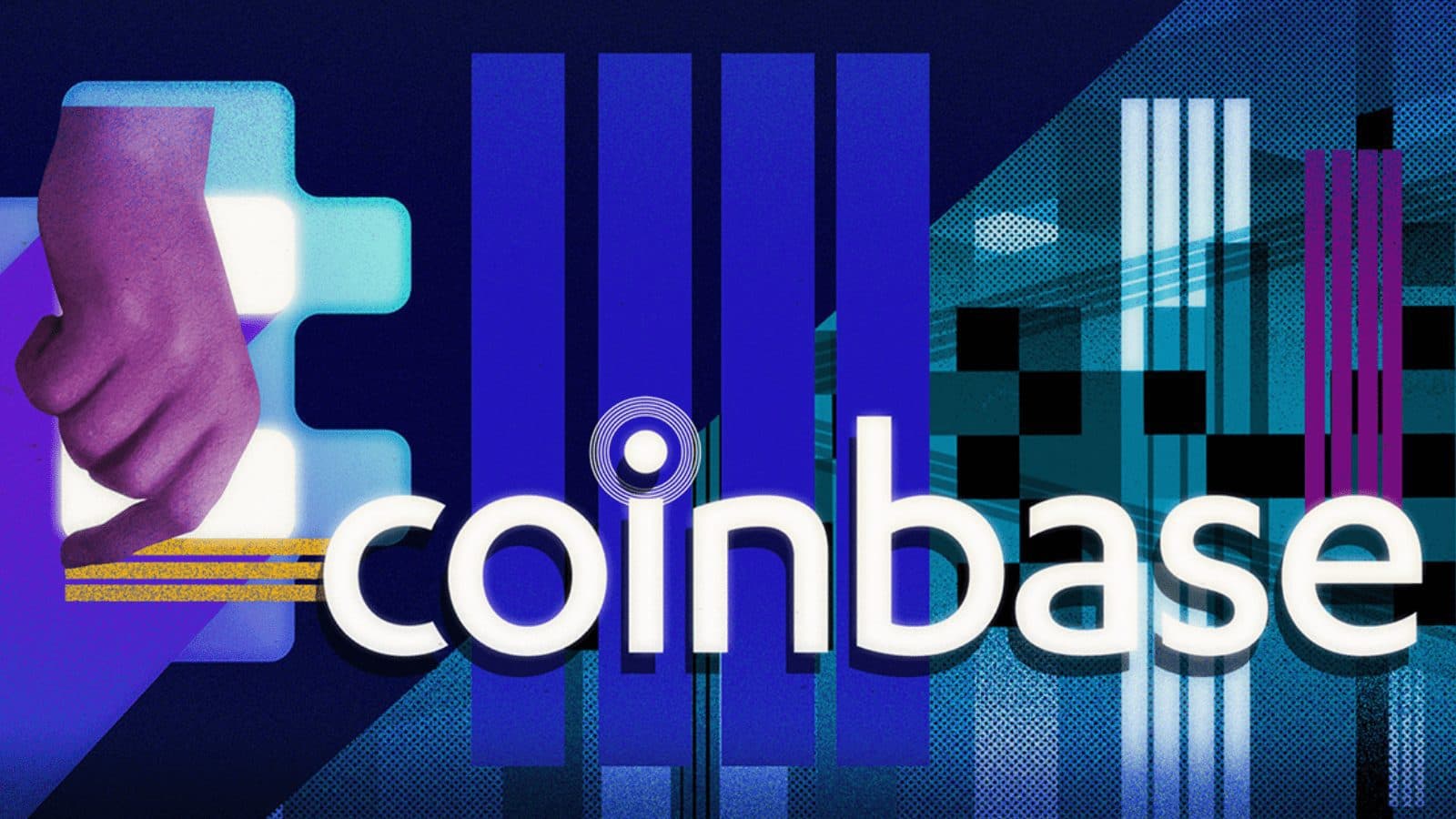 Blockworks exclusive art by axel rangel
key takeaways
The SEC alleges that a former Coinbase product manager and people close to him traded cryptocurrencies based on confidential information
The insider trading profits totaled more than $1.1 million, the SEC claims
The US Securities and Exchange Commission announced insider trading charges against a former Coinbase employee Ishan Wahi, his brother and his friend Thursday. 
The SEC alleges that the group "perpetrated a scheme to trade ahead of multiple announcements regarding certain crypto assets that would be made available for trading on the Coinbase platform," according to the statement released Thursday. 
The SEC claims that Wahi, a former Coinbase product manager, traded cryptoassets based on confidential information he obtained from helping coordinate public token listings on the exchange. 
Ishan "repeatedly tipped the timing and content of upcoming listing announcements" to his brother, Nikhil Wahi, and his friend, Sameer Ramani, the SEC claims in the complaint. 
"Ahead of those announcements, which usually resulted in an increase in the assets' prices, Nikhil Wahi and Ramani allegedly purchased at least 25 crypto assets, at least nine of which were securities, and then typically sold them shortly after the announcements for a profit," the complaint read. "The long-running insider trading scheme generated illicit profits totaling more than $1.1 million."
The SEC has not yet charged any issuers or exchanges associated with the nine tokens it classified as securities.
In April, Coinbase said in a tweet the exchange was publishing a list of potential assets that could be listed on the exchange in the second quarter of 2022. 
Jordan Fish, who hosts the "Up Only" podcast, tweeted shortly after that he found an ETH address that apparently purchased "hundreds of thousands of dollars of tokens" of the tokens listed in the report ahead of it being published. 
This is a developing story.
---
Don't miss the next big story – join our free daily newsletter.