Solana and Terra Soar, Equities Advance Following Fed's Taper Talk: Markets Wrap
Investors allocated capital towards more inflation-sensitive sectors of the market after Chair Powell reassured that inflation is transitory during the virtual meeting.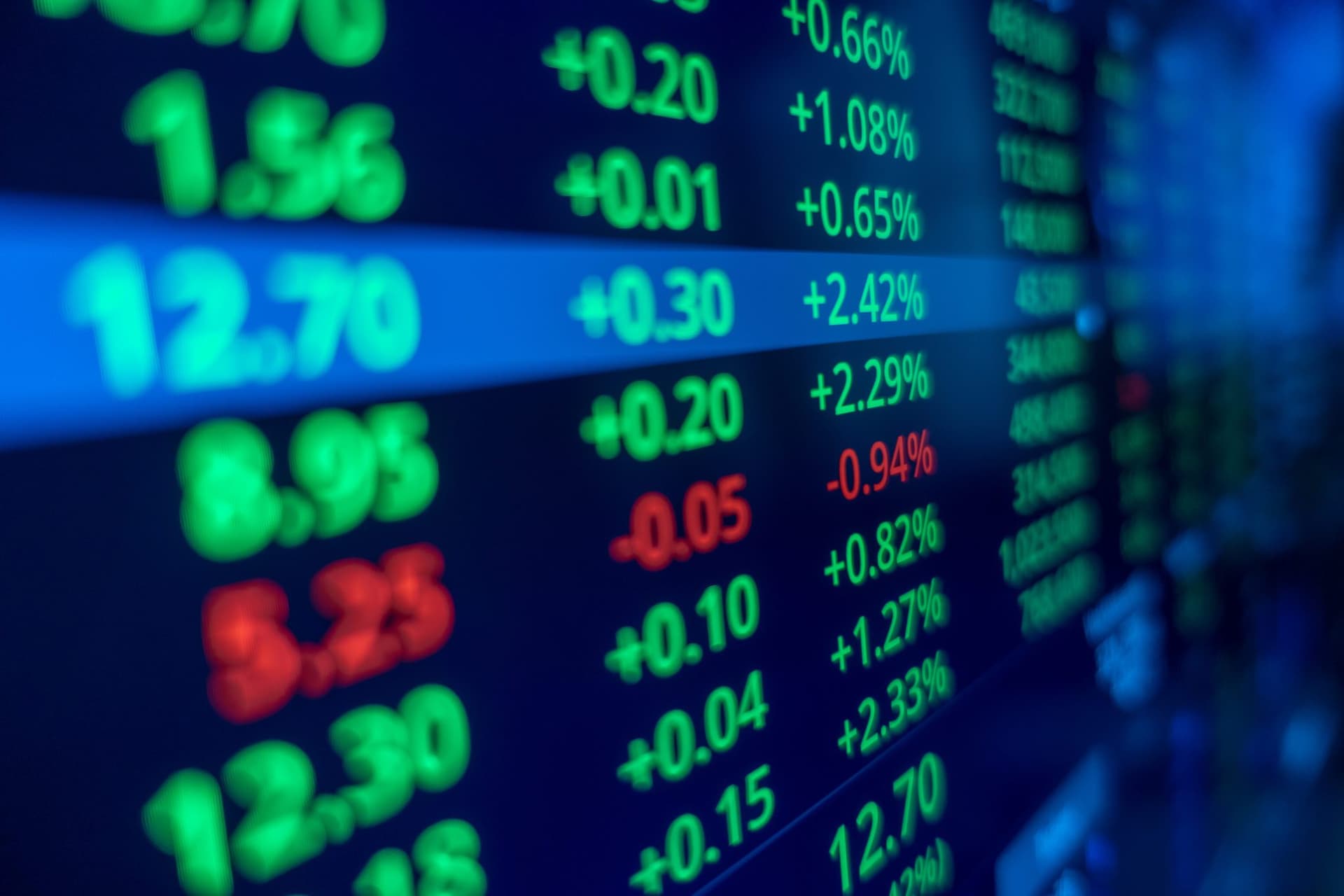 key takeaways
S&P 500, Nasdaq Composite neared all-time highs following Jerome Powell's virtual speech.
SOL and LUNA surged on Friday, rising 13.79% and 15.75%, according to Messari.
Major US stocks rose after Federal Reserve Chair Jerome Powell said that tapering may begin this year during his address at the Jackson Hole economic conference.
Powell said that the central bank may start to scale back its $120 billion per month asset purchases this year but did not give a clear timeline on when it would begin.
Following the virtual speech, the S&P 500 and Nasdaq Composite neared all-time highs. The Dow Jones Industrial Average made gains, climbing about 0.7% on-day. All major Wall Street gauges closed ahead.
Investors allocated capital toward more inflation-sensitive sectors of the market after Powell reiterated his view that inflation is transitory during his speech.
Equities
The Dow advanced 0.69% to 35,454.
S&P 500 climbed 0.88% to 4,509.
Nasdaq increased 1.23% to 15,129.
Insight
"The market is taking Powell as slightly dovish, and then it seemed a bit confusing because he did say that the Fed is going to taper QE starting this year, but we always expected that," Tom Essaye, founder of Sevens Report Research told Blockworks earlier today. "That's what everybody's expected and priced in, instead what Powell did was spend most of his speech pushing back on the idea that inflation is a problem."
Solana (SOL) and Terra (LUNA) soared on Friday, rising 13.79% and 15.75%, according to Messari. LUNA is trading at $31.42 and has a return on investment (ROI) of 186.52% in the last month. 
Solana's recent surge in prices follows billowing demand for non-fungible tokens (NFTs). Solana's network is used to mint popular NFTs such as the "Degenerate Ape Academy", raising $2.5 million after the digital collectibles first sold out. Solana is trading at $85.74.
Bitcoin and ethereum rose on Friday too, gaining 3% and 4%, as of press time.
DeFi
Uniswap (UNI) is trading at $27.14 with a total value locked of $4,827,246,343 advancing 6.3% in 24 hours at 4:00 pm ET. 
Chainlink (LINK) is trading at $25.61, advancing 4.2% with trading volume at $1,126,149,509 in 24 hours at 4:00 pm ET.
DeFi:ETH is 33.1% at 4:00 pm ET.
Crypto
Bitcoin is trading around $48,394.06, up 2.86% in 24 hours at 4:00 pm ET.
Ether is trading around $3,233.24, advancing 3.67% in 24 hours at 4:00 pm ET.
ETH:BTC is at 0.066, up 1.22% at 4:00 pm ET.
VIX fell 12.74% to 16.45 at 4:00 pm ET.
Currencies
The US dollar fell -0.41%, according to the Bloomberg Dollar Spot Index.
Commodities
Brent crude jumped to $72.6 per barrel, up 2.15%.
Gold advanced 1.45% to $1,821.3.
Fixed Income
US 10-year treasury yields 1.305% as of 4:00 pm ET.
In other news…
In an exclusive with Blockworks, Visa's Head of Crypto Cuy Sheffield said that the payment processor will continue to buy more NFTs after announcing their first purchase Monday of CryptoPunk #7610. Digital asset bank Anchorage Digital facilitated the purchase which was worth $150,000 in ethereum.
"We plan to continue adding additional NFTs to our collection with the goal of supporting the diverse group of artists and creators working in this space," Sheffield said.
That's it for today's markets wrap. I'll see you back here on Monday.
Want more investor-focused content on digital assets? Join us September 13th and 14th for the Digital Asset Summit (DAS) in NYC. Use code ARTICLE for $75 off your ticket. Buy it now.