Tesla Leaves Door Open for Resumption of Cars-for-Crypto
10-Q filing published Monday hints at Tesla resuming bitcoin as a payment method.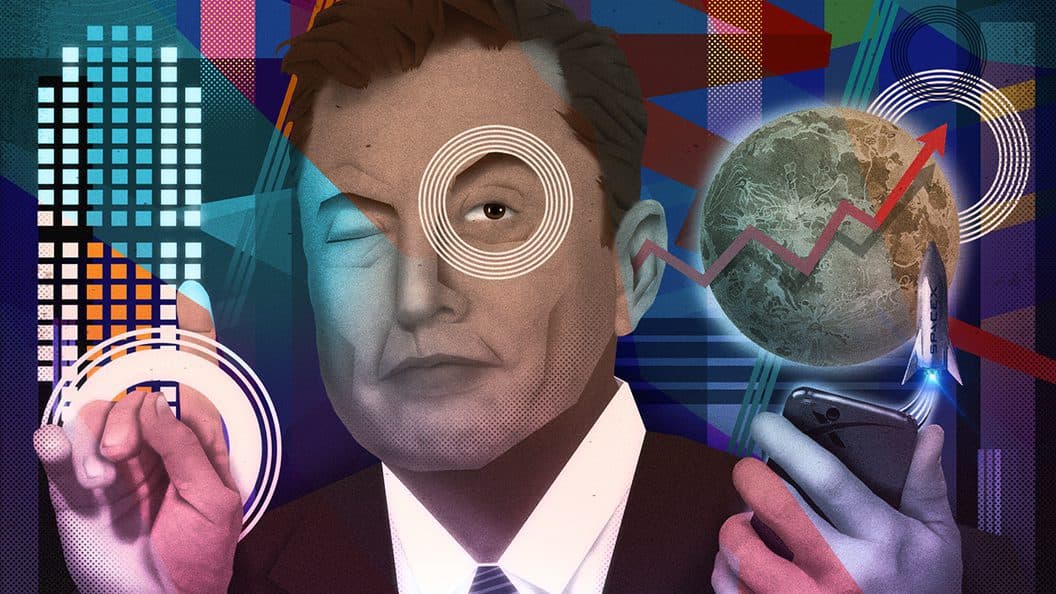 Blockworks exclusive art by Axel Rangel
key takeaways
Tesla accepted bitcoin as a payment method for cars for three months earlier this year before suspending the checkout option in May
Did anyone actually buy a Tesla with bitcoin?
A recent filing with the Securities and Exchange Commission has suggested that Tesla will soon resume accepting digital assets like bitcoin for payment for its vehicles. 
"We may in the future restart the practice of transacting in digital assets for our products and services," the company wrote in its 10-Q filing, published Monday. "We believe in the long-term potential of digital assets both as an investment and also as a liquid alternative to cash."
The company also had similar language in their previous quarterly report published in July. 
In March, the company announced that it would accept bitcoin — pegged to the US dollar price of its vehicles — as a means of purchase. However, this arrangement only lasted three months as Elon Musk's controversial opinion that bitcoin has an unsustainable carbon footprint led Musk to cancel the arrangement, which subsequently contributed to a precipitous correction in the market. 
But Tesla kept the majority of the bitcoin that it originally purchased earlier in the year, and during some quarters booked more of a profit on crypto sales than it did selling cars. 
Musk's views on bitcoin have also evolved, and at the B-World conference in July he said that Tesla would be open to once again accepting bitcoin should the percentage of bitcoin mined with renewable energy was at least 50% or more. 
"I want to do a little more due diligence to confirm that the percentage of renewable energy usage is most likely at or above 50% and that there is a trend toward increasing that number," he said.
Whether or not there is an option, it's also unclear if anyone has actually purchased a Tesla with bitcoin since doing so would incur a major taxable event due to the sale of bitcoin in the transaction. 
Musk recently said on Twitter that he personally owns bitcoin, ether and dogecoin, but "that's it."     
"Don't bet the farm on crypto! True value is building products and providing services to your fellow human beings, not money in any form," Musk added.