Two 20-Year-Olds Charged in Alleged $1.1M NFT Scam, Defrauding Investors
Defendants had plans for a follow-up NFT collection after siphoning funds from their first project, Frosties, according to a criminal complaint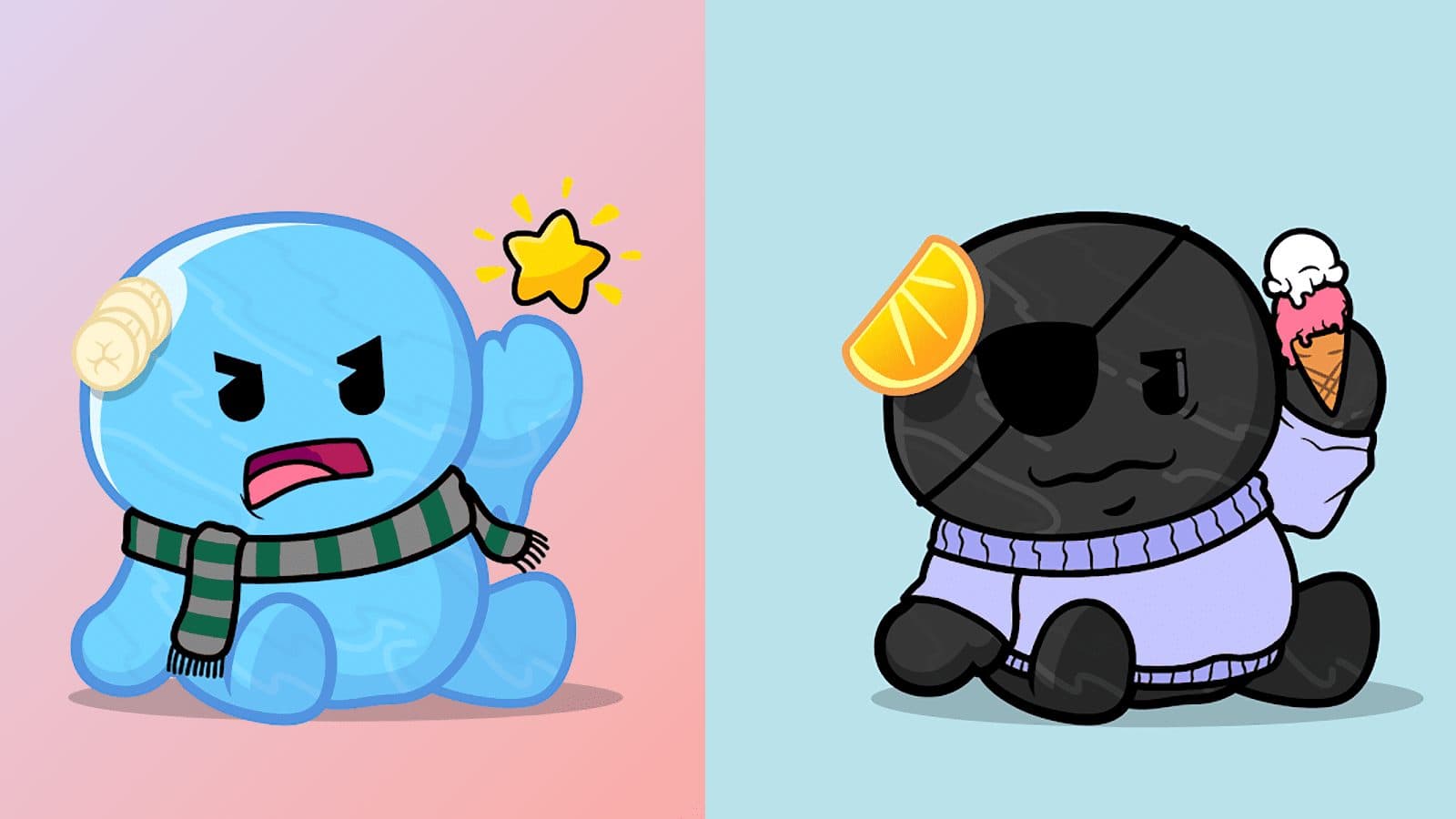 Examples of Frosties; Source: OpenSea
key takeaways
Ethan Vinh Nguyen and Andre Marcus Quiddaoen Llacuna were charged with conspiracy to commit wire fraud and conspiracy to commit money laundering
The duo could face up to 20 years in prison, according to prosecutors
The 20-year-old creators behind an alleged $1.1 million NFT scam were arrested on Thursday — just days before launching a further potential fraud scheme. 
Ethan Vinh Nguyen and Andre Marcus Quiddaoen Llacuna were charged with conspiracy to commit wire fraud and conspiracy to commit money laundering. The duo could face up to 20 years in prison, prosecutors said.
In January, Blockworks first reported operators of the non-fungible token (NFT) collection called Frosties funneled funds from the project after investors poured over $1 million into the cartoon ice cream digital collectibles. The collection was rugged, a crypto-native term for when a project's developers jump ship after siphoning investor funds.  
Marcellus King, a first-time collector who lost about $3,000 in ether from the rug pull, told Blockworks that he is "glad that justice was served to these scammers."
"I'm also glad that others have been put on notice in this Wild West space that the authorities are watching," King said.
On Jan. 9, 8,888 Frostie NFTs were snatched up on marketplace OpenSea creators soon after shutting down its Discord and Twitter. Project founders collected stolen funds and left after making promises of premiums such as "staking metaverse [and] breeding functions," as well as "[becoming] eligible for holder rewards," according to the original website, which has since been taken down.
Controllers of the developer's wallet address have transferred out most of the initial stolen funds, according to Etherscan data. 
Per a criminal complaint, Nguyen confessed and apologized to a moderator of Frostie's community Discord server — sending the mod some ether "for [their] troubles."
"I know this is shocking, but this project is coming to an end. I never intended to keep the project going, and I don't have a plan for anything in the future," the message reads. "I want you to know that I do care. I appreciate you, even if you don't appreciate me."
Defendants also had plans for a follow-up NFT collection, according to the complaint, after siphoning funds from their first project. 
The project, dubbed "Embers," was set to launch March 26 — two days after the duo's arrest. The project was estimated to garner around $1.5 million in sales. 
Ashley, a Frosties NFT holder, told Blockworks the arrest "was a surprise," but that she "had always heard rumblings of [the project] getting investigated." 
"We hope this criminal case sets a precedent for anyone else who comes into the NFT space looking to scam an innocent community," Ashley, who did not disclose her last name, said.
Rug pulls account for approximately 37% of all cryptocurrency scams — which in total fetched $2.8 billion last year, according to blockchain research firm Chainalysis.
"The trending market and demand for NFT investments has not only drawn the attention of real artists, but scam artists as well," Ricky Patel, a special agent for Homeland Security Investigations, said in a statement. "[The two left] investors with empty pockets and no legitimate investment."
---
Don't miss the next big story – join our free daily newsletter.