Crypto funding: $20M week for crypto data providers and privacy-focused Web3 firms
CryptoQuant, a firm relied on by many media outlets for on chain insights, got a fresh $6.5 million capital raise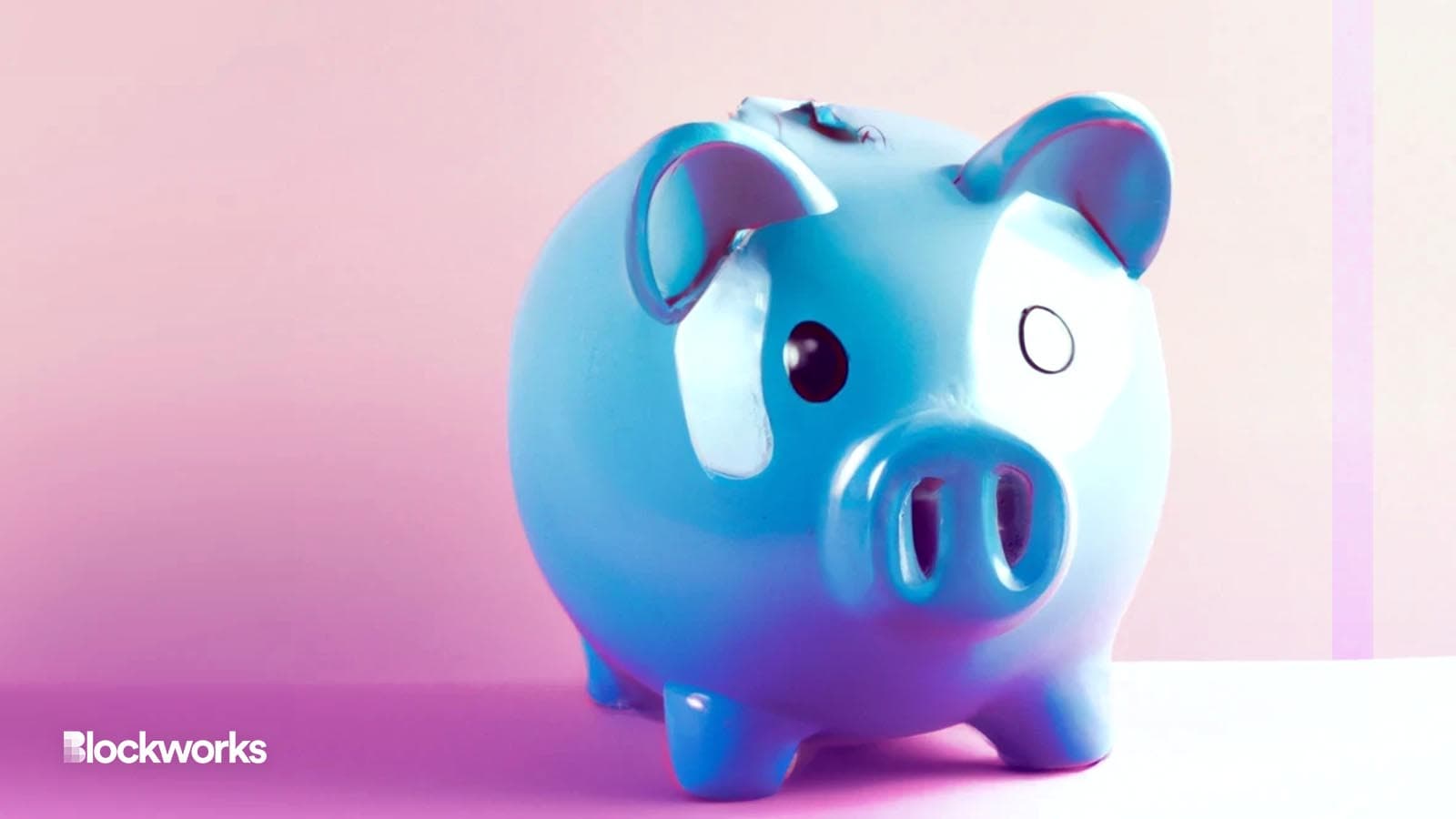 Dall-e modified by Blockworks
Crypto startups raised nearly $20 million in various funding rounds this week, with data analytics firms seemingly winning out. 
CryptoQuant, an on-chain and markets data provider, announced that its parent company, Team Blackbird, raised $6.5 million in a Series A round led by Atinum Investment. 
The money will go toward boosting CryptoQuant and Team Blackbird's presence around the world. The team said its plan is to recruit employees for its South Korea and international operations.
The company has raised $9 million to date, with a previous investment from Galaxy Interactive and Mirae Asset Capital.
Web3Go, which describes itself as "an open data analytics platform for all web3 users," also secured $4 million in seed funding this week.
Web3Go is being incubated by Binance Labs, which also led the latest round of funding. Additional investors included Shima Capital, HashKey Capital, Big Brain Holdings and NGC Ventures.
Following this recent injection of cash, the creators of Web3Go want to "accelerate" the development of what they call Web3Go Data Intelligence Network (DIN).
According to a Medium post, DIN will "empower users to access data, conduct transactions, and create content through a range of innovative platform tools."
A focus on privacy
Ola, a Web3 privacy protocol, raised $3 million in seed funding this week, with Web3.com Ventures and Foresight Ventures at the forefront of the seed round.
The layer-2 platform said it wants to redefine privacy and acknowledged how earlier privacy-focused platforms such as Zcash, Monero and Dash aren't programmable. Ola's goal is to address this limitation by leveraging zero-knowledge technology to enable programmable privacy for developers and users.
Ola CEO Ocean Chen echoed this sentiment in a statement. 
"Our ultimate goal is to make privacy a fundamental right in the digital age, especially for Web3 users. This investment will propel our mission to empower individuals to reclaim ownership of their digital lives while reaping the benefits of Web3 technology," Chen said.
Other notable fundraises
Shardeum, an EVM-based layer-1 blockchain that uses sharding technology, closed a $5.4 million strategic raise with a number of firms participating including Amber Group.
---
Don't miss the next big story – join our free daily newsletter.