After Months of Issues, Troubled Exchange CoinFLEX's Restructuring Poised to Pass
CoinFLEX's restructuring plan shows 99% approval from community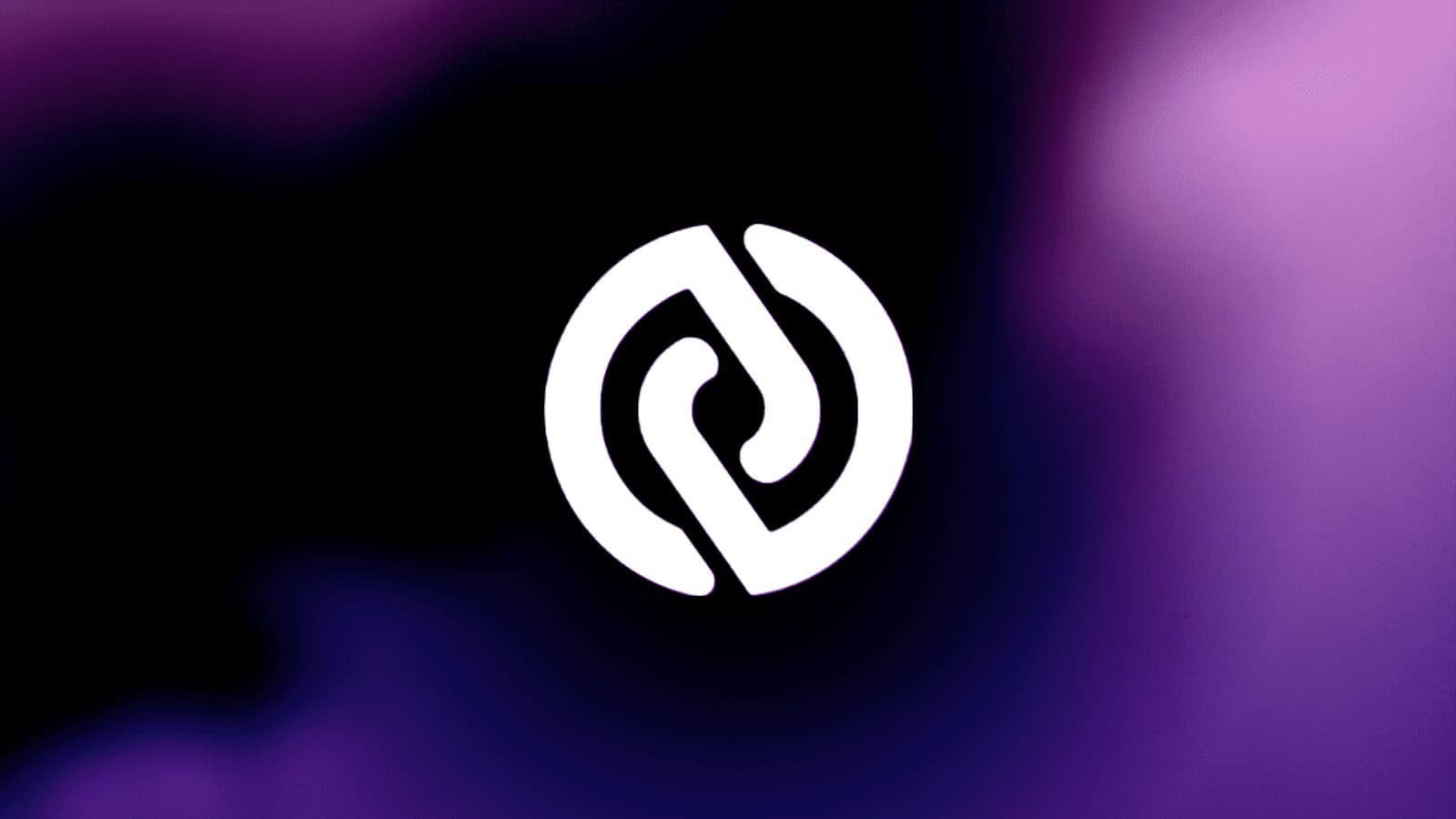 CoinFLEX | Source: Shutterstock
key takeaways
CoinFLEX paused withdrawals in June after a single client failed to meet a margin call, the exchange said
Fewer than one million tokens have been allocated to vetoing the plan
Months after unveiling its $47 million recovery token plans, troubled crypto exchange CoinFLEX is winning community support for its latest plan to save the company. 
CoinFLEX's restructuring plan would give creditors 65% ownership. Existing ordinary and Series A shareholders will lose equity. Series B investors will continue to be shareholders, and 15% of the company will be reserved for an employee option plan that will vest overtime, CoinFLEX said in the proposal. 
Creditors will receive CoinFLEX recovery tokens, rvUSD, equity and FLEX coin, the company said. 
In June, a week after halting withdrawals due to an unnamed counterparty's unmet margin call, the exchange announced that it was attempting to raise missing funds by issuing a new token, rvUSD, that will earn a 20% yield. 
"We're turning a problem into an opportunity," CEO Mark Lamb said at the time.
Since voting began Sunday, the restructuring plan has won approval from 96 million CoinFLEX vote tokens, according to Snapshot. Fewer than one million tokens have been allocated to vetoing the plan. The voting period ends Tuesday, Sept. 27 at 4:00 am UTC. 
The voting period comes a month after the exchange filed for restructuring in the Seychelles. 
If the plan moves forward under the current proposal, CoinFLEX will be keeping $10 million, the term sheet for the restructuring plan notes, an amount the team says will be crucial to move recovery efforts forward.
"The 10M isn't only for the company's operations, it's also funding legal expenses related to rvUSD," Lamb said in the CoinFLEX community Telegram group. "rvUSD would be significantly less valuable if that trust did not have meaningful backing behind it." 
In terms of the plan being a done deal, Lamb was cautiously optimistic when speaking to token holders.
"I'm holding my breath," he said in a Telegram message. "But it certainly feels that way, yes."
---
Get the day's top crypto news and insights delivered to your email every evening. Subscribe to Blockworks' free newsletter now.
Want alpha sent directly to your inbox? Get degen trade ideas, governance updates, token performance, can't-miss tweets and more from Blockworks Research's Daily Debrief.
Can't wait? Get our news the fastest way possible. Join us on Telegram and follow us on Google News.
---