Argentina Moves to Incubate Crypto Startups Under Regulatory Eye
The move follows El Salvador's closely watched move to make bitcoin legal tender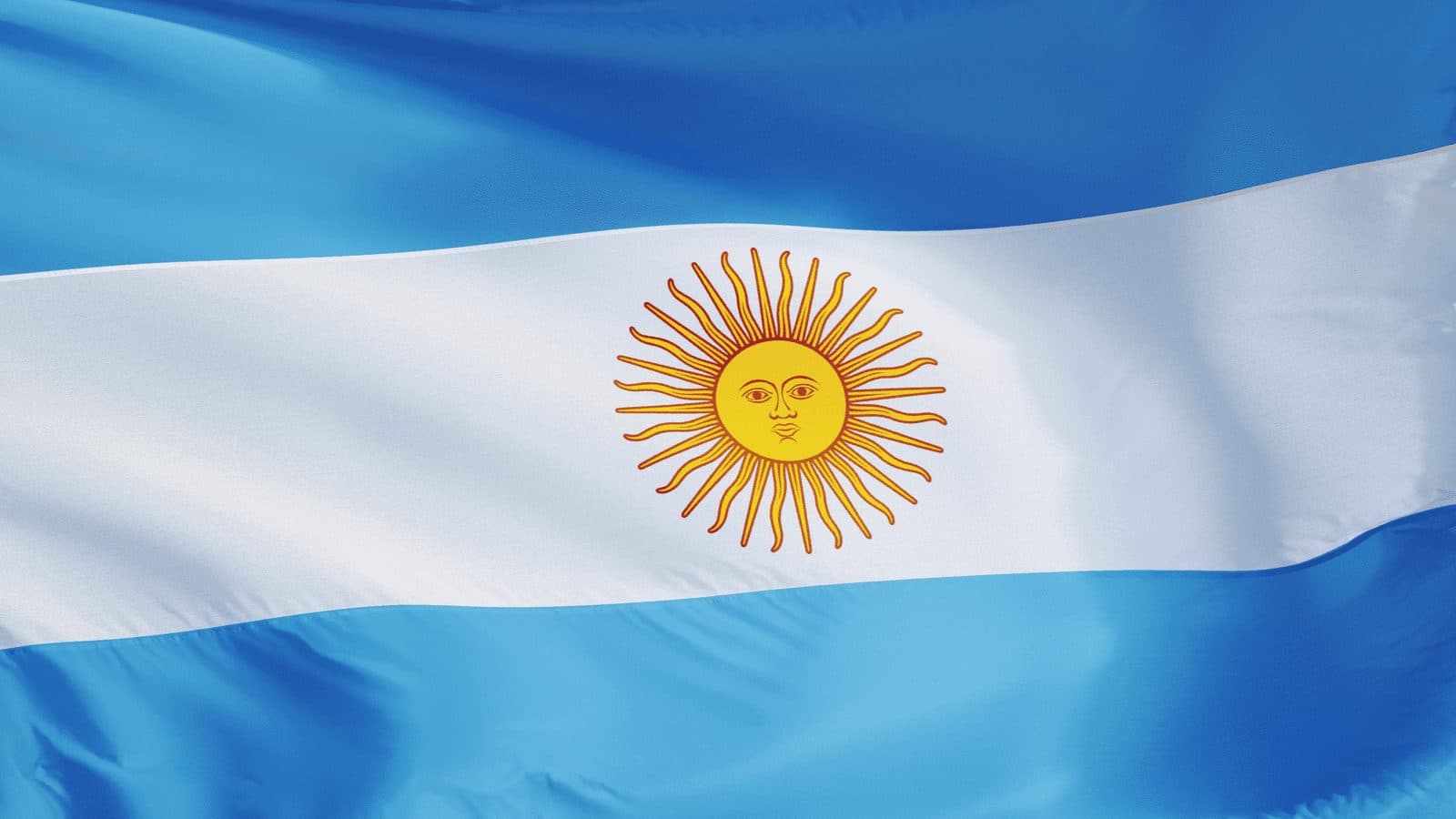 key takeaways
The hub will match institutions with regulators to establish compliance and credibility
The news comes as payments in crypto in Argentina continue to increase as workers look to sidestep rampant inflation in the country's native currency
Argentina has rolled out a so-called "innovation hub" to bolster fintech and cryptocurrency startups in a regulated manner.
The idea is to match private institutions with Argentinean regulators early on to establish compliance and credibility, the country's National Securities Commission, known locally as the CNV, said this week.
The regulator said the hub is designed to "encourage and promote the interaction of innovative entities that operate or intend to operate in the Argentine capital market."
It also is intended to "reduce the time-to-market of innovative services and products and allow compliance with the Argentine regulatory framework," the financial watchdog added.
Companies looking to get involved in the hub must apply. Criteria include proof that the business will use emerging technologies, clear use cases for the company's product and a demonstrated need for regulatory clarity or guidance for the company.
Selected businesses will be required to attend workshops and regularly meet with regulators for "support sessions," the CNV said.
The launch comes as Latin American countries continue to take a closer look at crypto and blockchain technology, on the heels of El Salvador tapping bitcoin as its sovereign currency.
Crypto exchanges in Argentina have grown in recent months as inflation ramps up and businesses look to take advantage of existing local regulatory loopholes. Argentina permits employees to be paid up to 20% in bitcoin or other cryptocurrencies — which a good number of workers take advantage of in an effort to sidestep rampant inflation in the country's native peso. 
Between July and December 2021, 52% of payment withdrawals in cryptocurrency through payroll company Deel came from workers in Latin America. 
"There's a lot of noise, there's a lot of attention around crypto, and there are several exchanges across the region, and particularly in Mexico, Colombia, Brazil [and] Argentina," said Anabel Perez, CEO and co-founder of NovoPayment, following El Salvador's bitcoin move. "But, I think, we're in the early stage of seeing the impact of crypto in Latin America economies."
---
Don't miss the next big story – join our free daily newsletter.