Bankrupt Voyager: 'Higher and Better' Bids Than FTX 'Low-Ball' on Table
Voyager has submitted court documents claiming that 88 interested parties have contacted the cryptocurrency lender over potential buyouts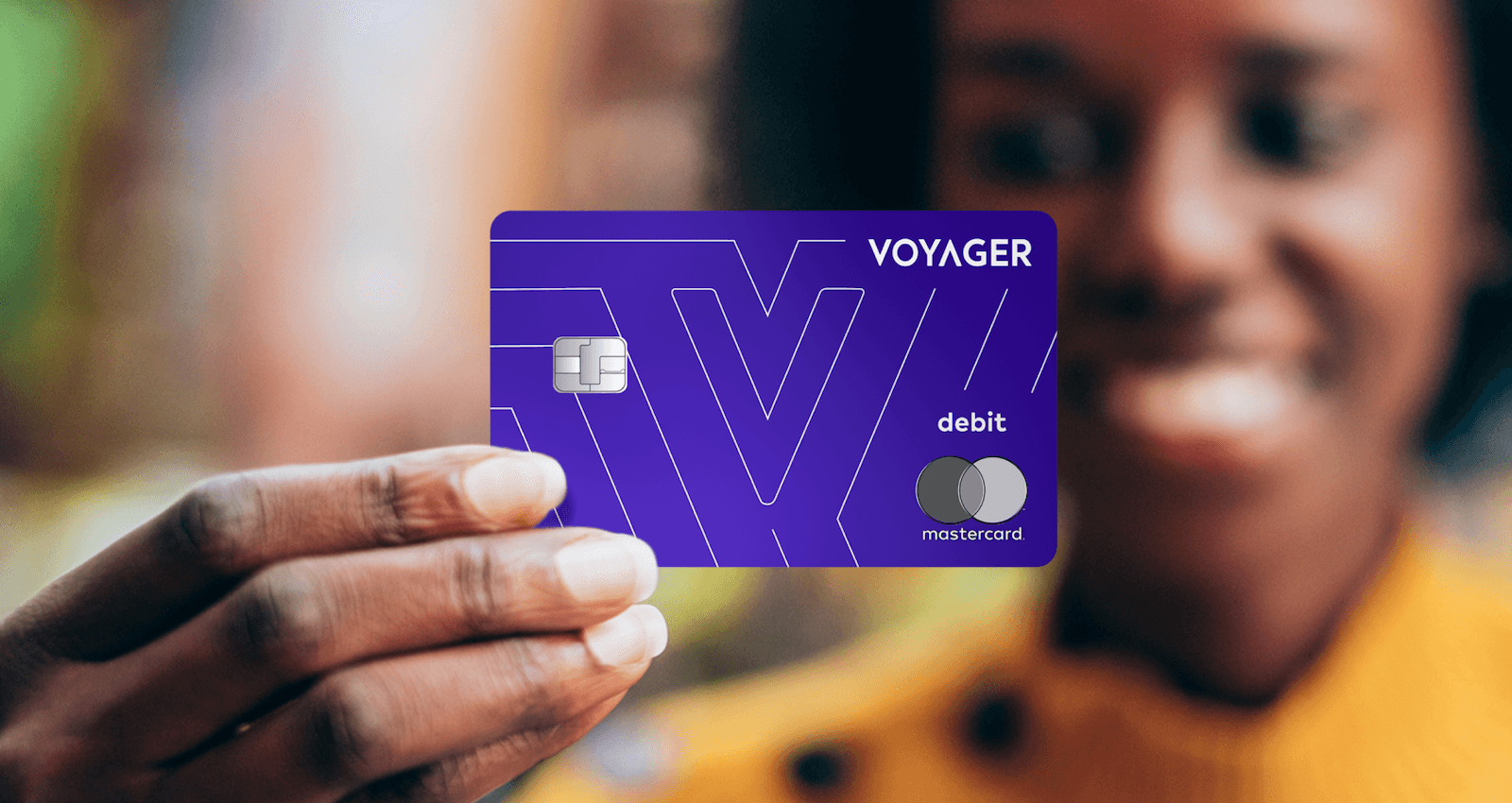 key takeaways
Voyager could finalize a third-party buyout by September 7
The crypto lender previously dismissed Alameda and FTX's proposal as a "low-ball bid"
Voyager Digital seems bent on letting FTX know it doesn't need its help.
The bankrupt cryptocurrency lender said it has received superior bids compared to the one offered by billionaire Sam Bankman-Fried's companies. 
Voyager's lawyers told Judge Michael Wiles in court on Thursday that 88 interested parties have contacted the firm and it expects to receive more bids up to its August 26 deadline, according to a second-day hearing presentation.
The company claims it's in active discussions with 22 parties, and any sale agreement is likely to be heard in court on September 7. Voyager was thrown a lifeline via a joint offer from Alameda Ventures and FTX (Alameda/FTX) in late July. 
Alameda/FTX proposed to buy Voyager's remaining digital assets and loans, except for defaulted loans made to defunct hedge fund firm Three Arrows Capital. 
Also under the proposal, Voyager customers would be able to withdraw some of their owed cash immediately or use their funds to buy digital assets on FTX's platform — provided they signed up for an FTX account.
But Voyager dismissed that offer as a "low-ball bid dressed up as a white knight rescue," saying it would entertain only "serious" proposals. Bankman-Fried then suggested Voyager customer funds could be frozen for a long time since bankruptcy proceedings are ordinarily lengthy, to the benefit of Voyager's counsel.
The lender hit back by sending a cease and desist letter to Alameda/FTX regarding "inaccurate" public statements.
Voyager stock and native token attempt recoveries
Voyager filed for bankruptcy on July 5, shortly after freezing withdrawals on its network. Alameda Research was listed as its biggest creditor, with unsecured loans worth $75 million. 
Judge Wiles, who is overseeing its bankruptcy, this week granted approval for the firm to return $270 million to its customers, according to the Wall Street Journal. The company is estimated to owe up to $10 billion to 100,000 parties.
The Toronto Stock exchange suspended Voyager trade since its bankruptcy filing and is down 98% so far this year, data from TradingView shows.
The firm's native VGX token has similarly plunged 88% this year, but it's up 55% in the last month, according to Blockworks Research.
Voyager shares, which now trade on US OTC markets, jumped 40% after news of its approval to return the funds to its users.
---
Don't miss the next big story – join our free daily newsletter.