Binance boosts Bitcoin Lightning Network with promised integration
Binance confirms it will add Bitcoin Lightning Network to its platform, but there's still some work to be done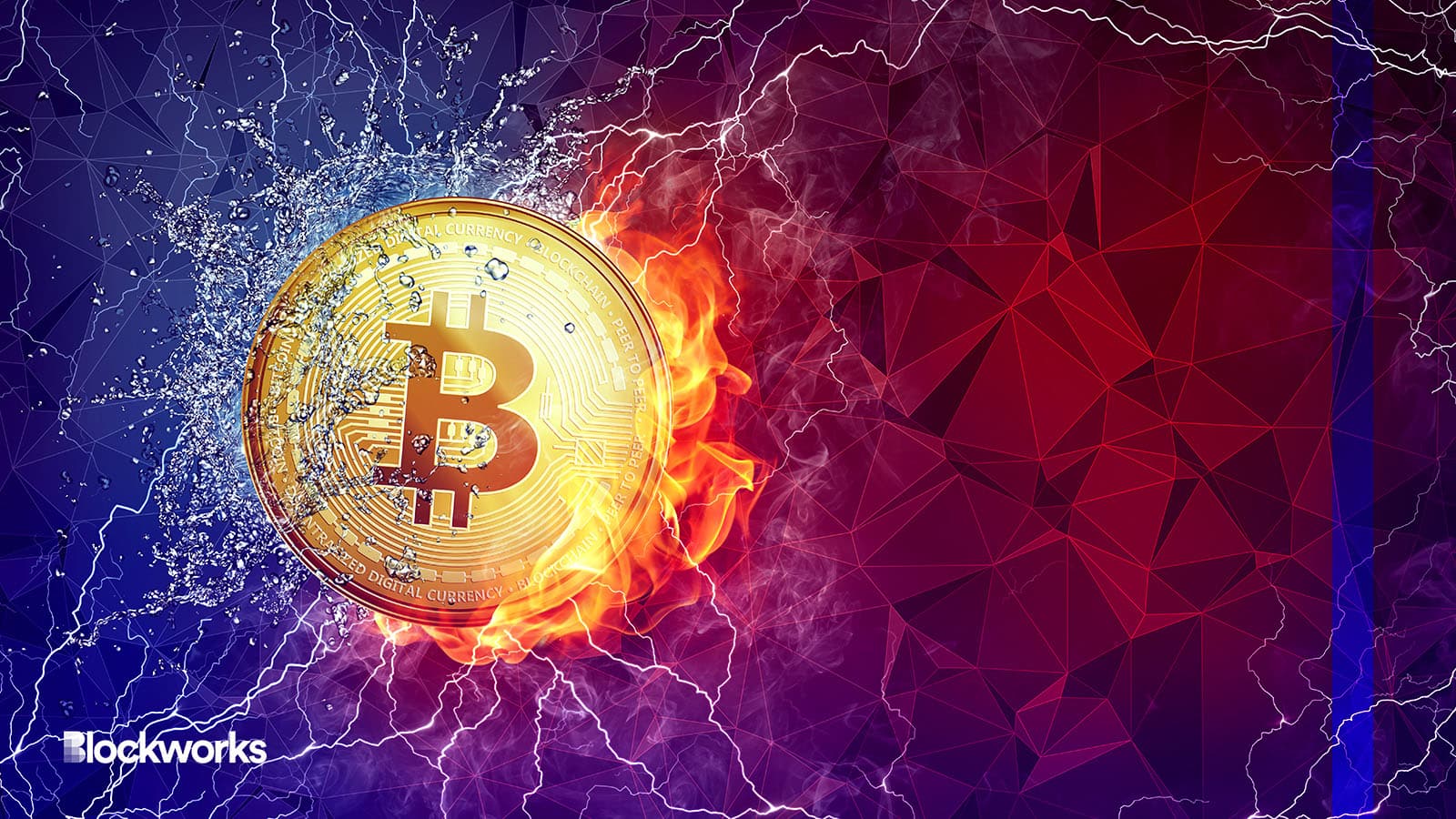 Net Vector/Shutterstock, modified by Blockworks
Cryptocurrency exchange Binance is working to integrate the Bitcoin Lightning Network to make deposits and withdrawals easier and faster.
The exchange said that keen observers had recently noticed the presence of new lightning nodes.
"Yes — that's us! However, there's still more tech work to be done. We'll update once Lightning is fully integrated," Binance said in a tweet on Tuesday, without elaborating further on a potential timeline for completion.
A Binance spokesperson didn't comment beyond the tweet.
The Lightning Network is a layer-2 scalability solution built on the Bitcoin blockchain. It enables users to send and receive bitcoin (BTC) rapidly and with minimal fees.
Binance dropped a hint about integrating the lightning network on May 8 when it paused BTC withdrawals twice within a week, each time for some two hours, due to a flood of pending transactions.
"The Bitcoin network has struggled with processing a large number of transactions, currently managing just seven to ten transactions per second," Binance said in a blog.
"This limitation has long been known as a drawback of the Bitcoin network and is why projects like the Lightning Network, which can speed up transactions without impacting the main network, have gained popularity," the exchange said.
Exchanges like Bitfinex, Kraken, River Financial and OKX have already integrated the Lightning Network into their platforms.
Kraken claims that the Lightning Network can handle millions of transactions per second, surpassing Visa's processing capability of around 65,000 transactions per second.
Twitter also has a feature for users in El Salvador and the US (excluding Hawaii and New York) to tip with bitcoin using the Lightning Network.
Lightning Network capacity has been in a steady uptrend, even as the price of bitcoin has fallen over the past 18 months, and currently stands at about 5,400 BTC ($145 million), data from Glassnode shows.
Although Lightning payment channels can dramatically reduce the cost of BTC transfers, it also introduces some risk of centralization and additional trust assumptions, and has struggled to gain adoption.
Macauley Peterson contributed reporting.
---
Don't miss the next big story – join our free daily newsletter.