Binance.US Taps Former Ant Financial, Uber Executive Brian Shroder as President
Shroder was previously Ant Financial's head of expansion in Southeast Asia, where he was in charge of expanding Ant's AliPay service in the region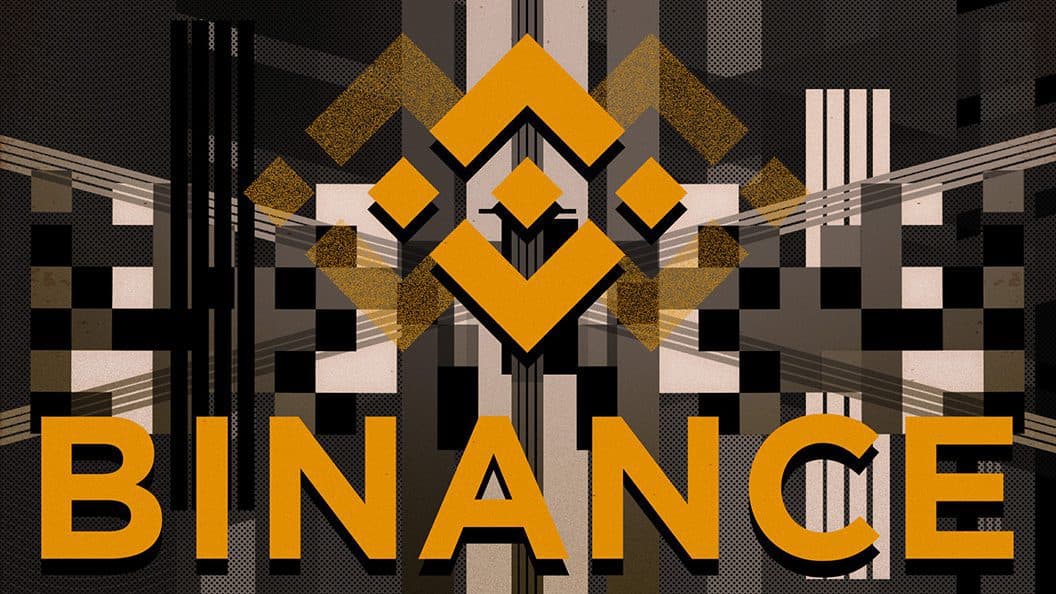 Blockworks exclusive art by Axel Rangel
key takeaways
Binance.US has found a replacement for Brian Brooks, the former OCC head that recently departed the company over differences in opinion with executives
Shroder brings to the table significant experience in the fintech and payments space, with time at China's Ant Financial
Binance announced today that they have appointed former Ant Financial executive Brian Shroder as president of its Binance.US subsidiary. 
This is Binance.US' third president since its founding in 2019. In early August, Brian Brooks, the previous Head of the Comptroller of the Currency at the OCC, stepped down as CEO of Binance.US after holding the position for less than three months. Before Brooks, Binance.US was run by ex-Ripple and Morgan Stanley executive Catherine Coley who seemed to disappear from public life after it was announced that Brooks would assume the role.
Shroder comes to the office with a strong background in fintech. Previously he had worked at Ant Group, the company behind mobile payment app AliPay, as the head of its Southeast Asia operations. During his time there, Shroder was tasked with expanding AliPay and other Ant Pay services around the region according to a release. Before that, Shroder was Uber's head of strategy and business development at Uber's Asia office. 
For Binance and its US subsidiary, facing a perpetual uphill challenge with regulators, Shroder is an interesting pick as two of his prior roles have involved squaring off with regulators. When Uber made its first foray into Asia, regulators weren't keen on the business model and through the kitchen sink of challenges at the company. 
In Hong Kong, Uber lost a long and lengthy court battle in late 2020  that kicked off in 2018 when 24 Uber drivers were found guilty of carrying passengers for hire or reward without a hire-car permit.
The ride-sharing app still operates in the city, and is intensively lobbying the government for changes. Likewise in Taiwan, Uber has battled the Ministry of Transportation over licensing issues. But unlike Hong Kong, Uber won its case against Taiwanese authorities — and even got a monster-sized fine revoked upon appeal — allowing it to resume operations in 2017 after a brief hiatus when it was ordered off the road in 2016.    
At AliPay Shroder no doubt faced off with skeptical regulators around Southeast Asia that were wary of China's looming influence and not eager to grant it one more avenue of control via payments. In late 2020, India banned many of Ant Financial's apps from the country after the Indian Cyber Crime Coordination Center flagged issues with data retention and privacy on the platforms. Even before this, regulators and executives around the region were skeptical about Ant's move into their various countries given fears about Chinese-based cyber espionage. 
But for both Uber and Ant Financial, soothing regulator concerns around Asia was key to their pathway to an IPO (Ant's IPO was ultimately shelved because of tension between Jack Ma and Beijing).
If Binance and Binance.US are dead set on an IPO, there's a laundry list of regulatory concerns that need to be addressed within the US and abroad. Given his prior experience in some of the more challenging regulatory files, Shroder will be someone to watch to see if he can replicate his success in Asia in the halls of power in D.C. That is, however, if he lasts more than three months. 
Are you a UK or EU reader that cant get enough investor-focused content on digital assets?Join us in London on November 15th and 16th for the Digital Asset Summit (DAS) London. Use code ARTICLE for £75 off your ticket. Buy it now.