Binance.US' Zero-fee Bitcoin Trading May Trigger Fee War for Exchanges
The move puts pressure on other crypto exchanges to follow suit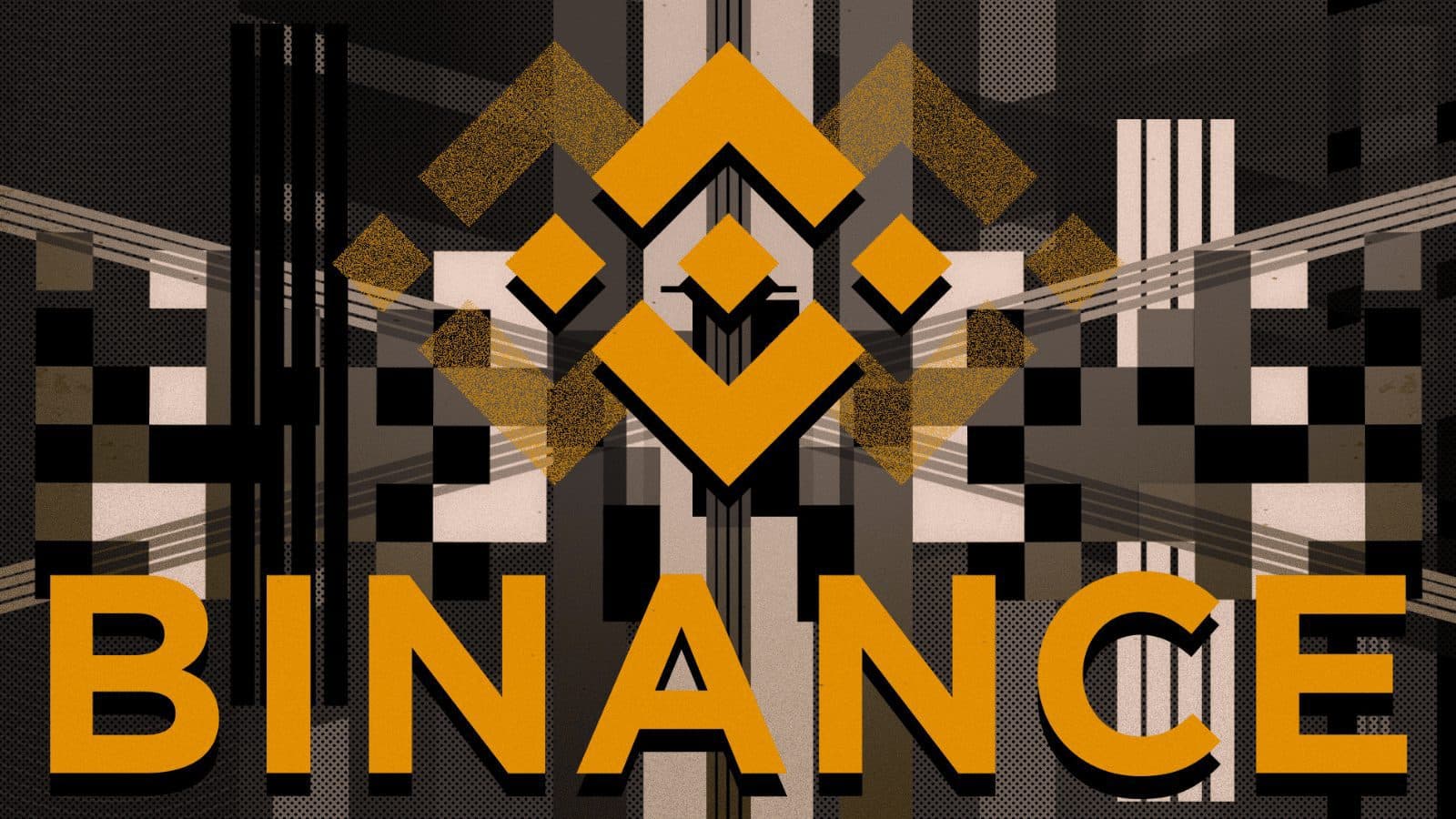 Blockworks exclusive art by axel rangel
key takeaways
Binance.US has plans to add other tokens to the no-fee list going forward
Binance.US, unlike crypto and equities trading platform Robinhood, does not earn a spread on no-fee transactions
The American arm of headquarter-less crypto exchange Binance now offers zero-fee trading on four bitcoin spot market pairs and has plans to add other tokens to the no-fee list in the future. 
"Bitcoin was the original cryptocurrency, is the most widely known and recognized digital asset, has the largest market capitalization of any token, and has long been the first purchase of new entrants into the crypto ecosystem," a Binance.US spokesperson told Blockworks. "With this move, Binance.US is unquestionably the best place for bitcoin investors in the United States." 
Binance.US, unlike crypto and equities trading platform Robinhood, does not earn a spread on no-fee transactions, Binance.US's spokesperson said. 
"BTC is just one of more than 100 tokens listed on our platform and spot trading is just one service we offer our customers," the spokesperson said. "We continue to roll out new products and services, such as staking earlier this month." 
The move puts pressure on other crypto exchanges to follow suit, industry members said. 
"Although great for consumers, an exchange fee war may begin between the major US exchanges… and further reduce exchange profits for these exchanges in a low-volume bear market," said Josh Olszewicz, head of research at crypto fund manager Valkyrie Investments. "In a crowded and competitive market, with significant retail trading volume, reducing fees is one way to stand out and attract new consumers."
Coinbase recently rolled out a subscription service to select users that allows for zero-fee transactions, but a volume limit is in place. The limit can be found in users' individual settings on the Coinbase platform, the exchange said. The subscription also comes with a $1 million account protection guarantee. 
Coinbase does not list the price of its subscription service publically, but some users have reported a fee of $29.99 per month. Coinbase's fee structure varies based on the type of transaction, volatility and liquidity, the exchange said. 
"We hope our pricing model sees broader industry adoption over time, as that would have a positive impact on the ecosystem and market participants overall," Binance.US' spokesperson said. "We are happy to lead the race to zero-fees everywhere."
Binance.US is currently available in 46 US states. Residents of Hawaii, New York, Texas and Vermont will have to wait to access Binance.US services, but a company spokesperson said this might not be the case for much longer. 
"The timelines vary for each state, but we are engaged in active and productive discussions with state regulators," the spokesperson said. "Our goal is to demonstrate our compliance-first mindset and secure the remaining licenses so we can provide our services in all 50 states by the end of the year."
---
Don't miss the next big story – join our free daily newsletter.