Bitcoin's Price Movement is 'Highly Predictable' on Set Days, Study Finds
Not financial advice, but crypto tends to move most during certain periods of time, according to new research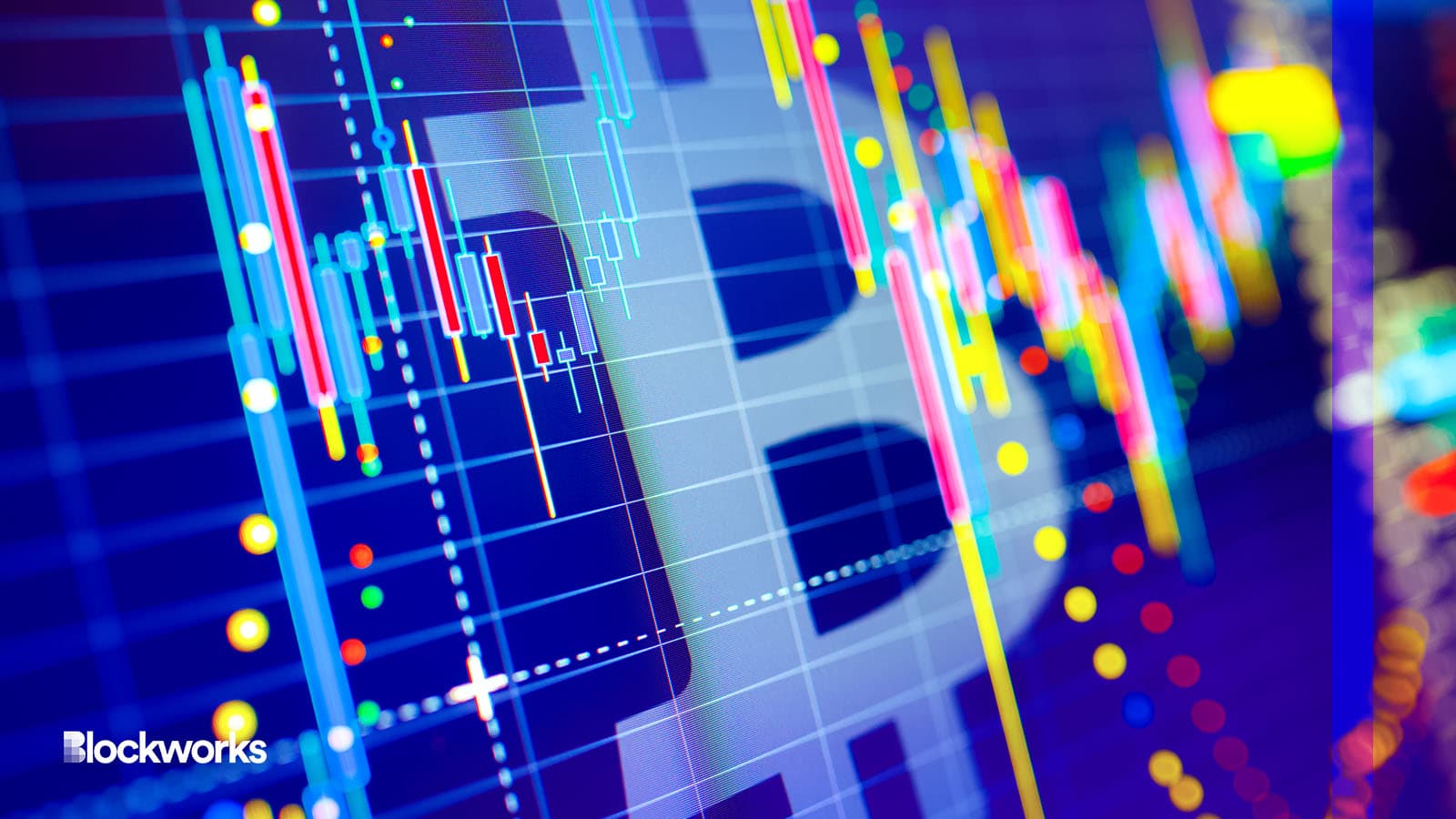 Source: Shutterstock / Sodel Vladyslav, modified by Blockworks
Digital assets have been found to move in cyclical patterns based on volatility, leading to larger outsized returns.
An exhaustive study conducted by researchers at risk management and trading platform The Risk Protocol (TRP) found bellwether bitcoin volatility differed significantly depending on the time of day.
Measuring in Coordinated Universal Time (UTC), TRP said hours two and 15 through 18 were found to be the most volatile, the study, titled "The Nature of the Beast," indicated.
Put differently, by analyzing the average absolute return and absolute return standard deviation, it was revealed that crypto tends to move most during the 9 am start of the day across Asia and the US.
"If you look at the volatility pattern in the US financial markets, it is typically U shaped, in the sense that it is higher at market opening and closing and lower in the middle," TRP CEO Karamvir Gosal told Blockworks.
Gosal added: "If traders are building a large position in crypto or trying to unwind one, they want to do so in periods of low volatility."
Volatility can be described as the degree of variation of a financial instrument's price over time, and can manifest in either positive or negative moves.
It is often measured by the standard deviation of an asset's returns over a certain period. In other words, the higher the volatility, the more the price of the asset fluctuates, which implies a greater risk for investors.
Volatility across Asia typically lasts for between five and six hours before dropping to its lowest point as parts of Europe approached late evening, the study found. Volatility then begins to pick up once again during US working hours, peaking by about 2 pm.
With people in the US starting a new trading day, "we would typically expect more trading activity during these hours," TRP said.
Large levels of exchange trading volumes have been witnessed occurring during those times, which is consistent with the analysis, researchers said.
Ethereum, too, was also shown to have the same volatility patterns as bitcoin, which makes sense given their close correlation during major market moves.
"Findings are not too surprising given the regular working hours around the world," TRP said. The study also found that, of the 50 digital assets it analyzed, Friday, offered up significantly higher volatility than other days.
To test the statistical significance of the results, the researchers conducted a mean difference test between Tuesday and other days and found the weekend offered the lowest levels of significant price changes.
The results are likely correlated to crypto's round-the-clock trading times compared to traditional markets, meaning more people are likely to trade during days when they are at work taking a break during the weekend, they said.
---
Don't miss the next big story – join our free daily newsletter.
Follow Sam Bankman-Fried's trial with the latest news from the courtroom.