BNY Mellon: Digital Assets Are Coming of Age
BNY Mellon's director of digital assets and blockchain, Lory Kehoe, emphasized that regulation is critical for institutions and that there will always be a need to be "thoughtful and conscientious" in following the bank's risk framework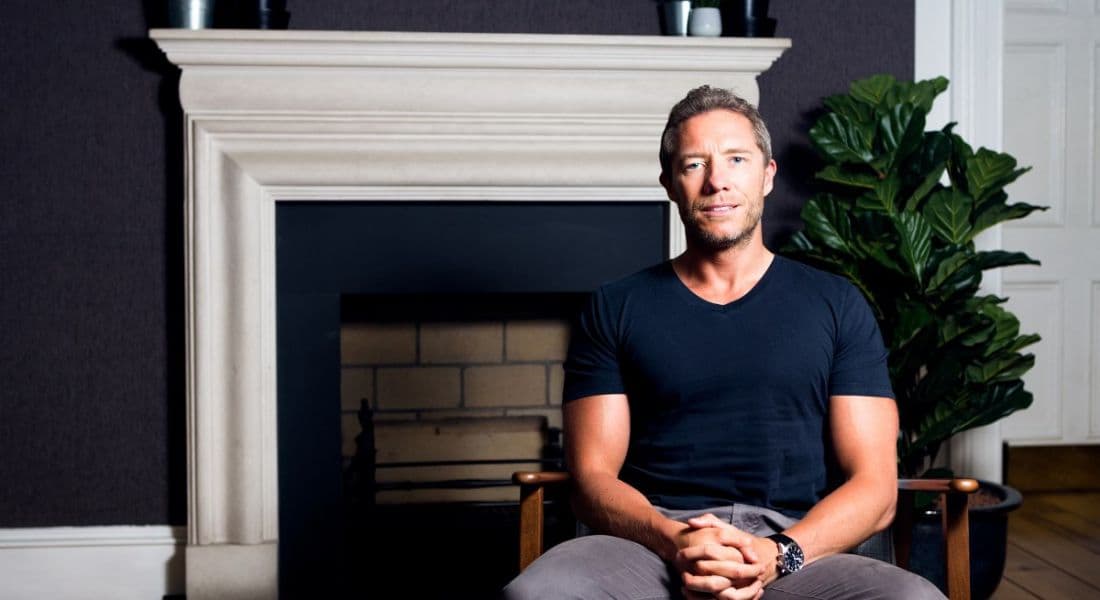 Lory Kehoe, director of digital assets and blockchain, BNY Mellon; Source: ConsenSys
key takeaways
The bank is rolling out digital assets services "on a fund accounting and admin level" sometime in the second quarter and will add custody services in the fourth quarter
Last month, the bank revealed it had created a new unit to keep up with client demand for digital assets
The Bank of New York Mellon is rolling out its digital assets services "on a fund accounting and admin level" sometime in the second quarter and will add custody services in the fourth quarter of the year, according to Lory Kehoe, director of digital assets and blockchain for the bank.
Kehoe mentioned the plans at an online event Thursday but didn't give further details. 
BNY Mellon, a $41 trillion-asset bank and the oldest bank in the US, revealed last month that it had created a new unit to keep up with client demand for digital assets, including cryptocurrency, and that it would offer bitcoin custody sometime this year.
The custody service will use technology from the infrastructure provider Fireblocks, but Kehoe said he and the digital assets team are always scanning the market for partners to help it accelerate innovation and meet clients needs, adding that he meets with at least one company a day. 
Institutional interest and adoption in digital assets broadly, and bitcoin especially, have gained a lot of steam in the past six months after years of dismissing the new asset class. Though the initial vision for bitcoin as outlined by its pseudonymous creator, Satoshi Nakamoto, was to disrupt banks, financial institutions have been urgently navigating how best to meet increasing client demand for it, and turning to technology and infrastructure startups like Fireblocks to help them through it. 
"We're at that stage in the digital asset evolution story, it's coming of age," Kehoe said. "There's going to be a whole pile of opportunities for folks to pivot [and] add in those services — and then also, fantastic opportunities to provide services of that nature. There are customers at the other end."
Kehoe is based in Dublin, Ireland, and joined BNY Mellon three months ago. He was previously co-head of partnerships and managing director for the Europe, the Middle East and Africa region for the ethereum software company Consensys. Before that he worked at Deloitte and Accenture.
Kehoe emphasized that regulation is "absolutely critical" for institutions and that there will always be a need to be "thoughtful and conscientious" in following the risk framework that exists within the bank, even if it slows them down on the innovation front.
Attitudes and outlooks from clients changed very positively in the last few months on the heels of some material announcements, Kehoe said. There have been many, but he specifically pointed to Tesla's February purchase of $1.5 million in bitcoin.
"I don't think I've spoken to as many treasury folks in my life as I have over the past three months," he said. "There are folks who hadn't dreamed of looking at digital assets as a potential investment area in addition to cash, and they saw the [Tesla] announcement and said, 'okay, we need to learn more,' so they've been picking up the phone to us."
Another camp of people had been watching digital assets, specifically bitcoin and ether, but began calling BNY Mellon to talk about partnering to move them into that space.
"Change comes slower than you think, but it does come," he said. "That's the phase we're in now… gradually, gradually, then suddenly."