Celsius Lending Platform Suspends Withdrawals and Transfers
'Extreme market conditions' have forced the firm to rethink its withdrawal obligations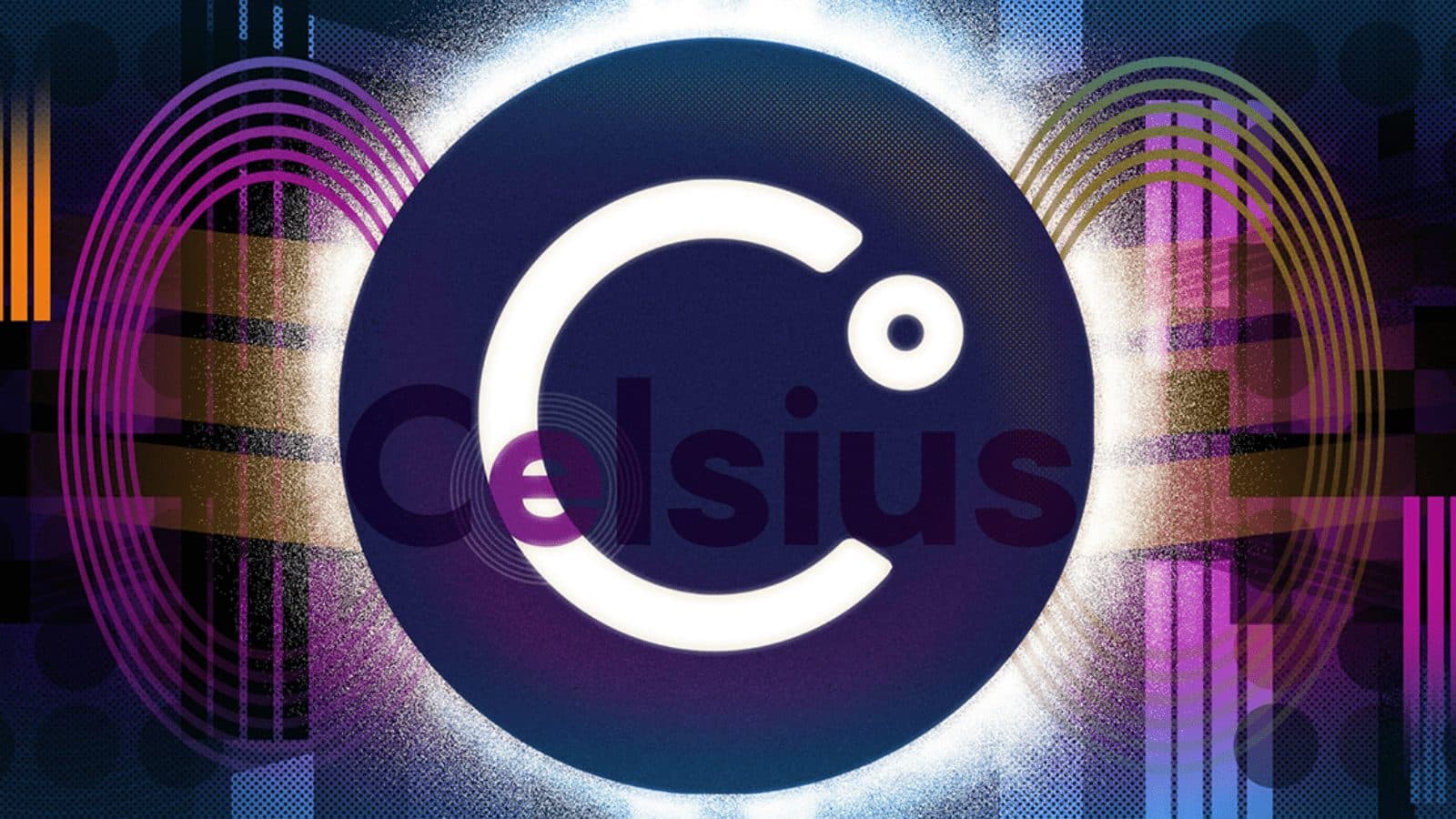 Blockworks exclusive art by axel rangel
key takeaways
Celsius said the move is necessary in order to stabilize liquidity and operations
The network warned there may be several delays in the days ahead
Crypto lending platform Celsius announced on Sunday, June 12 at 10:10 pm ET, that it would be pausing withdrawals, swaps and transfers between accounts on its platform due to "extreme market conditions."
"We are taking this action today to put Celsius in a better position to honor, over time, its withdrawal obligations," the firm said in a blog post. 
Celsius said its decision to pause withdrawals was made to "stabilize liquidity and operations."
The company refers to its Terms of Use, which states that depositors consent to grant Celsius the right to "use or invest such Digital Assets in Celsius' full discretion," acknowledging that depositors "will not be able to exercise rights of ownership" and, if Celsius is unable to meet its obligations deposited assets "may not be recoverable."
On-chain data from wallets linked to the firm shows that they have been busy removing hundreds of millions of dollars in assets from Aave markets and transferring them to FTX including thousands of BTC and tens of thousands of ETH.
Celsius earns revenue by rehypothecating customer deposited funds. When demand for redemptions — for instance during a broad market downturn — exceeds liquid reserves, the company can be forced to unwind its positions. Celsius ordinarily promises to process customer withdrawals within three days, and pausing withdrawals is a sign of significant stress.
"There is a lot of work ahead as we consider various options, this process will take time, and there may be delays," the company noted in its blog.
The announcement follows a decline in cryptocurrency prices over the weekend and claims on social media that the network is facing a liquidity crisis. It remains to be seen whether other lending platforms will face similar challenges.
Rival borrowing and lending platform Nexo has offered to buy some of the distressed company's assets, "after what appears to be the insolvency of [Celsius]," according to a Twitter post, citing Nexo's "sustainable business for 4+ years, based on solid fundamentals and prudent risk management."
However, there is no confirmation at this time that Celsius is insolvent and Nexo's bid can be viewed as an attempt to instill confidence among its own clients.
An address associated with Celsius has an outstanding $278 million DAI loan — using MakerDAO's protocol with around 21,900 wrapped bitcoin (wBTC) as collateral (worth $511 million as of 9:50 am ET) — that is at risk of liquidation if the BTC price falls further to about $18,400. The vault has been topped up by over 4000 bitcoins on Monday morning, to lower the liquidation threshold.
Celsius' native CEL token has plunged in value as fears over the platform's solvency have grown. The token dropped more than 60% from $0.36 to under $0.10 between 10pm and 11:30 pm ET on Sunday, Jun. 12, before rebounding to $0.21 as of Monday at 9:50 am ET, according to data from Blockworks Research. It's now down over 98% from its all-time high of more than $8.00 just over a year ago.
This is a developing story.
This story was updated on Jun. 13, 2022, at 4:45 am ET, 5:40 am and 9:50 am ET.
---
Don't miss the next big story – join our free daily newsletter.