Coinbase Announces Move to Go Public Via Direct Listing
Coinbase announced today that it intends to become a public company via a direct listing instead of a traditional IPO.  "Coinbase Global, Inc. today announced its intent to become a publicly-traded company pursuant to a proposed direct listing of its Class […]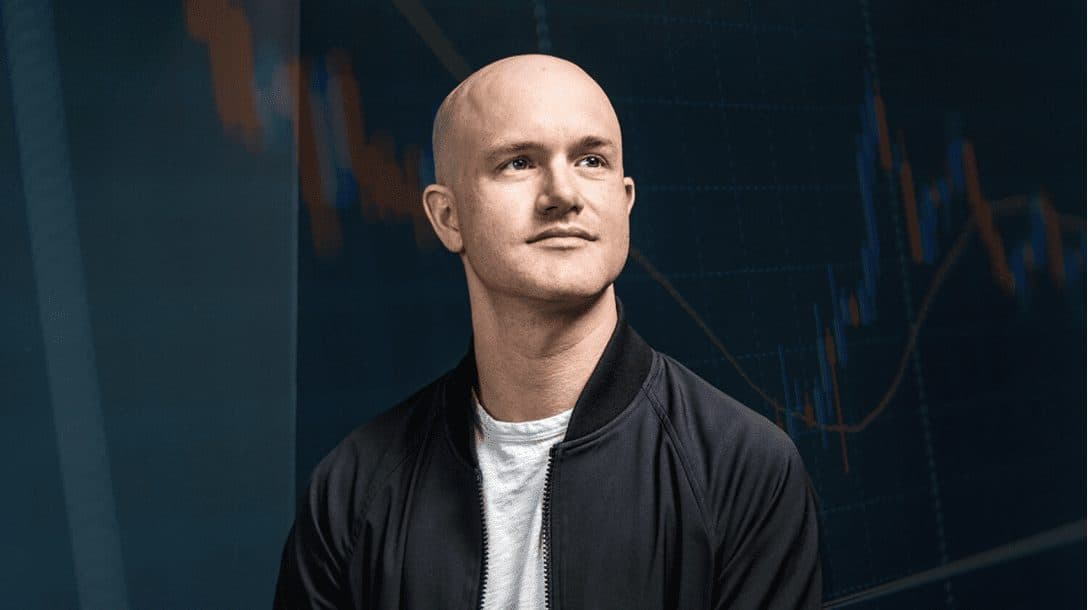 key takeaways
Coinbase says it will bypass the traditional process of an IPO to directly list its shares to the public
Coinbase first filed an S-1 with the Securities and Exchange Commission in December 2020
Coinbase announced today that it intends to become a public company via a direct listing instead of a traditional IPO. 
"Coinbase Global, Inc. today announced its intent to become a publicly-traded company pursuant to a proposed direct listing of its Class A common stock. Such proposed listing is expected to be pursuant to a registration statement on Form S-1 with the Securities and Exchange Commission (the "SEC")," the company announced in a blog post. 
The IPO process has come under scrutiny in recent years, particularly from notable venture capitalists like Bill Gurley of Benchmark Capital. The process can be dilutive to the company if there is a large enough "pop" on the first day of trading, which has recently happened with high profile IPOs like Airbnb and Doordash.
A direct listing also allows companies to at least partially bypass investment banks. Although the fees for a direct listing end up being very similar, the decision might be viewed as a philosophical snub from the crypto giant bent on bringing disintermediation to the masses. 
All this comes around a month after Coinbase first filed its confidential S-1 form, the first step in a public offering, with the SEC. 
"The Form S-1 is expected to become effective after the SEC completes its review process, subject to market and other conditions," Coinbase said Thursday.
Shortly after the exchange announced its intention to go public, the crypto derivatives platform FTX began trading pre-IPO contracts which, at one point, hit a market cap of $75 billion with a trading price high of $350. The contracts are currently trading just north of $280 giving the exchange a market cap of $70 billion.
According to reports, the public listing is expected to occur in late February or early March.
In a memo obtained by Fortune CFO Alesia Haas said that the decision to do a direct listing versus a traditional IPO, "follows the ethos of crypto and Coinbase because it democratizes access and opportunities for all investors."
Coinbase would not comment on press queries sent by Blockworks.